WEDDING PHOTOGRAPHY PRICES AND PACKAGES
Wedding photography pricing differs from photographer to photographer. Usually rates are presented in one of three ways:
Pre-set collections
A la carte offerings
A combination of both
As a professional photographer with over fifteen years of experience, I have had a lot of time to see what works best in terms of package and price presentation.
Some clients love the idea of pre-set collections, where popular hourly coverage lengths are bundled together with albums.
Some prefer the idea of a do-it-yourself pricing structure, where you can choose from an a la carte list to create your own customized collection.
We have both packages and a la carte options.
We have pre-set collections with our most popular offerings all together in individual packages. We also have hourly a la carte coverage options, and many additional items on our list of add-ons.
Wedding clients can either choose from an existing collection or create their own. This truly makes our pricing flexible, customizable, and a fit for everyone's needs. If you'd like to receive our current wedding photography rates, just contact us right now and we will send the price list immediately!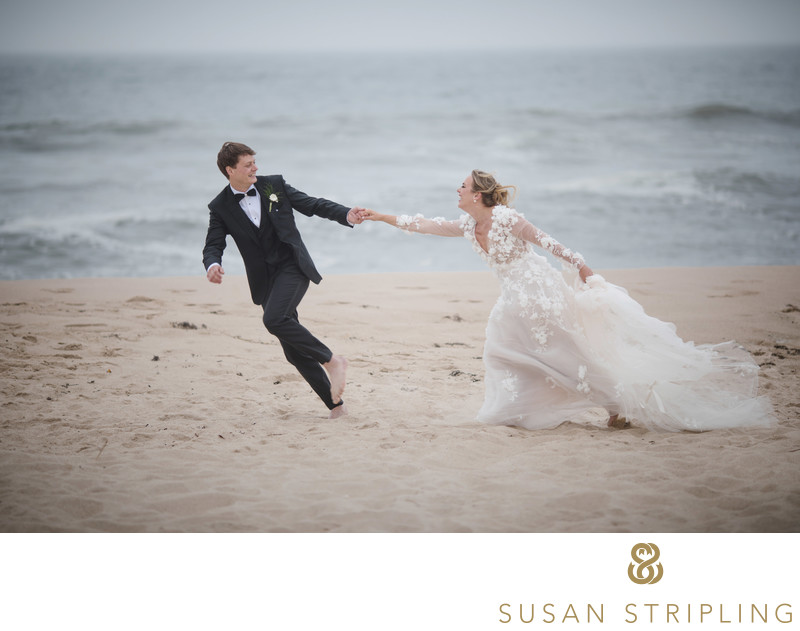 Wedding photography packages
We offer three wedding photography packages. Each comes with the following:
An assistant to help with light shooting, organization of the day, and logistics
A password-protected online image gallery for easy downloading of digital files, as well as ordering of reprints
Your collection of hand-edited digital files delivered within six weeks of your wedding date
A clients-only phone number for concierge service
What makes each collection different is the following:
Each collection has a different numbers of hours of photography coverage (7, 8, 9, etc).
Each collection has a different size album, with different numbers of pages
Some collections include a second photographer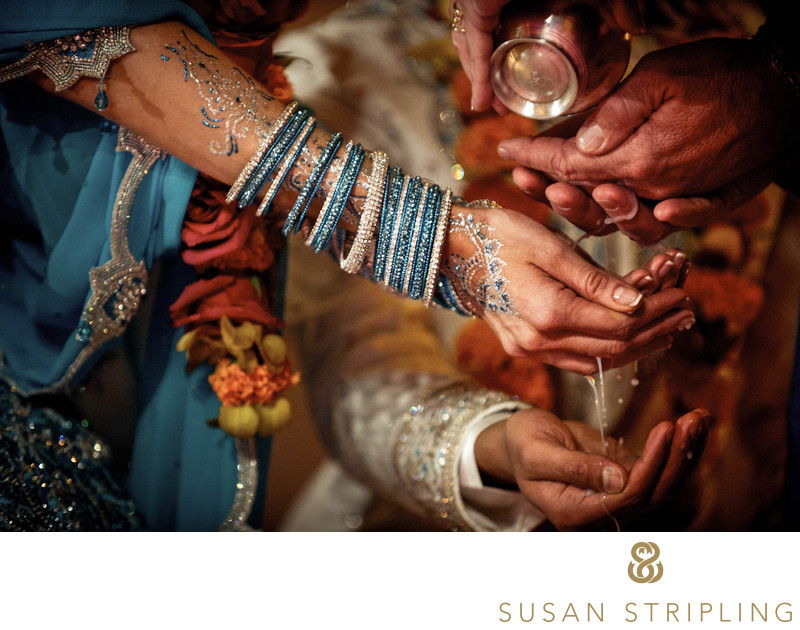 What does this mean?
An assistant comes with me to every wedding that I shoot. My assistant is there to help us stay organized. She parks the car, carries the bags, keeps track of the equipment, helps the flow of equipment throughout the day move seamlessly, helps organize the family groupings for portraits, and does dozens of other, mostly un-noticed, things that help your wedding photography experience progress with smoothness and efficiency.
My assistant also does a small bit of light shooting. While a second shooter is dedicated to photographing all day long and doing nothing else, my assistant helps with coverage only during certain points of the day. My assistant is a second angle during the ceremony, and aids with other parts of the day that could benefit from a second vantage point. While her job is not solely to photograph, she does bring a wonderful eye to crucial parts of the wedding day coverage.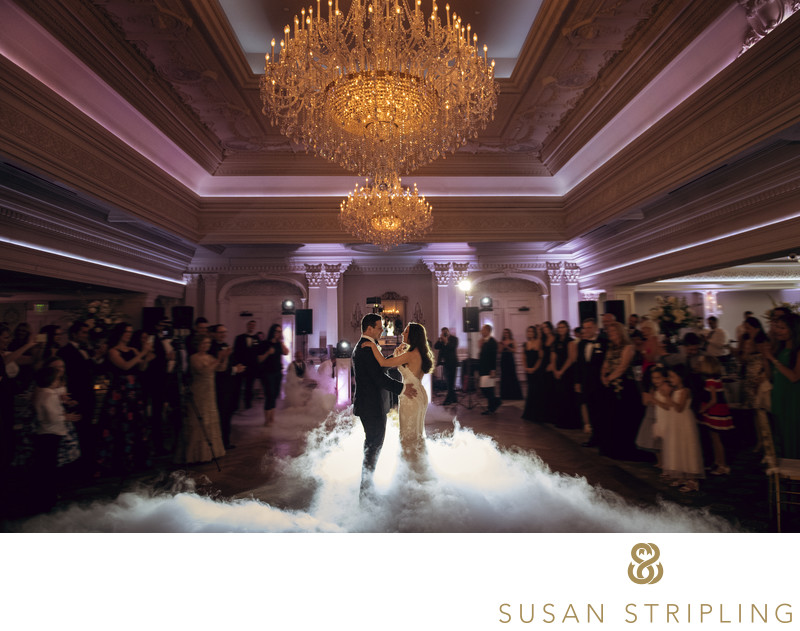 The online image gallery is how you receive your digital files. It's a private, password-protected online image gallery that cannot be accessed without the aforementioned password. It is delivered to you within six weeks of your wedding date, via email. Once you receive your gallery you can use it to order reprints, download your high-resolution digital files, share your images with family and friends, and keep your images backed up for the future.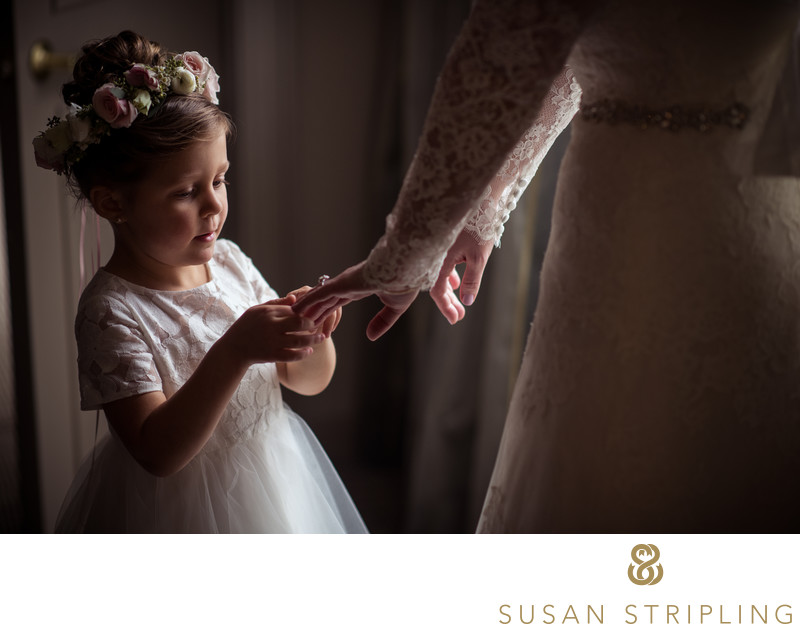 Your hand-edited digital files are the files delivered in this online gallery. Since many photographers handle their digital files differently, allow me to explain my process! After your wedding, all of your images are downloaded and meticulously backed up.
We then lightly cull through the images, removing all true outtakes (eyes closed, head turned, etc.). Then we have each image edited one at a time, by hand. We truly go the extra mile to make sure that your digital files are a wonderfully finished final product.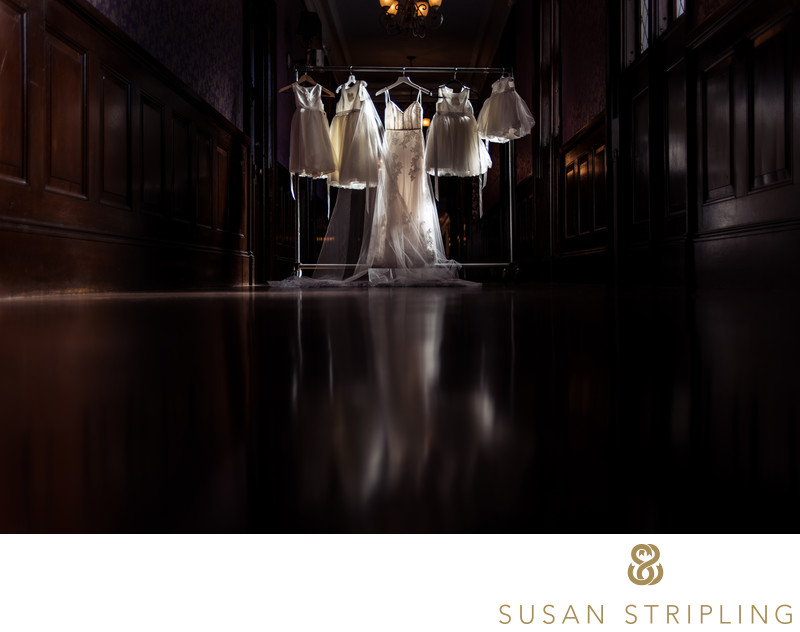 Lastly, you will receive a clients-only phone number. This will ring directly to my cell phone, and will get answered unless I'm at another wedding or actively involved in a shoot or meeting! This can be super helpful when trying to reach me on the wedding day, or before an engagement session or meeting.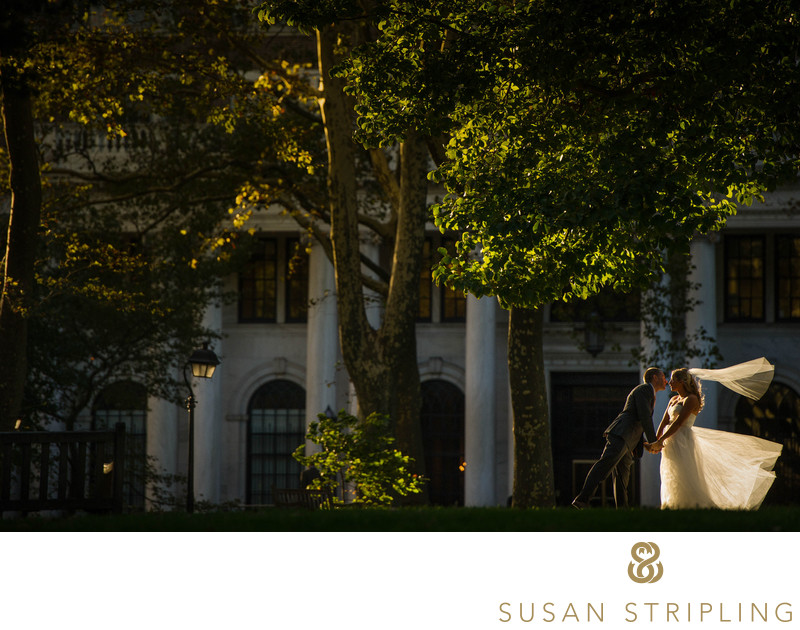 A la carte wedding photography pricing
I absolutely understand that packages are not for everyone! What if you're looking for a different amount of hours, a different size of album, and a few different add-ons than what are included in the packages?

I firmly believe that you should not have to include anything you don't want in your wedding photography collection. For that reason, I have an a la carte list of hourly coverage options. Each hourly coverage option also comes with:
An assistant to help with light shooting, organization of the day, and logistics
A password-protected online image gallery for easy downloading of digital files, as well as ordering of reprints
Your collection of hand-edited digital files delivered within six weeks of your wedding date
A clients-only phone number for concierge service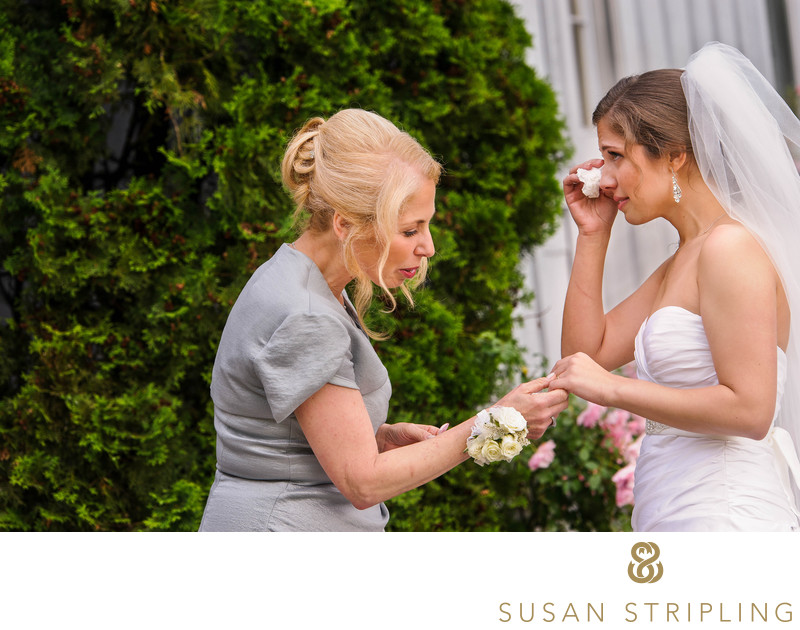 What makes the a la carte option different from the collections is that anything you'd like added onto the hourly option of your choosing is, well, up to you! You can stick with just hourly coverage, adding nothing else. You can add an album, parent albums, an engagement session, rehearsal dinner coverage, and more. You can truly customize any pairing of items to create a collection that is yours and yours alone.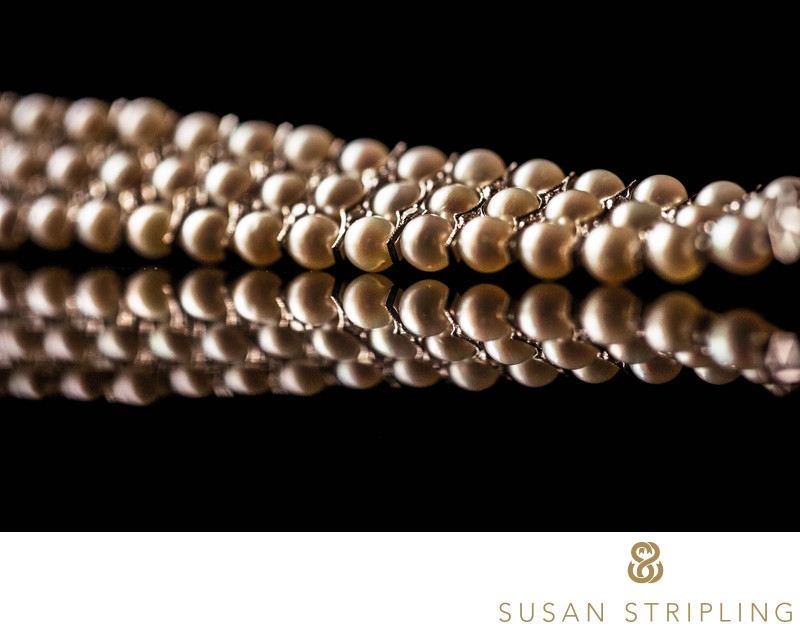 Wedding Albums
Many of our pre-set wedding photography collections come with an album. We have albums of all sizes, starting at 8x10 and going upwards in numbers of pages and size of the actual physical book. To learn more about our wedding albums,
click here
!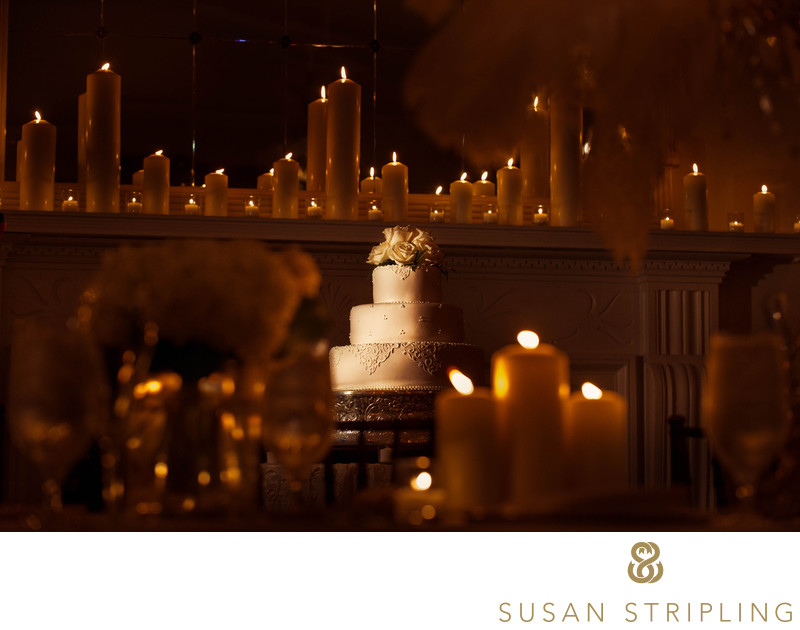 Engagement sessions
I completely understand that some wedding clients want to have engagement photos taken, and some do not! For this reason, adding an engagement session to your wedding photography is completely up to you!

If you do want to take engagement photos, I am happy to help you choose a location that's meaningful to you. I have a list of Brooklyn and New York spots for engagement sessions, and I also have a list for Philadelphia.

If you want to have your engagement pictures taken somewhere else, just let me know and let's talk!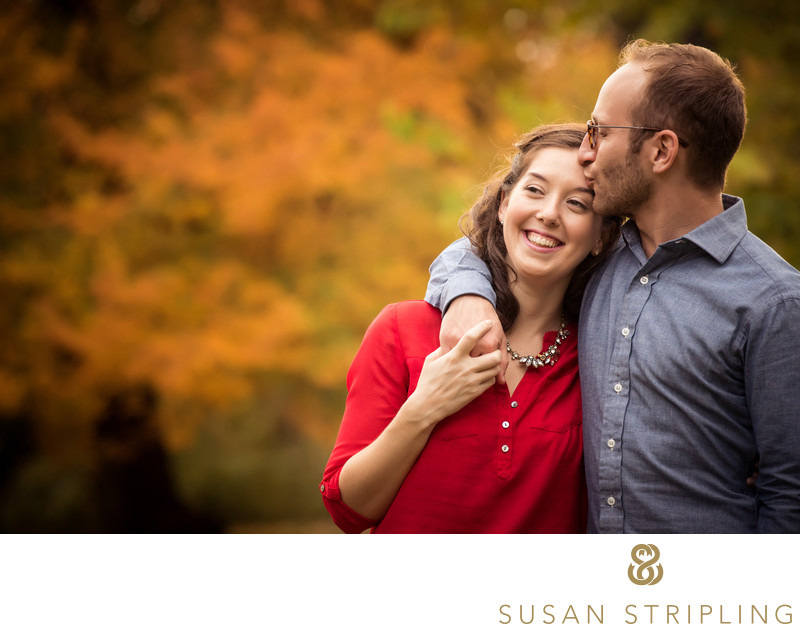 Wedding photography add-ons
I also have a long list of add-ons for you to include with a collection or a la carte hourly options. Some have been mentioned already, but they include:
Overtime by the hour
A second photographer
Engagement sessions
Rehearsal dinner coverage
Parent albums
Additional albums
Bridal sessions
…and more!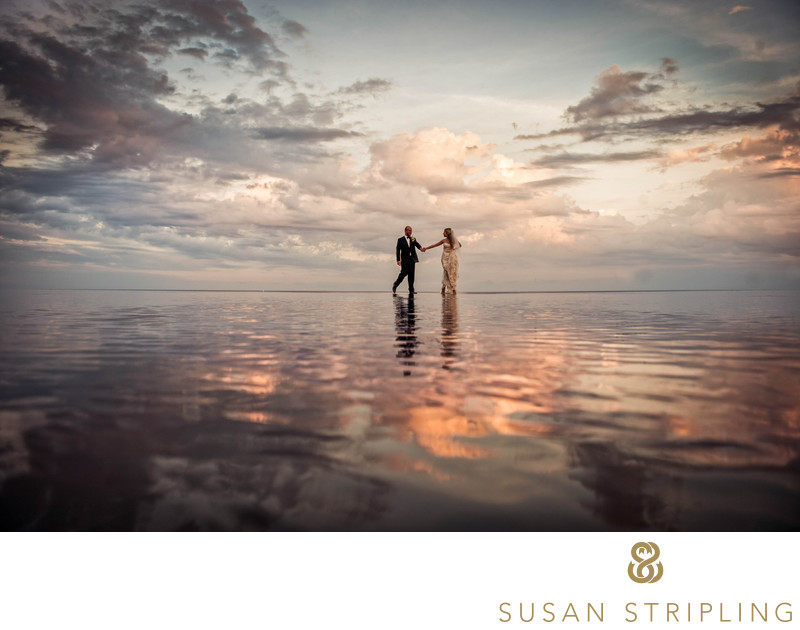 What makes you different from other photographers?
I know that when you're on the hunt for a wedding photographer, there are many artists to choose from. It can sometimes be difficult to truly differentiate what makes one photographer "better" than another. Some of it is technical skill. Some of it is the individual photographer's artistic eye. Some might be the package offerings that they have.
What makes me different from other wedding photographers?
I've been in business for almost seventeen years.
I've shot over eight hundred weddings.
I've been honored by my peers with numerous awards, accolades, and honors.
I'm highly trained in all technical aspects of wedding photography. I can create beautiful images for you in the rain, in the snow, in the dark, when a timeline completely falls apart, when things run late, when it's high noon in August, on the beach, in the city, and so forth.
I'm valued by my photography peers as an educator. I have taught many aspiring and professional photographers in all aspects of business, finance, technical skill, and artistic development.
I'm extremely experienced in all aspects of the wedding day : I can help you craft a timeline, pin a flower on a jacket, answer any questions that you have about your wedding day, help you choose vendors, and lend my nearly two decades of experience to you.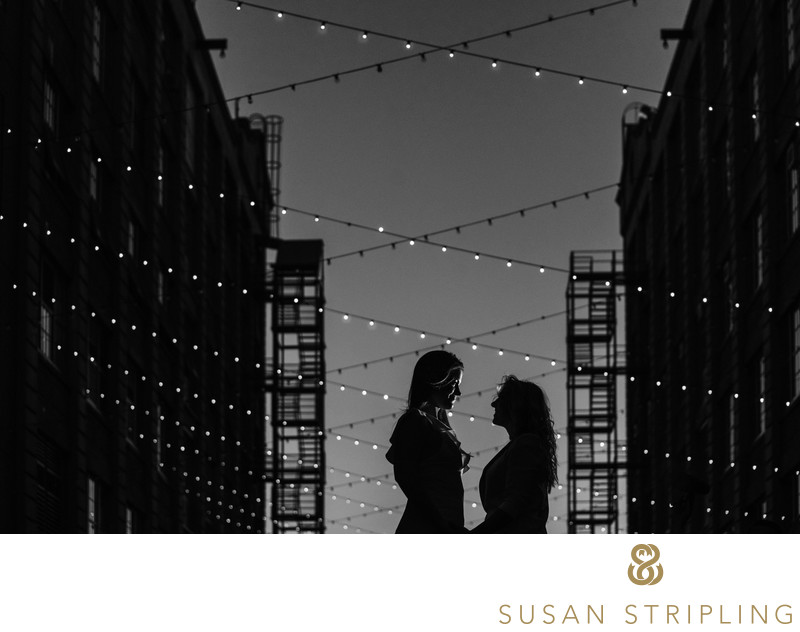 Why aren't specific prices listed here?
That's an excellent question, and I understand the desire to obtain pricing information quickly and easily. Many things factor into the prices of the collections. For example, if your wedding requires travel far out of state, there will be a travel fee associated with the price list. If your wedding requires a plane flight to another country, travel fees will vary based on location. If you're having an intimate wedding, an off-season wedding, a multi-day wedding, or an elopement, there might be changes there as well. I want to make sure that you receive the right information for your wedding!
Privacy Policy.