FAMILY FORMALS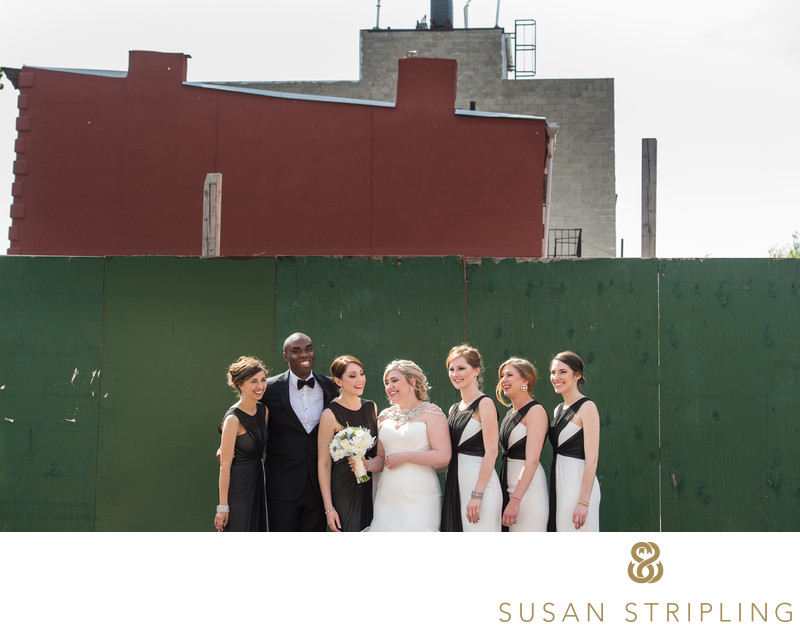 Some of the most treasured images from my own wedding day are my family portraits. They are so very precious to me, and become more precious as the years go by. My husband has an old portrait of his great-grandparents at their wedding, and it's such a family heirloom. I truly hope to make family portraits for you that will live in your families for generations to come.
What are family formals?
To put it simply, family formals are formal pictures of your families on your wedding day. They're probably exactly what you imagine them to be! We strive for casually posed, well-lit images of everyone in a camera-aware fashion. These are the images for the frames on your walls, your parents' albums, and your album.
I fully realize that the family formal session will be no one's favorite part of the wedding day. You're celebrating, joyous and interacting with the people around you. Who wants to stop that and line up and smile directly at a camera? Trust me, I understand that feeling and completely agree with you! I do hope you find that our family formals sessions are easy-going, light, and extremely efficient. I strive to make these images beautiful, and this session quick.
It is still the biggest priority for me to document moments between you and your family members. I promise that family formals do not take the place of these moments. They are to supplement the coverage, creating a well-rounded picture of the day and the people you love the most.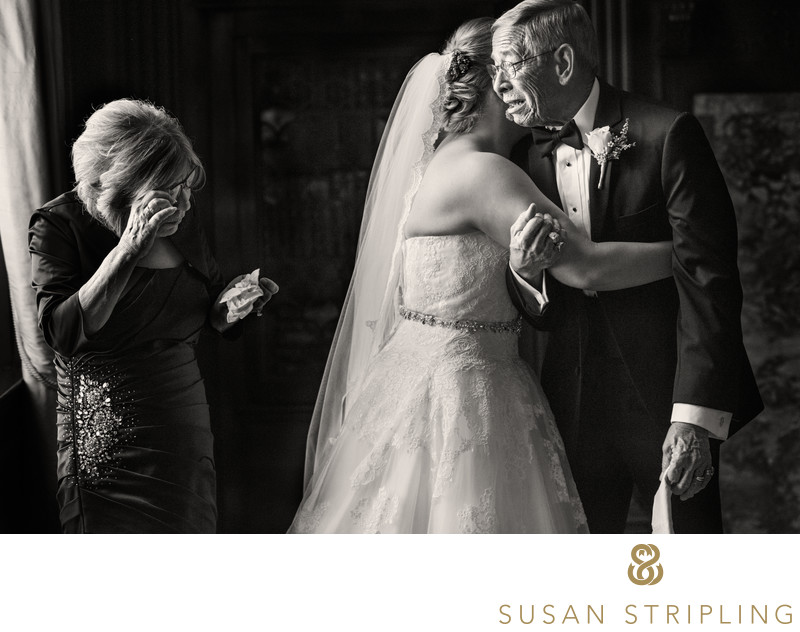 How do we prepare for the family formal session on our wedding day?

About six weeks before your wedding date, I'll be sending you my Wedding Day Worksheet. It's a crucial document, and will truly help the day run smoother if you complete it fully. The most important section of the Wedding Day Worksheet centers around the family formal images. My goal here is to learn more about your family and the groupings that you'd like to accomplish during the family formal part of your wedding day. I will ask you the following questions in order to better know your family and bridal party:
How many people are in your bridal party? How many bridesmaids will you have? How many groomsmen will there be? How many flower girls and/or ring bearers will you have?
What are the bride's parents' names? Does she have siblings? What are their names?
What are the groom's parents' names? Does he have siblings? What are their names?
Who is in the bride's extended family?
Who is in the groom's extended family?
Are there any situations that we should know about, such as deaths or divorces, so that we can address everyone properly during the family formals? We always want to address everyone correctly, and appreciate your help with this!
After we've established this information, I move on to asking about your portraits in particular. This is such a key part of the day, that we need to make sure we're all on the same page! What all am I looking for?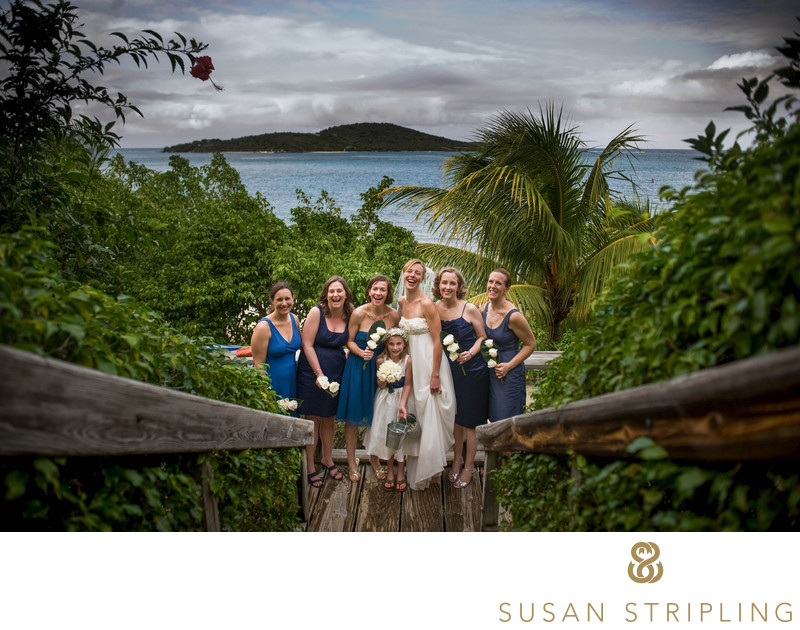 Will the family formals be before or after the ceremony? If you've opted for a first look, they might occur either before or after the ceremony. If you're not sure of what you'd like to do, just ask and I can help you out!.
What family formals would you like taken? I will provide you with a checklist of basics, and you can choose which from that list they'd like. The basics are just that : basics. They include bride with mom, bride with dad, bride with mom and dad, and so forth. I then leave a space for you to write in any additional images you'd like taken at this time. This is important so that we know how much time to budget for family formals!
How many family formal groupings should we choose?
The number of family formal groupings are completely up to you. I can help consult on an efficient list, or you can make the final decisions on groupings on your own. Either way is totally fine! We do have to make sure that we have enough time to document these images in an efficient fashion, which is part of why this list will be so important to the timing of the day.
Plan on four to five minutes for each family grouping of more than four people. The basic list takes about half an hour to complete, and any groupings above and beyond that will take anywhere from two to five minutes depending on the size of the group. If you're not sure how long it will take to photograph all of your desired groupings, please just ask! I'd be glad to help you figure out the timing for this part of the day.

It is imperative that you share this family formal list with everyone who will need to attend. I also highly recommend padding the timing a bit when sharing it with your family. For example, if we're planning to start shooting at noon, I recommend telling everyone to arrive at 11:45! If we'll be shooting immediately after the ceremony, please let everyone know to stick around!

I also highly suggest sharing the importance of these family pictures with the rest of your family. Wedding days can take on a life of their own, and if your family knows how dear these images are to you, they'll be more likely to remember. I truly want to see everyone on time and ready to go, so that we can make this session quick and easy.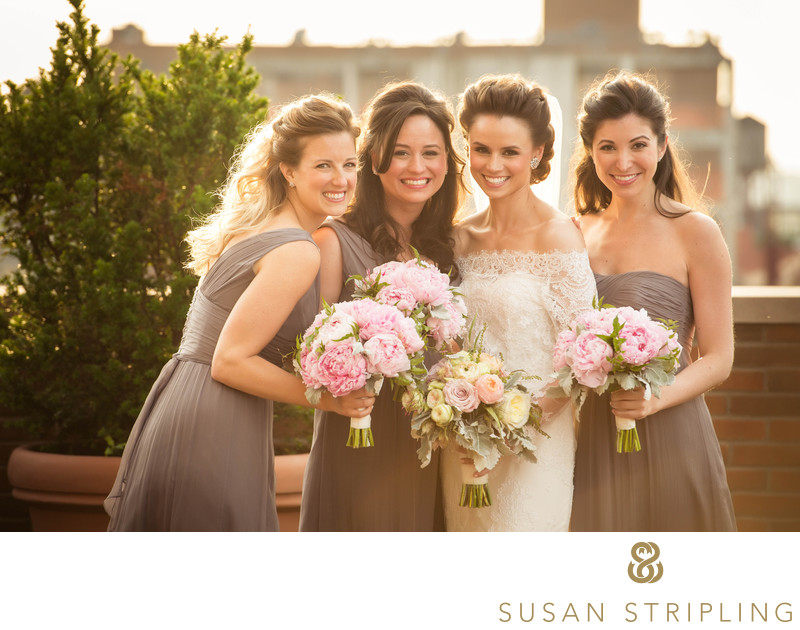 Where should we take our family formals?
Do you already have locations in mind for the portraits of your family? Sometimes this location is chosen because of convenience. If we're in a church, it can often be easier to stay there for the formal photographs. Same with another ceremony location. If you'd like to go elsewhere or have another idea in mind, I'd love to hear about it. I can also provide a list of options should you not immediately have a location in mind

There are a few things I'd love you to bear in mind when choosing a location. First of all, we need ample room. While it might be easy to choose a small niche location or alcove, we might not be able to work there due to the size of the groupings. Consider your largest grouping - how many people will that be? What kind of space will we need to house that grouping? It can be larger than you'd think!

We need enough room for your group, and we also need enough room for me! I prefer to shoot these family formals with a longer lens, as it's a more flattering choice for your bodies and faces. If I'm in a small space, I'll be using a wider-angle lens, which is less flattering. My goal is always to create beautiful images for you, and choosing an idea space will allow me to do that.

What kind of locations work best for family formals? Church and synagogue altars are always lovely, since they're usually decorated for your ceremony. If you're getting married in another indoor or outdoor venue, the ceremony set-up there might also be an ideal location. Because ceremony areas are almost always picturesque to begin with, they make for great backdrops.

Other locations that work well can be both indoors and outdoors. If we're outside, a simple backdrop of trees or foliage often work well. Symbolic and important landmarks and buildings do, too, provided that we can be out of the line of tourist traffic and have some space between your groupings and the building itself. If you're standing right up against the building, it will be hard to document the whole structure. If we're inside, it's tougher to find a large enough space. Staircases can work at times, so can empty ballrooms.

If you need any help choosing your location for your family formals, please don't hesitate to reach out. As with all aspects of the wedding day, I am glad to help as much as I can!

Privacy Policy.