GENERAL INFORMATION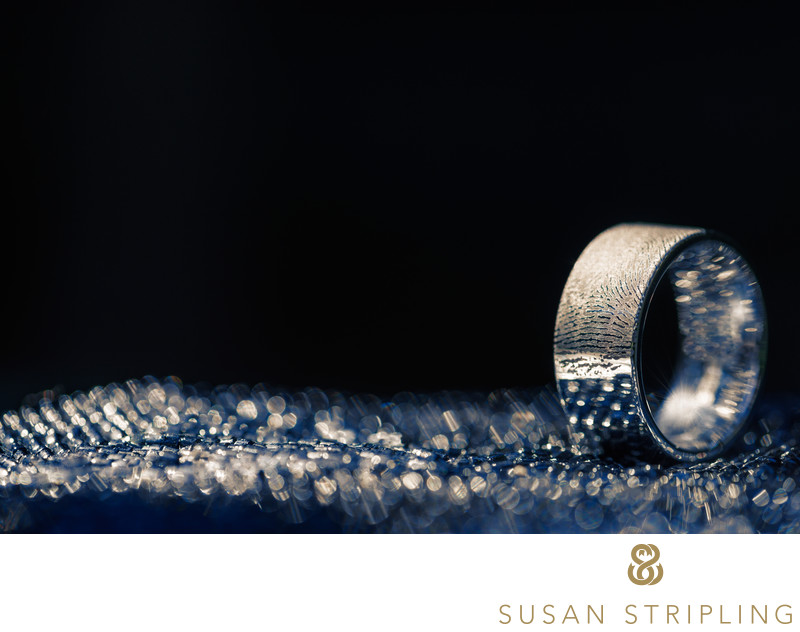 This section of planning tips on my website will hopefully become a great resource for couples as they plan the timing of their wedding day! I have been a wedding photographer for nearly fifteen years, and creating timelines is something that I've been helping clients with for years. It is my pleasure to help you craft a timeline that will allow you to experience all parts of your wedding day with ease. Whether it's making sure that you have enough time for hair and makeup, or planning a part of the schedule that will allow us to go to a nearby park for portraits, I am glad to help with all of it!
To begin with, we can start discussing your timeline as early as our first meeting! Sometimes it makes the day easier to start planning those logistics really early, making sure that all moving parts fit together perfectly. About six weeks prior to your wedding day, I will also be sending you my Wedding Day Worksheet. This will allow us to create a family formal list together, talk about the logistics of who will be getting ready where and when, and so much more. This Wedding Day Worksheet will truly help all of us stay organized on the wedding day! It will also help us complete your timeline.

Sometimes it is very easy to create a wedding day timeline. Sometimes a couple might be getting ready in a hotel, walking into a ballroom inside the hotel to have their ceremony, walking outside to take their portraits, and going right back indoors for their reception. It is easy to put together the timing for a day like this. However, many weddings are not like this! I might have someone getting ready at their parent's house, her future spouse getting ready at a hotel, the ceremony in a church, portraits in another location, and then we'll head off to yet another location for the reception. We have to factor in the time for hair and makeup. We have to factor in the time it will take to drive from location to location. We have to figure out how long it will take to complete your family formal list. And so forth. Sound complicated? I promise you that it's not!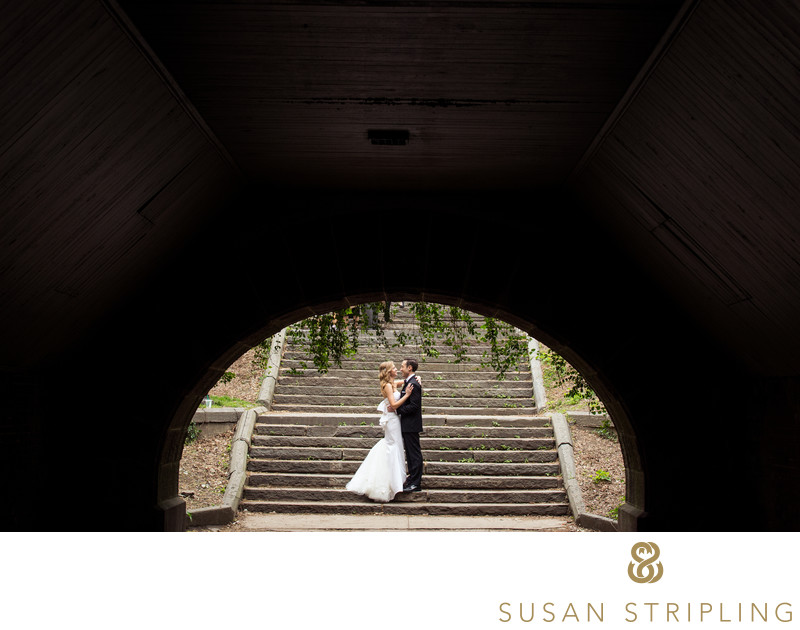 Oftentimes my clients have no idea where to even begin when it comes to crafting their timeline. They ask how much time I will need for each portion of the day. While every client is different, I do have some general guidelines that I am happy to share with you! I find that the days run smoother when we have scheduled the following:
An hour to ninety minutes for the getting ready process. This encapsulates any hair and makeup that needs to be completed, the couple hanging out with their respective wedding parties and families, and all of the wonderful moments that occur before a ceremony or first look. Any detail images (rings, jewelry, etc.) will also usually be photographed at this time.
An hour with the couple alone. If you're opting for a first look, we can have as much time for this part of the day as you'd like! If you'd like to wait until the ceremony to see each other for the first time, this does impact the amount of time we have for portraits of you together. This might help you make your decision about whether to do a first look, but I truly want that decision to feel right for you. Don't let your desire for more portraits outweigh your desire to see each other for the first time during your ceremony if it really doesn't feel right to you. If you're not sure about how to handle this part of the day, please ask! I'd love to help you talk through any timeline concerns that you have.
Depending on whether you're doing a first look, we will probably need another half hour with the wedding party, and anywhere from thirty to sixty minutes with the family. We can always adjust this as timing and group sizes require. If you have a large amount of family, we might need more time. If your family groupings are small, we might need less time. Please don't hesitate to ask if you need help planning this part of the day as well!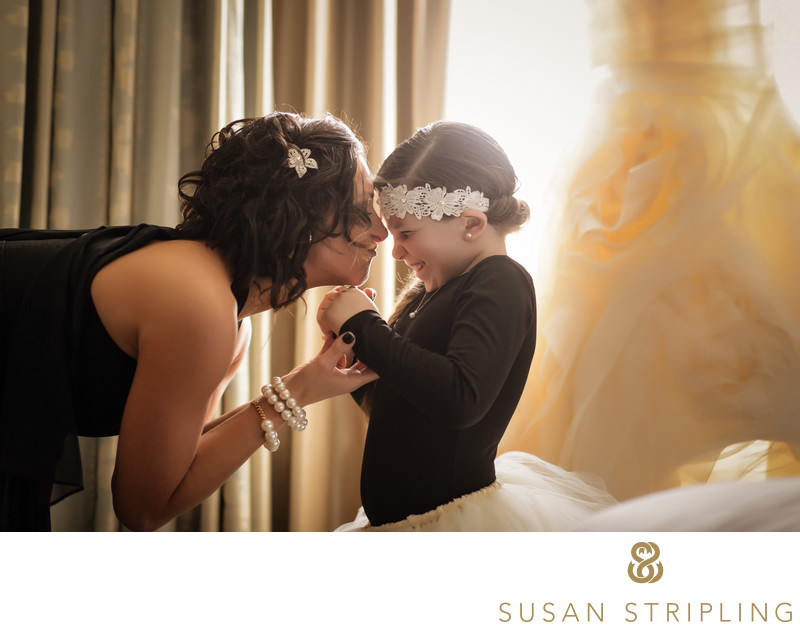 If you hire a wedding coordinator, sometimes the first draft of the timeline will come from that coordinator. I often work with many coordinators who get the timeline just right on the first draft! If you're working with a coordinator, please feel free to put them in touch with me from the very beginning. We can then work together to craft a timeline that works wonderfully for you!
If you have any concerns or questions about the timing of your wedding day and how it may or may not affect your wedding photography, please do not hesitate to reach out! Helping wedding clients with their timelines is part of the job! Anything I can do to make your wedding day easier for you is my pleasure!