How to Create a Perfect Wedding Photography Timeline
One of the trickiest things about putting together a wedding is figuring out your wedding day timeline.
"How do you know how long it takes to do hair and makeup?"
"What about how long it takes to get dressed?"
"What if you're getting dressed solo versus surrounded by your wedding party?"
"How long is a first look?"
"What if we don't want a first look?"
"How long do family pictures take?"
See what I mean?
I understand that creating a wedding day timeline can be daunting at a minimum and infuriating at worst. For that reason, I'd love to help you create a timeline that will ensure your day moves smoothly and efficiently. This will give you plenty of time to enjoy yourselves!
Here are a few scenarios and sample timelines to give you an excellent jumping-off point for developing your own personal timeline.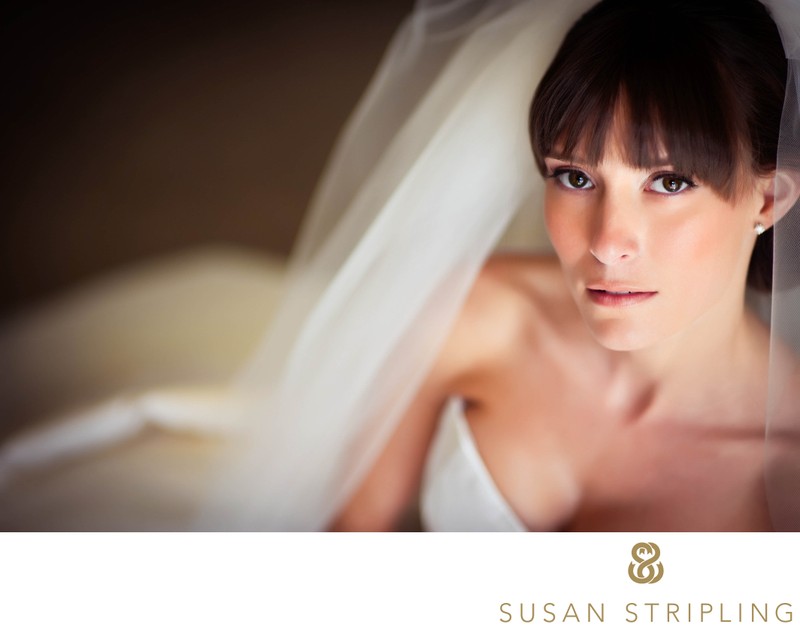 As these timelines are focused on photography, there will be other vendors to consult. It's imperative to trust your vendors when it comes to timing. You can always run any other vendor timing by me. I'm glad to help you with any complete timelines created by other vendors, venues, or coordinators. Hair and makeup professionals know how long their services will take to complete, for example. Your band or DJ will help you figure out when your first dance should take place, when (and even if) parent dances should happen, and when toasts will occur.
Each of these scenarios and timelines are scenarios and timelines I have encountered on actual wedding days. While certain things like the distance between locations and the size of the wedding/wedding party/families might affect the timing of the day a bit, these are helpful starter timelines that we can build from and completely customize to your own wedding day plans: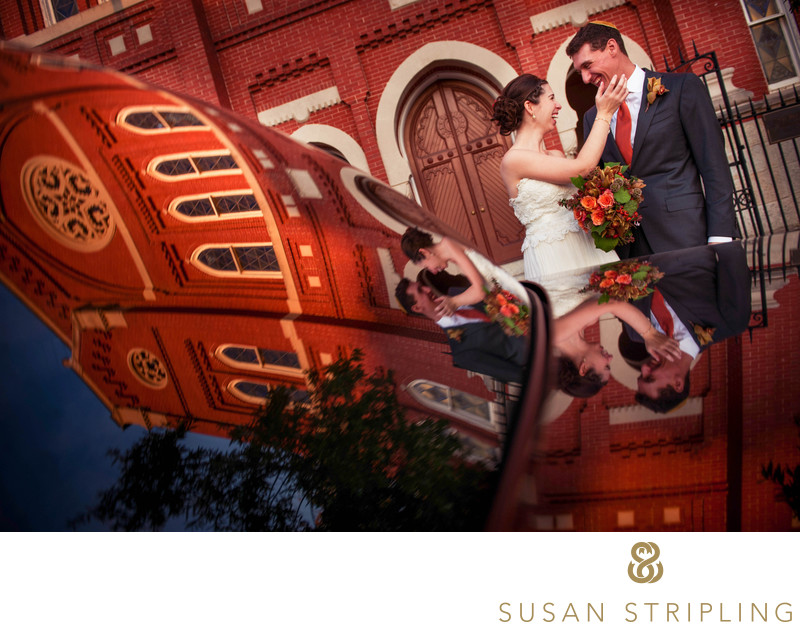 Wedding Day Timeline with a 6 pm Ceremony and No Portraits Pre-Ceremony
4:00 pm: Prep coverage begins
6:00 pm: Ceremony begins
7:00 pm: Ceremony ends
7:00 pm: Cocktail hour begins
7:00-7:30 pm: Family pictures and wedding party pictures
7:30 pm: Wedding couple pictures
7:50 pm: Couple takes a quick break, the photographer photographs the reception room
8:00 pm: Cocktail hour ends, reception room opens
12:00 am: Reception over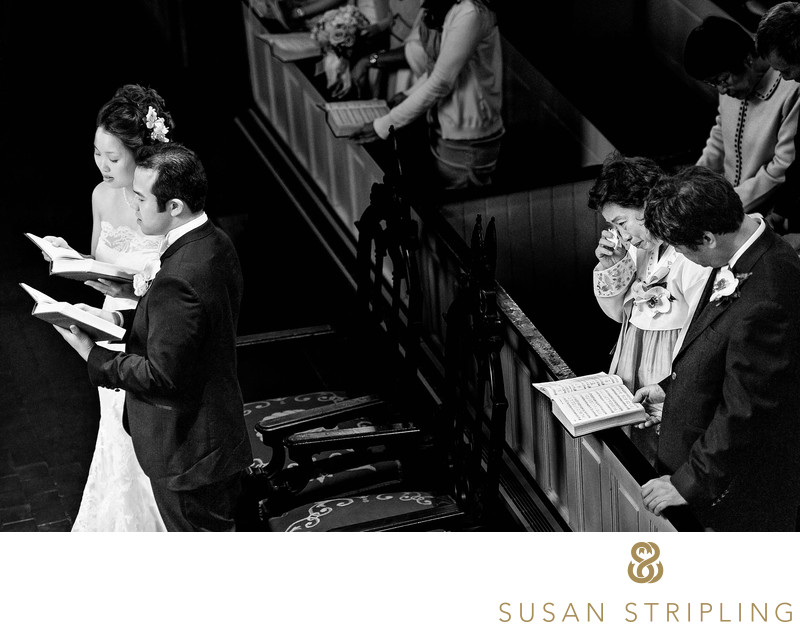 Wedding Day Timeline with a 6 pm Ceremony and Portraits Before the Ceremony
1:00 pm: Prep coverage begins
3:00 pm: First look and pictures of the wedding couple
4:00 pm: Family and wedding party pictures
5:00 pm: All pictures end, clients hide away and guests begin arriving
6:00 pm: Ceremony begins
7:00 pm: Ceremony ends
7:00 pm: Cocktail hour begins, the photographer photographs the cocktail hour and the reception room
8:00 pm: Cocktail hour ends, reception room opens

12:00 am: Reception over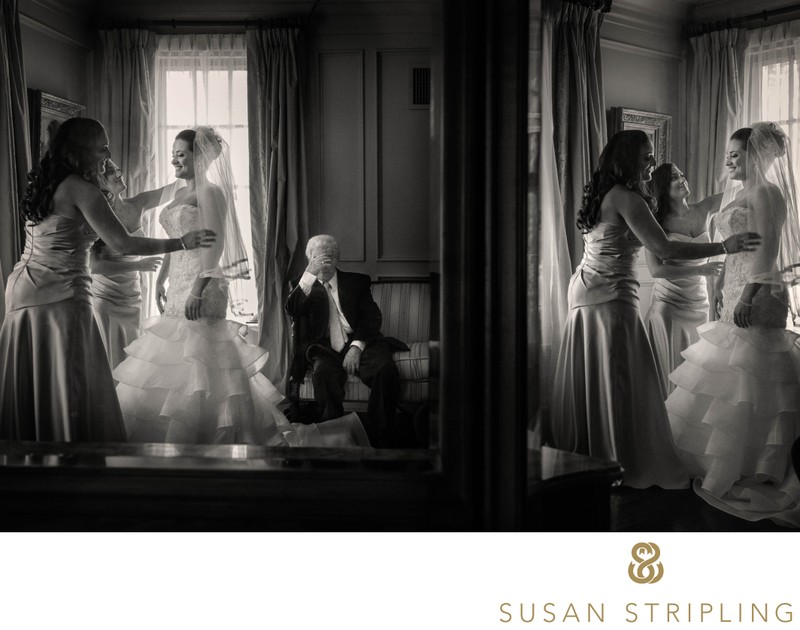 Wedding Day Timeline with a 3 pm Ceremony, a 6 pm Cocktail Hour, and No Portraits Before the Ceremony
1:00 pm: Prep coverage begins
3:00 pm: Ceremony begins
4:00 pm: Ceremony ends
4:00 pm-6:00 pm: Pictures with the family, wedding party, and wedding couple
6:00 pm: Cocktail hour begins, the photographer photographs cocktail hour and the reception room
7:00 pm: Cocktail hour ends, reception room opens

11:00 pm: Reception over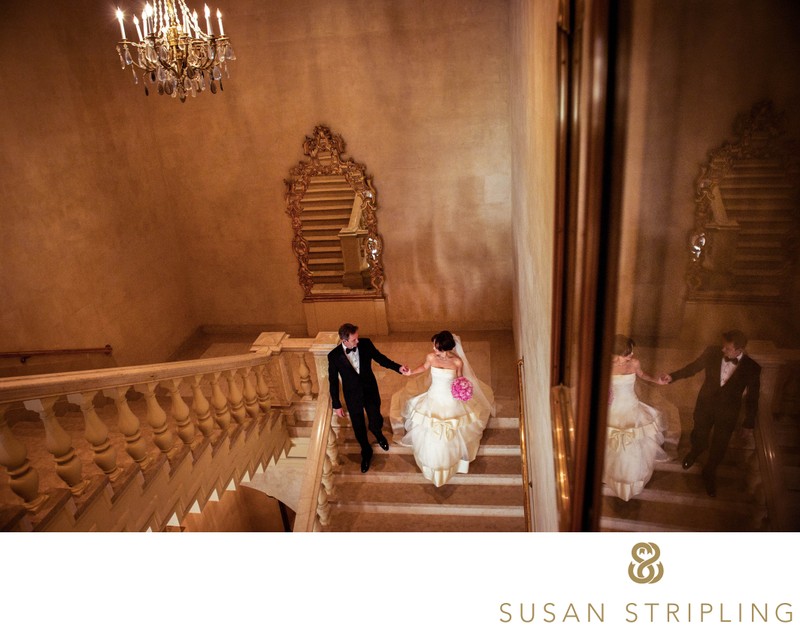 These helpful articles might also be useful as you look at the intricacies and nuances of your own wedding day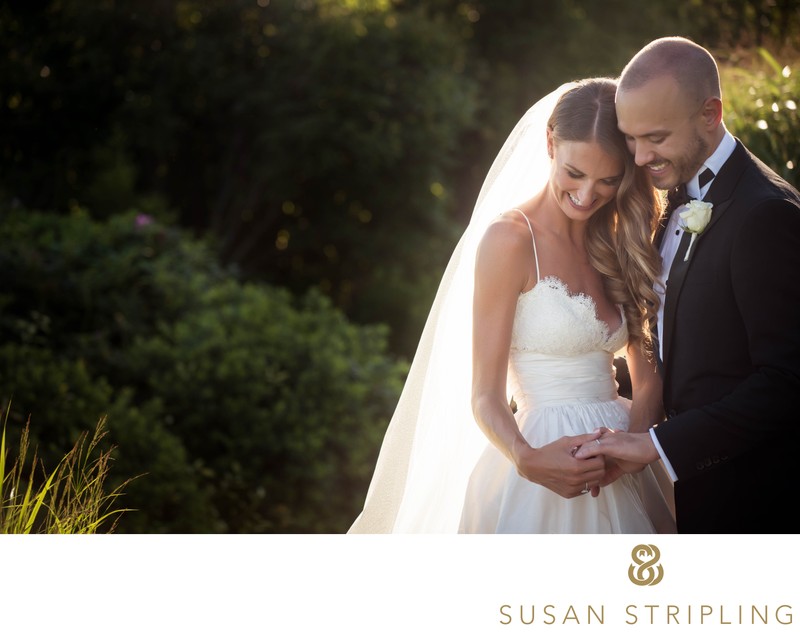 If you want to learn more about each part of the wedding day and how much time should be allotted to each, these articles might be especially helpful:
Here are some additional things to consider when putting together your timeline:
Here's a comprehensive and detailed list of factors for all couples to consider when creating a wedding day timeline:
Preparation time:

Hair and makeup: Allocate ample time for the couple and wedding party members to have their hair and makeup done, taking into account the number of people and the complexity of the desired looks. If possible, schedule a trial run prior to the wedding day to ensure that the desired looks are achievable and that there is sufficient time allocated.

Outfit preparation: Schedule time for the couple and wedding party members to get dressed and make any necessary adjustments to their outfits. Additionally, giving yourself enough time will reduce stress and allow the couple and the wedding party to relax before the ceremony.

Personal or cultural rituals: Plan for any specific rituals or traditions that the couple wishes to incorporate during the preparation stage. This will help ensure that each ritual is performed properly and with the appropriate amount of time and attention. Additionally, it will allow the couple to properly honor the traditions of their family and culture.

First look and pre-ceremony photos:

Couple's first look: If the couple desires a first look before the ceremony, set aside time for this intimate moment. This moment allows for an intimate exchange between the couple that can be captured photographically. It also gives the couple a chance to relax before the ceremony. This allows them to enter the ceremony relaxed and focused.

Wedding party group photos: Schedule time for group photos with the wedding party, including various combinations of family and friends. This is a great time to capture the energy of the group, and the resulting photos can be a fun and lively reminder of the day. These photos can also be a great way to remember friends and family who were present.

Family portraits: Plan for family portrait sessions, considering the number of different family groups and any specific combinations requested by the couple. For example, if the couple requests a photo of their grandparents with all their grandchildren, allot time for that in the photo session. If you're not sure how long your photo list will take, just ask your photographer (me!)

Travel time:

Transportation: Factor in the time needed to travel between the preparation location(s), ceremony venue, and reception venue, as well as any other photo locations. If you need to hire transportation, be sure to book it as soon as possible. Estimate the time needed for travel and add a cushion of extra time in case of traffic or other delays. Confirm the details of your transportation rental with the company at least one week before the wedding.

Buffer time: Include extra time to account for potential traffic, parking, or other unexpected delays. Make sure to have the address of the venue, which can be given to the driver. Double-check the pickup and drop-off times, to make sure you are on schedule. Consider having a backup plan in case the transportation does not arrive.

Ceremony logistics:

Guest arrival and seating: Allow time for guests to arrive, find their seats, and settle in before the ceremony begins. Consider providing programs or a seating chart to help guests locate their seats. Have ushers on hand to help guests find their seats if needed. Make sure to start on time to avoid disruption and ensure that all guests are seated.

Processional order and timing: Determine the order in which the couple, wedding party members, and any other participants will enter the ceremony space, and allocate sufficient time for the processional.

Ceremony length: Estimate the duration of the ceremony, including readings, vows, rituals, and the recessional. You can also factor in any special moments you would like to have, such as a unity ceremony or special blessing.

Receiving line: Decide if you would like to have a receiving line after the ceremony. If so, determine how long it will be and who will be included. Consider whether a receiving line is necessary, depending on the size of your guest list.

Cocktail hour and reception:

Cocktail hour: Schedule a cocktail hour between the ceremony and reception to provide a buffer for any delays and allow guests to mingle while the couple takes additional photos if desired.

Reception entrance: Plan the entrance of the couple and wedding party members, including any special introductions or announcements.

Dinner service: Allocate time for dinner service, considering the number of courses, serving style (buffet, plated, or family-style), and any speeches or toasts.

First dance and other special dances: Schedule the couple's first dance, as well as any parent or family dances. At what point in the reception would you like this to occur? Right away, after you enter? Later in the night to kick off the dance floor?

Cake cutting: Set aside time for the cake-cutting ceremony, which usually signals dessert service.

Bouquet and/or garter toss: If the couple chooses to include these traditions, allocate time for the bouquet and/or garter toss.

Additional entertainment: Plan for additional entertainment, such as live music, performances, or interactive activities for guests.

Last dance and grand exit: Schedule the last dance and any special exit plans, such as a sparkler send-off or a special vehicle for the couple's departure.

Miscellaneous considerations:

Photographer and videographer vendor meal break: Ensure that there is a break for the photographer and videographer to rest and eat during dinnertime - also make sure nothing is happening that they will need to document during this time!

Sunset time: If the couple wants specific sunset photos or outdoor evening photos, consider the sunset time and adjust the timeline accordingly. We might need to step out of your reception or cocktail for these images based on the timing of your day's events.

Buffer time: Build in some buffer time throughout the day to account for unforeseen delays or last-minute adjustments.

Speeches and toasts:

Welcome speech: Plan for a welcome speech by a family member, close friend, or the couple themselves to kick off the reception. For example, the welcoming speech might include a brief look back at the couple's relationship and a toast to their future together. What time would you like this to happen in relation to your other reception events?

Toasts: Schedule time for toasts by the couple, family members, or friends, ensuring they're spaced appropriately throughout the reception.

Event transitions:

Room flip or layout changes: If the ceremony and reception are held in the same space, allocate time for the room to be rearranged and set up for the reception. For instance, when a couple has their ceremony and reception in the same ballroom, the caterers and florists need time to move chairs, tables, and decorations for the reception.

Breakout spaces and activities: If you are planning for additional activities, such as a photo booth, lounge area, or games, when will these take place? For instance, if you are planning to have a photo booth, you will need to consider when it will be available and if you want it to be available during specific times or throughout the event.
By considering these factors and incorporating them into the wedding day timeline, the couple can ensure a smooth, enjoyable, and memorable event for everyone involved. Does
If you have any questions about customizing the timeline for your wedding day, I'd love to talk! Just drop me an email or give me a call. I'd love to hear more about how your plans are developing, and help you create the perfect timeline for your day!