Belle Mer Wedding Photographer
There is a reason that couples love destination weddings.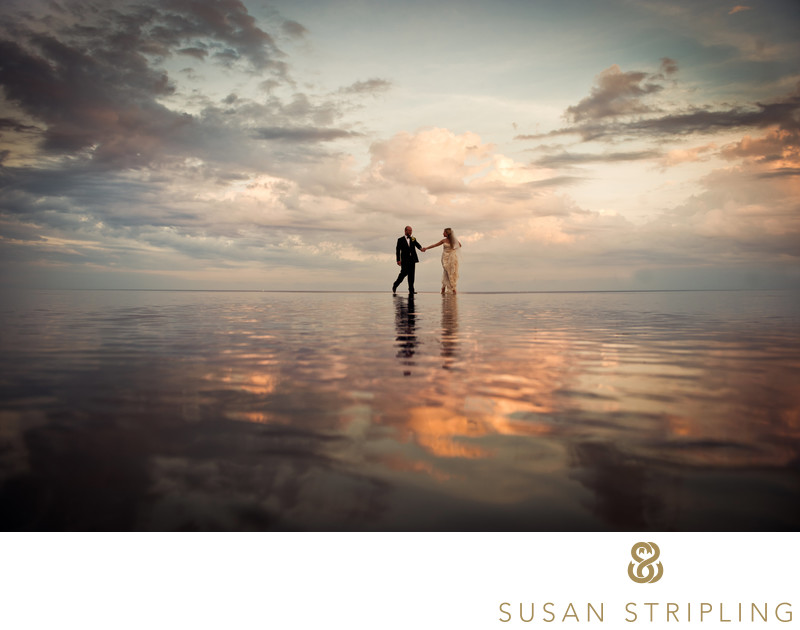 Not only is it a chance to get away, to rest and recharge, and to visit somewhere incredible, it's a chance for your family and closest friends to do the same. What better place to have such a getaway than Newport, Rhode Island?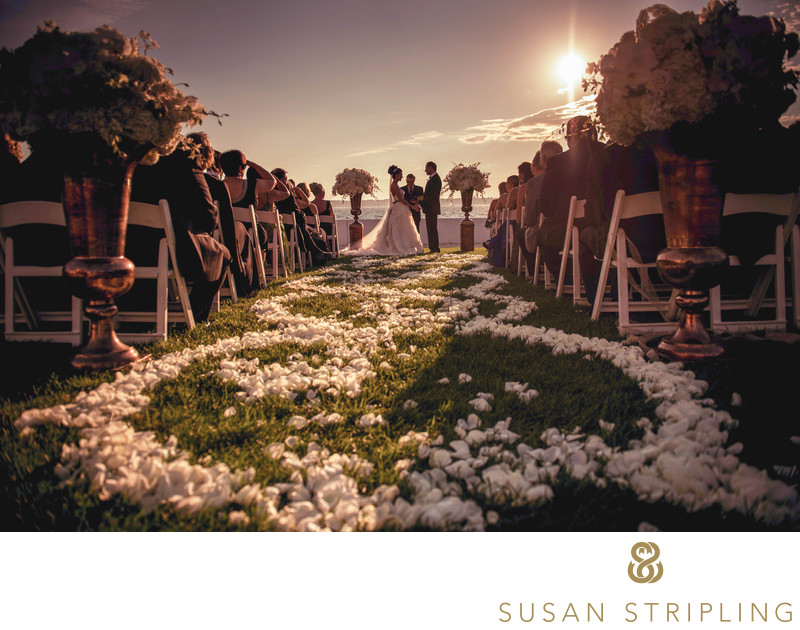 Of all of the incredible venues that Newport has to offer, Belle Mer is one of the best. Both luxurious and simple, comfortable and modern, Belle Mer is an exceptional wedding venue in an exceptional location.

While my studio is primarily based in Brooklyn, I do have a car and love traveling for events. I've been to Newport many times, and always love going back. If you're planning a destination wedding to Rhode Island, get in touch. I'd love to hear from you, and I'd love to talk to you about documenting your day!

Location: 2 Goat Island, Newport, RI 02840.

Keywords: Belle Mer (16), Flowers by Semia (10), Newport (16), Rhode Island (44), Vanderbilt Grace (10).

Filename: 514_080313_Longo.jpg.

1/500; f/1.8; ISO 100; 85.0 mm.

Privacy Policy.