Gurney's Newport Wedding Photography
Creating Gurney's Newport wedding photography is an extraordinary treat. I've been a huge fan of Gurney's since the very first time I photographed a wedding at Gurney's Montauk. Their new location in Rhode Island is nothing short of spectacular - as I knew it would be!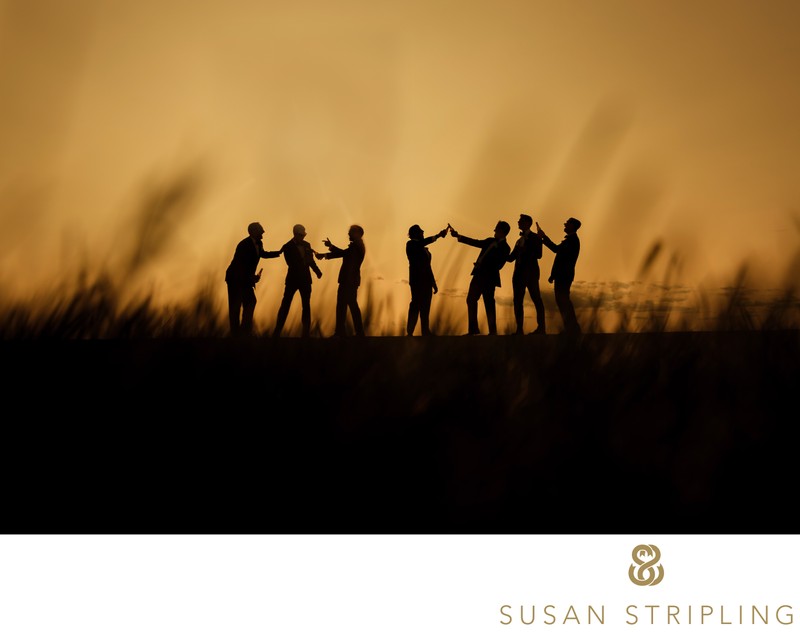 Gurney's Newport is located on Goat Island in Rhode Island. It's a spectacular property with amazing views of Newport Bridge, Newport Harbor and Narragansett Bay. The property is more than ten acres of refined, elegant coastal beauty.
Gurney's Newport used to be the site of a popular Hyatt Regency, where I photographed many a bride and groom getting ready for their wedding day.
Gurney's has long been known for incredible service, beautiful locales, and a truly upscale experience. Gurney's Newport carries on that legacy with aplomb. Developer George Filopoulos left no stone unturned, flipping that old Hyatt into a true gem of a location.
Notable things about the new Gurney's Newport include:
257 new guest rooms.
Each guest room boasts a few of the water.
Scarpetta; Corso, a coffee bar with an Italian flair
The Pineapple Club, a by-the-pool hotspot complete with concierge and music.
A meticulously flawless spa with an indoor seawater pool
A dedicated "kid's spot" with child friendly activities


Wedding pictures at Gurney's Newport
It is a true joy to create Gurney's Newport wedding photography. From the beautiful coastline to the immaculate interiors of the resort itself, there are dozens of amazing locations for incredible wedding day photography.
If you are getting married at Gurney's in Newport, I'd love to talk to you! It's a GREAT location, and I can't wait to hear about what you have planned for your day!
Filename: gurneys-newport.JPG.
1/1000; f/1.4; ISO 100; 105.0 mm.