Chubb Conference Center Wedding
The Chubb Conference Center in Lafayette Hill, Pennsylvania, is an incredibly versatile wedding venue. There are many indoor and outdoor locations for ceremonies and receptions, and countless locations for portraits. For wedding couples wanting to get married in Lafayette Hill, look no further than the former Ace Conference Center!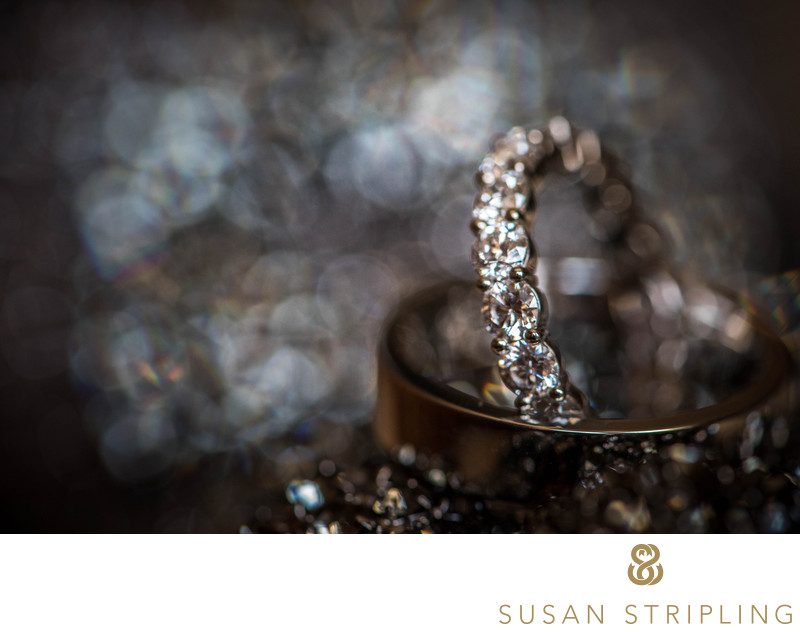 Chubb Conference Center ceremony locations
There are outdoor ceremony locations for different backdrops and different numbers of guests. If your guest list is large, you might want to consider the Lafayette Ballroom. It can seat up to three hundred guests, and is the biggest location to choose from. The Marquis Event Deck overlooks the Chubb grounds, and can seat up to one hundred and eighty guests. If you'd like to say I do overlooking the golf course and beautiful Lafayette Hill, the Helicopter Landing pant can seat up to one hundred and fifty guests. What if you don't want to chance the weather with an outdoor ceremony? You can set up in the aforementioned Lafayette Ballroom, or you can take a smaller group into the Marquis Ballroom.
Chubb Conference Center wedding photos
When it comes to Chubb Conference Center wedding photos, the locations are limitless. The golf course is an incredible backdrop for pictures of the wedding couple, the family portraits, and the bridal party portraits. This portrait was taken right on the edge of the golf course, and was one of only a hundred incredible locations I saw the moment I arrived at Chubb.
It is always a treat when a couple are willing to go out during sunset for additional portraits. We had taken pictures of the bride alone, and of the wedding couple together earlier in the day at a nearby park. We had also taken formal portraits of the bride and her family, the groom and his family, the bridesmaids, the groomsmen, the two families together, and the bridal party together all at the Chubb Conference Center prior to the ceremony time.
When I saw the sun setting, I asked the bride and groom if they were willing to go outside for a few more photos on their wedding day. Since I knew that their wedding photography was very important to them, sunset pictures were something we had discussed far in advance of the wedding day. It was awesome to take a few seconds together to create a few more dramatic images before it was dark!
Hotel at the Chubb Conference Center
Another excellent thing about a wedding at the Chubb Conference Center is the hotel! There are over a hundred rooms right on site, which means that your wedding guests can stay at the venue itself. That is incredibly convenient for out of town guests! It's also extraordinarily convenient for wedding couples, as they get ready right on site and not have to leave the hotel and conference center at all! You can walk from your getting ready suite right to your ceremony location, have all of your portraits taken on the sweeping Chubb grounds, and then go straight to your on-site cocktail hour and ceremony location!
Catering at the Chubb Conference Center
Catering is provided by the always-incredible Garces group, and pricing for a Chubb Conference Center wedding is quite reasonable. Wedding packages begin at $170 per guest, and includes a wonderful assortment of menu items and hors d'oeuvres. The menus are completely customizable, and include a wedding cake! You'll also receive your ceremony and reception location, staff for your event, a butler for the wedding couple, and a bridal suite. The food is extraordinary, as all Garces catered events are!
Location: 309 Manor Rd, Lafayette Hill, PA 19444.
Filename: 0401_103016_Swan_Wedding.JPG.
1/4000; f/3.2; ISO 100; 28.0 mm.