The Colony Club NYC Wedding Photographer
The Colony Club is a members-only club in NYC. I've been really honored to photograph not one but two weddings there - for the same family! I photographed this incredible bride's wedding there in 2011, and then her brother's wedding there in 2016.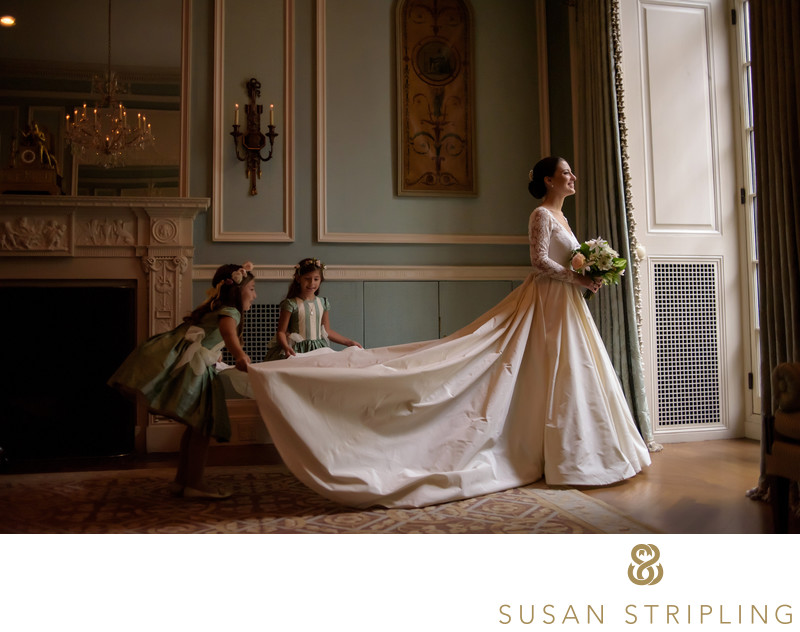 How adorable are the dresses on the flower girl? I really love the unlimited amazing locations to get ready at the Colony Club.There is something so beautiful and intimate about private clubs, especially in Manhattan. I love the quiet reverence in the rooms. I love the elegance, the iconic old New York feel to the rooms, and the warm sense of community.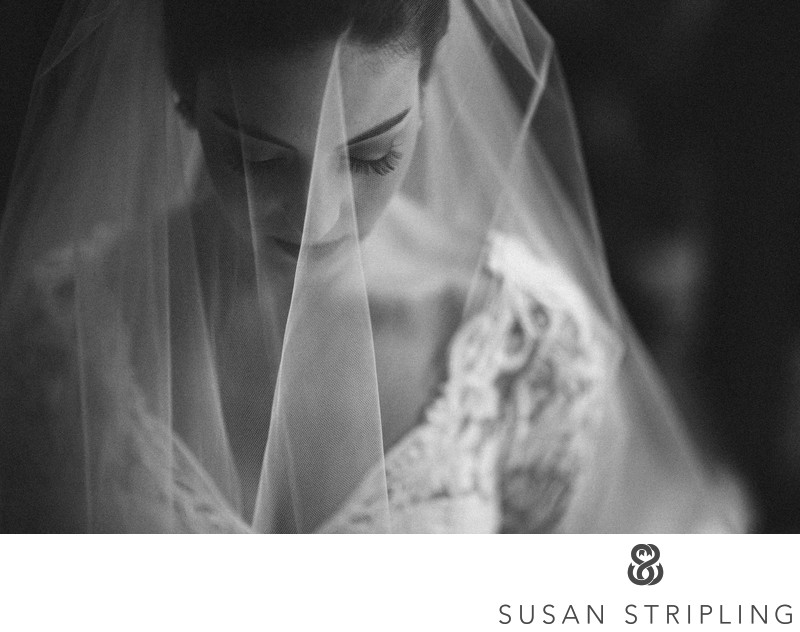 Something about the Colony Club really invokes the feel of a time gone by, perfect for a beautifully film-style grainy black and white portraitFrom the gorgeous getting-ready spaces to the cocktail hour, the quiet charm of the reception dinner space to the joy of the spacious ballroom for dancing, the Colony Club is a warm, welcoming, wonderful place to host a New York wedding.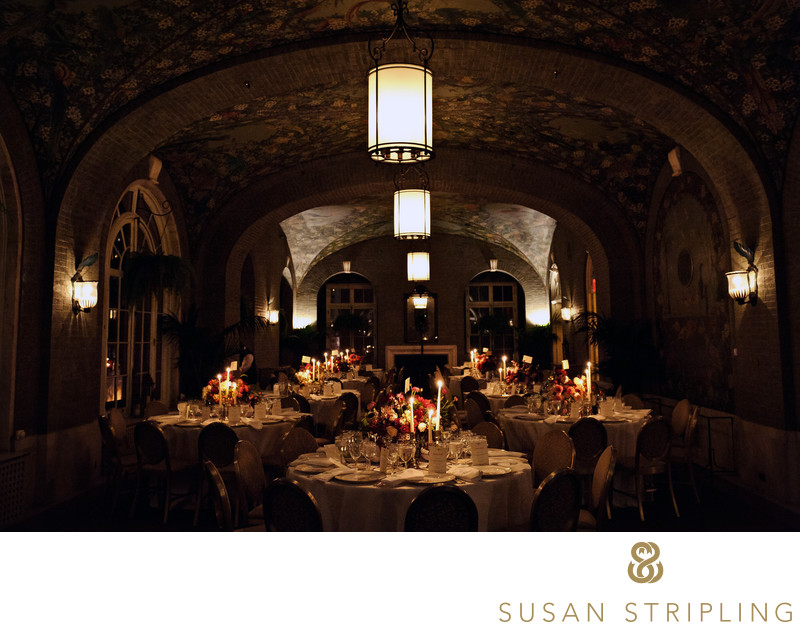 Wedding dinners at the Colony Club are intimate, romantic, and perfectly dreamyI have always loved any traditional dance at a wedding. From a first dance between a newly married couple to dances with parents, horas, tarantellas, money dances : I love them all. At this darling Colony Club wedding in NYC, the bride danced with her father to a really fun, rousing song. I remain such an incredible fan of this woman, not only from the joy that she exuded on her wedding day, but from the hilarious Instagram account she runs about sleep (trust me, it's really great).

Location: 564 Park Ave, New York, NY 10065.

Keywords: Carolina Herrera, New York City (69), Saint Ignatius Loyola, Saipua, The Colony Club.

Filename: 091711_Joyce_535.jpg.

1/80; f/2.8; ISO 500; 70.0 mm.

Privacy Policy.