Crystal Plaza Wedding Photographer
Every wedding reception has its' own vibe and every party is orchestrated differently.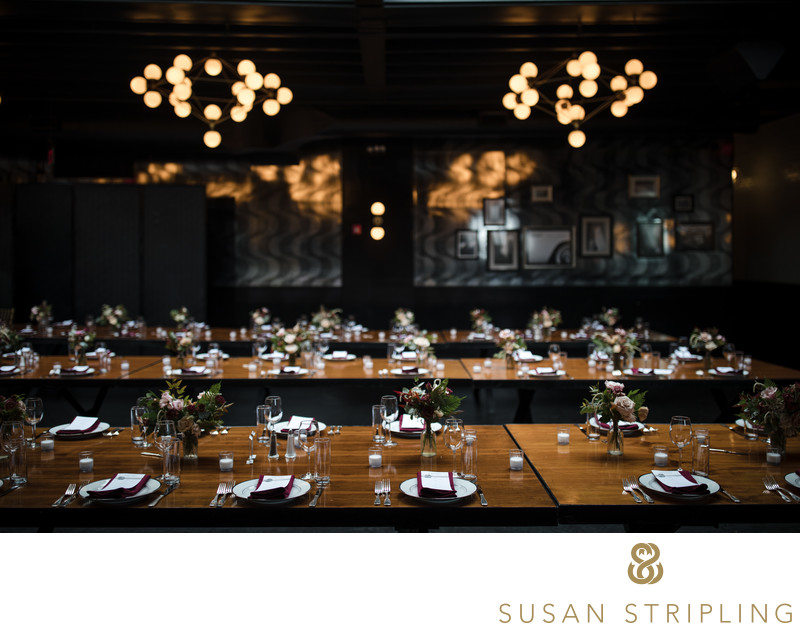 Some wedding receptions have cocktail seating and passed food all night instead of a sit-down dinner. Some have buffet stations and open seating. Some are formal, many-course meals.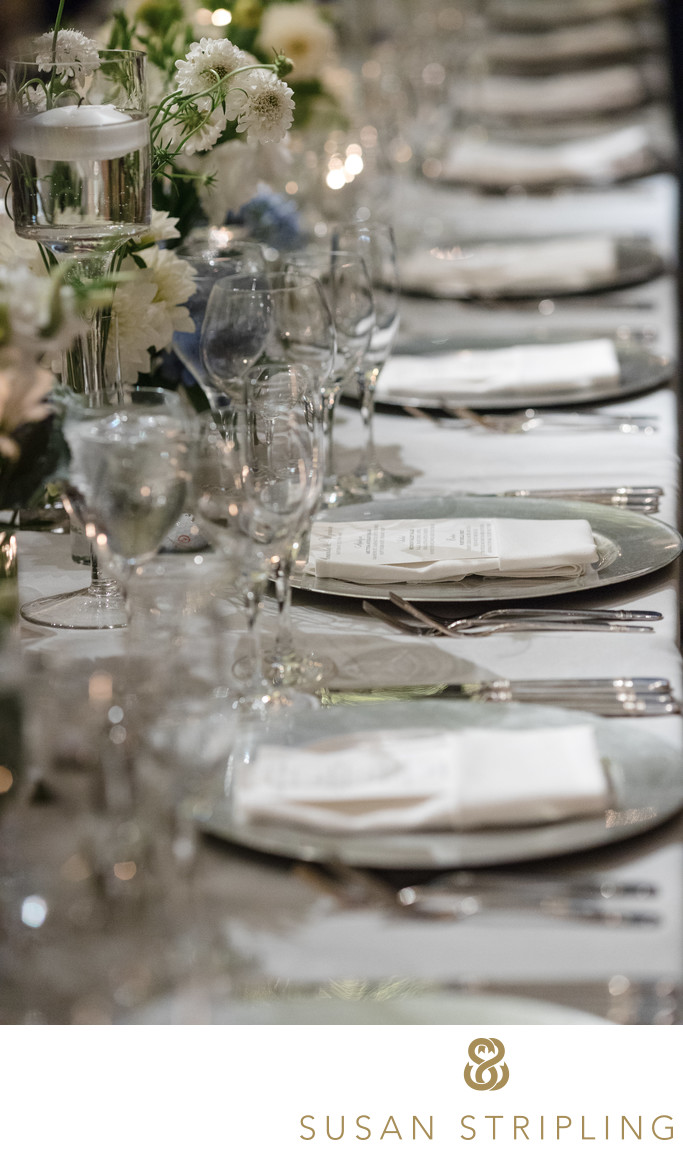 I know how long it takes to work with your floral designer and event coordinators to create the perfect space, set the perfect tone, and plan the perfect party! I always strive to create images of reception spaces that truly encapsulate what it felt like to be in that room, on that day, at that particular celebration.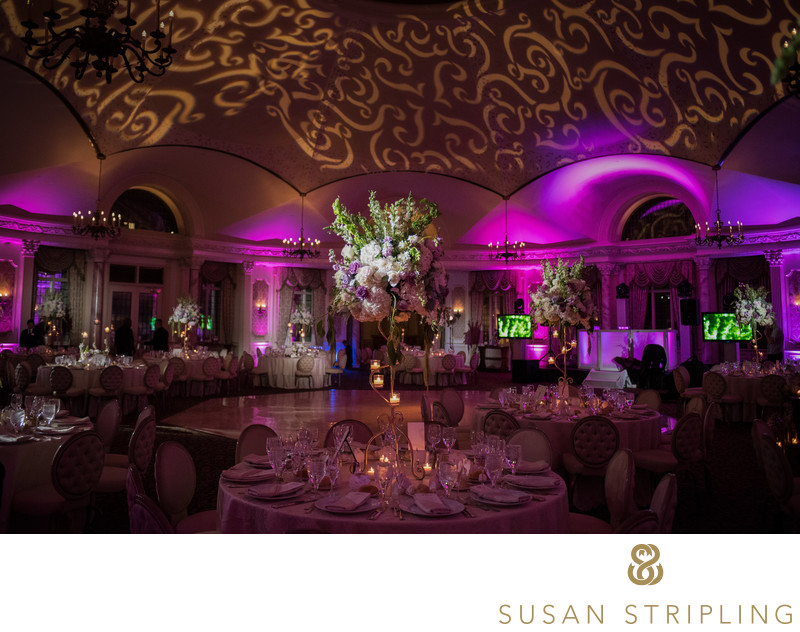 At this Livingston, New Jersey wedding reception at the gorgeous Crystal Plaza the entire party was set up to emulate a nightclub. In order to truly capture the setting I went into the balcony during the dancing portion of the evening and documented the reception going on from a high vantage point. I love this image because it really captures the wild, crazy party vibe of this wedding reception!

What kind of party are you having? I'd love to hear more! Click below to get in touch!




Location: 307 W Northfield Rd, Livingston, NJ 07039.

Keywords: Crystal Plaza (19), Livingston (3).

Filename: 584_021513_Seyferth.jpg.

15; f/22.0; ISO 160; 24.0 mm.