Wythe Hotel Wedding Photos
I used to live in Williamsburg near the Wythe Hotel - sort of.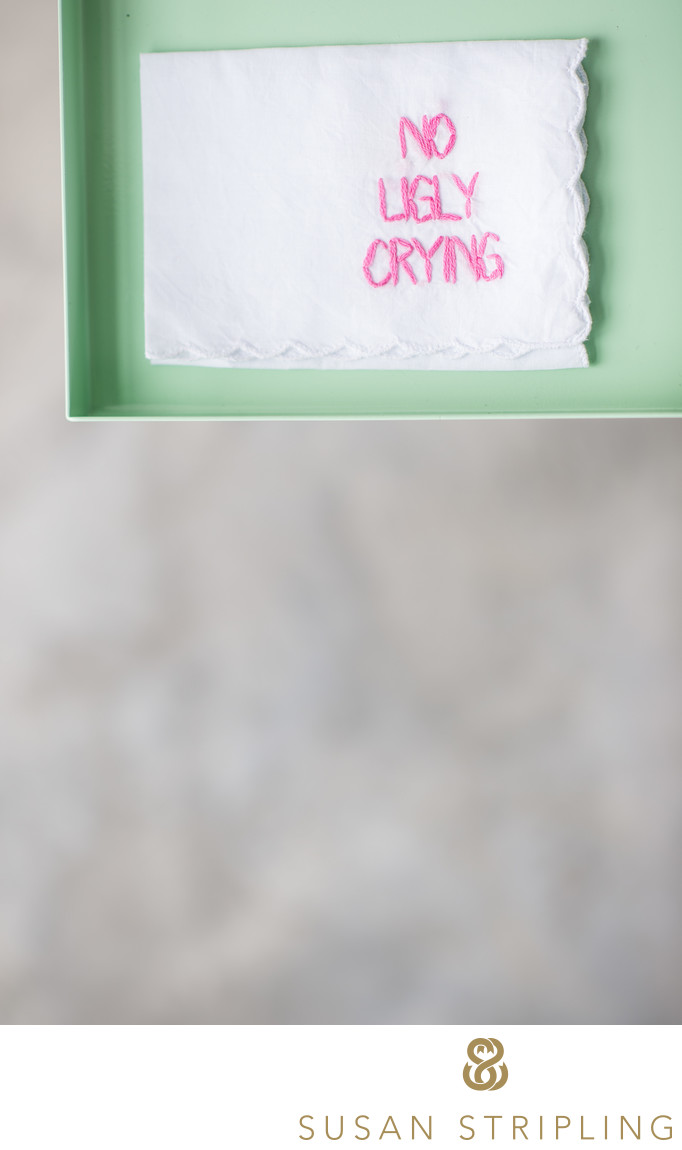 The summer between my junior and senior years in college I was an intern for the Roundabout Theatre Company in New York and I spent a lot of time in the Williamsburg neighborhood. When I moved back to New York in 2008, I first looked to live in Williamsburg, as it was an area I knew well.While I ended up in another neighborhood on the other side of Brooklyn I kept meaning to go back and revisit my old stomping grounds, but somehow the years went by and I never made my way back.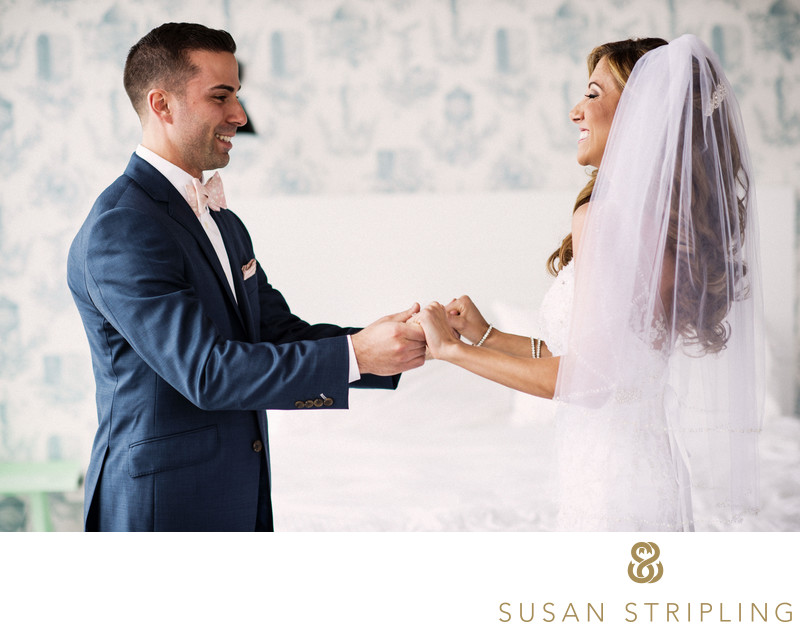 In 2014, six years after moving to Brooklyn, I found myself right back in Williamsburg for this gorgeous Wythe Hotel wedding. The bride and groom both got ready in this old factory-turned-hotel. Their spirits stayed bright despite the terrible gloomy clouds and rain that simply wouldn't stop falling.The couple rented a vintage New York taxicab to drive them from the Wythe to their ceremony and reception at Giando's on the Water. I love this image of the bride getting out of the taxi. I love that the image captures the grace in her movement and juxtaposes it nicely against the dreary rain on the side of the cab. I also love the pure white luxury of her dress against the gritty city cobblestones!

If you're getting married at the Wythe, let's talk! We can go on and on about how amazing brunch at Reynard is (seriously, the sourdough pancakes are to die for), talk about how spectacular the architecture and design of the space are, and discuss the numerous amazing locations nearby for wedding day portraits. I look forward to talking with you soon!

Location: 80 Wythe Ave, Brooklyn, NY 11249.

Keywords: Brooklyn (435), Giandos (90), wythe hotel (87).

1/400; f/4.0; ISO 800; 120.0 mm.

Privacy Policy.