Mallard Island Yacht Club
Mallard Island Yacht Club Wedding Pictures
There is never a time on the wedding day when I am not actively looking for new photographs to take.
When I began as a wedding photographer, I studied lists of must take photographs. I remember the first wedding I ever went to. It was back when I was in high school, interning at the local family-run photography studio in the town I grew up in. I could not have been more than seventeen or eighteen years old, off to my first ever wedding with the lead photographer, his Hasselblad, and about three rolls of film.
I watched as he waited for the key moments, photographing those and only those. The bride walking down the aisle. One click. The exchange of rings. One click. The kiss at the end of the ceremony. One click. And so forth. The day was spend sitting, observing, and waiting to check those must take images off of his mental check list.
That is what I thought wedding photography was.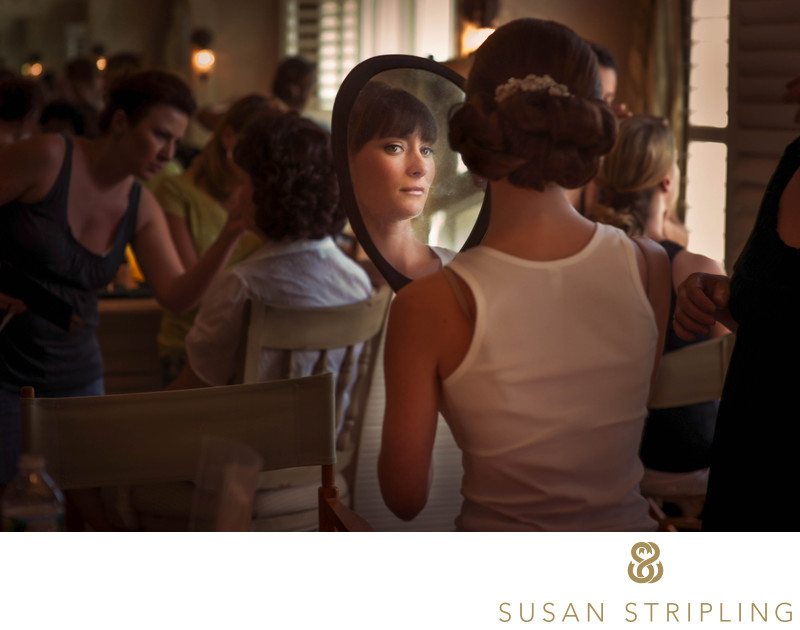 When I began actively studying wedding photography, as an aspiring adult looking to enter into that as my chosen profession, I realized quickly that it didn't have to be that way. Documentary photography and "wedding photojournalism" were on the rise, and I was all in.
When I go to weddings, my eyes are always open. Whether it's a quick glimpse in a mirror or the split second wave before a bride or groom goes down the aisle towards their beloved, those are the moments I'm here for. Those, and everything in between. (And yes, even those traditional click click click seconds, those important kisses and traditional moments, I'm here for it all).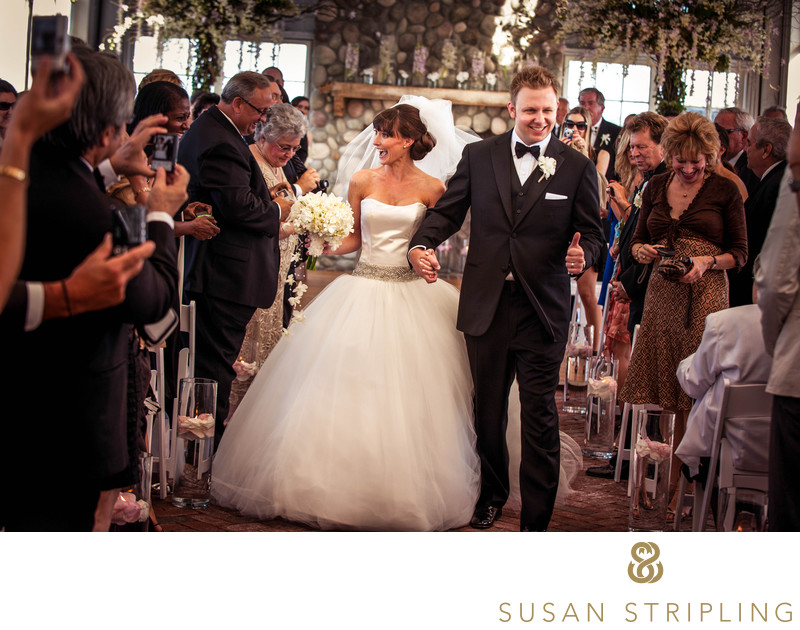 At this wedding at the Mallard Island Yacht Club the bride was waiting at the end of the aisle with her father to begin walking towards her groom. The bride and groom had not seen each other before the ceremony for a first look so this was the first time they were laying eyes on each other on their wedding day. The second the bride saw her husband to be her entire face lit up and she couldn't help but give him a wave.

Those are the moments I will be looking for. Those, and everything else. I'd be honored to capture them for you. And at somewhere as amazing as Mallard? Well now that sounds like a pretty excellent day at work, don't you think?




Location: 1450 E Bay Ave, Manahawkin, NJ 08050.

Keywords: Jersey Shore (8), Mallard Estate (8), Manahawkin (8).

Filename: 0383_081410_Ashmore_Wedding.jpg.

1/640; f/4.0; ISO 320; 200.0 mm.

Privacy Policy.