The Wagner at the Battery
Ritz Carlton NYC Wedding
This Ritz Carlton NYC Wedding offered up everything a flawless city wedding should have.
From the beautiful candles that greeted the guests at their escort card table to the whimsical polaroids at the guest book, this bride and groom truly thought of everything to make the experience a warm, welcoming one for their many out of town guests.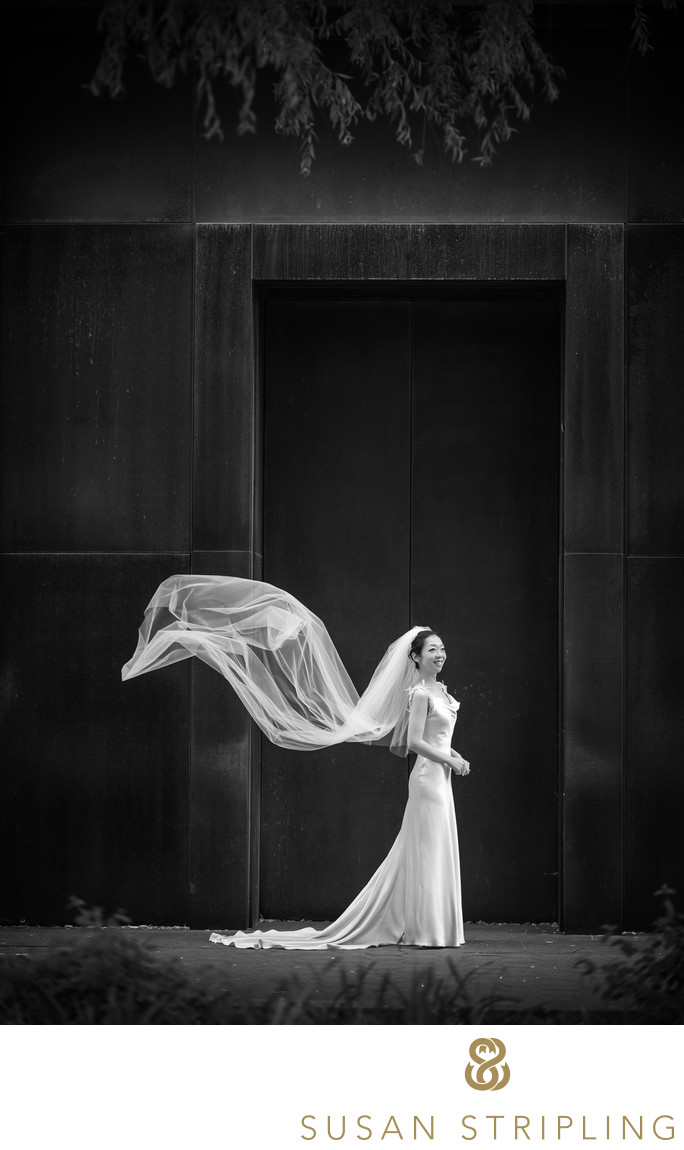 Wedding prep at the Ritz Carlton Battery Park
Before their wedding ceremony, the bride and groom got ready at the Ritz Carlton Battery Park. The rooms there are enormous, perfectly appointed, and have spectacular views.
The rooms also have brilliant light. This light is excellent for getting ready pictures before the wedding ceremony. I highly recommend the corner rooms, as they get the best, most directional light!
Wedding portraits at the Ritz Carlton Battery Park
For wedding couples who get married at the Ritz Carlton Battery Park and want to take their wedding day portraits in Battery Park itself, be forewarned! Battery Park requires a permit, and they're very strict about enforcing it.
To obtain a permit to shoot wedding day pictures in Battery Park, click here.
There are also wonderful areas around the Ritz Carlton Battery Park that do not require such a permit for your wedding pictures. I'd love to talk to you about your Ritz Carlton Battery Park wedding, and help you find the right location for your portraits!
Filename: 241_052017_Hyun.jpg.
1/320; f/1.4; ISO 800; 105.0 mm.