Susan Stripling Photography
Jasna Polana Wedding Photographers
I have long been a fan of this quiet gem of a Princeton-area wedding venue. With sprawling, lush lawns and a gorgeous greenhouse reception space, Jasna Polana is the perfect wedding venue for discerning brides and grooms looking for a flawless oasis in the middle of New Jersey!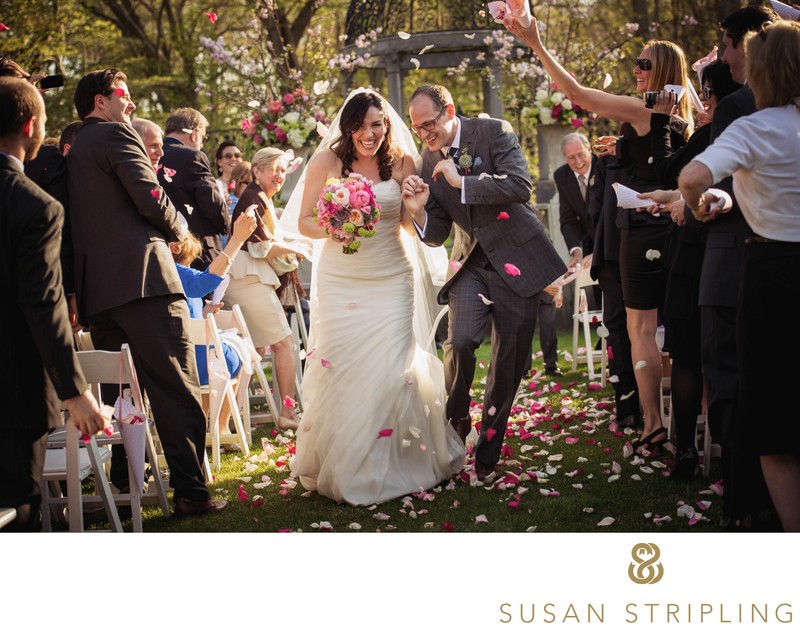 Jasna Polana Wedding Reception
Sometimes the guests you think will be the wildest and craziest at a reception just aren't. And sometimes the guests you peg for being the tamest end up on the dance floor all night long.

At his Jasna Polana wedding in Princeton, New Jersey, this particular groom spent the entire night on the dance floor! I love this image for so many reasons. I love the dance moves of the groom. I love the reaction of his new wife. I love the facial expressions on the guests in the background.

If you're getting married at Jasna Polana, let's talk! I'd love to chat about how amazing this space is, and hear more about your wedding photography needs!

Location: 8 Lawrenceville Rd, Princeton, NJ 08540.

Keywords: Jasna Polana (4), princeton (16).

Filename: 738_042713_Gomez.jpg.

1/30; f/4.0; ISO 1600; 24.0 mm.