Lighthouse at Chelsea Pier Wedding Photography
In a city of millions of people it can be nearly impossible to feel alone in Manhattan.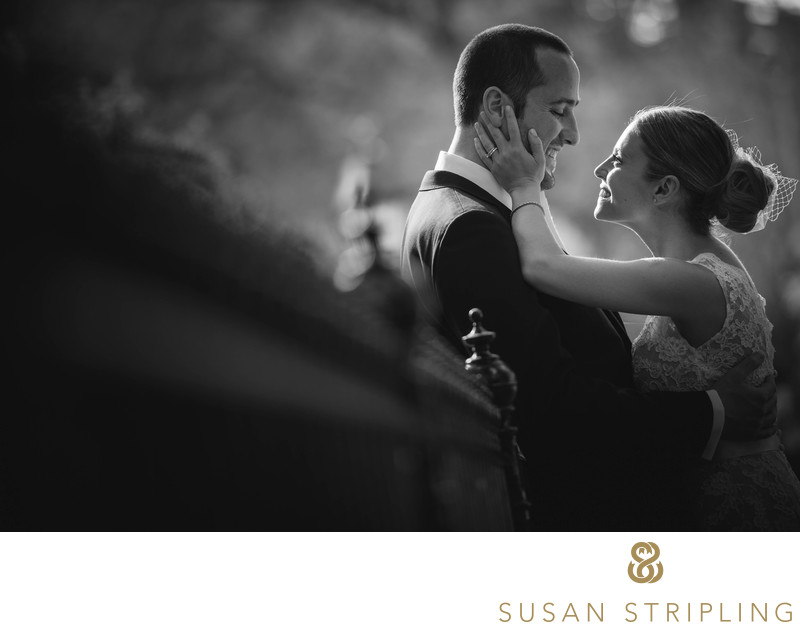 For this 2012 Lighthouse at Chelsea Piers wedding the bride and groom wanted to take their portraits together on the iconic High Line. It was Memorial Day weekend, however, and the High Line was completely packed with tourists and New Yorkers alike.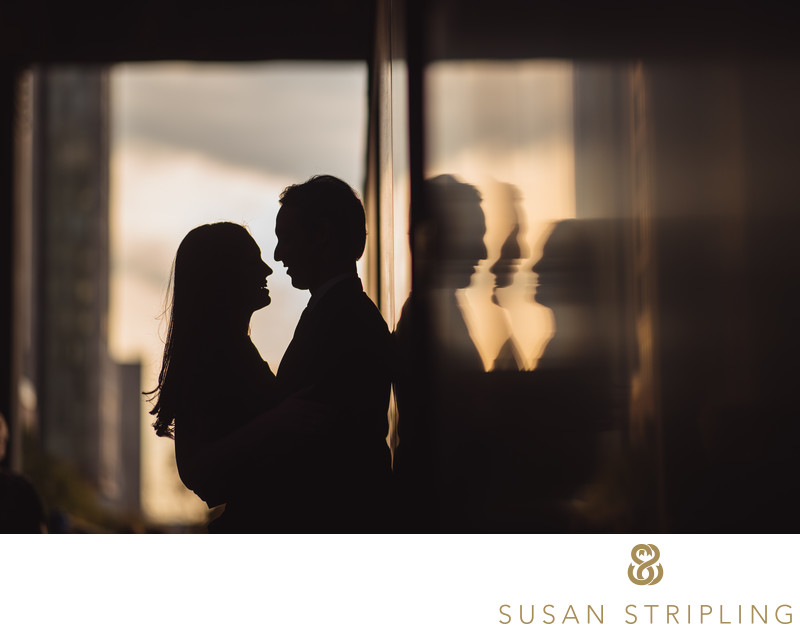 Finding a quiet place to photograph the bride and groom alone was difficult if not entirely impossible!When I'm looking for a place to photograph a portrait the first thing I want is nice light. The second thing I want is a good compositional scene. Finally, I want wonderful, natural interaction between the couple.I found my spot in a small, out of the way corner of the High Line and had my clients practically in between a water fountain, a wall, and a trash can to make an image that looks like they're all alone in the middle of a forest!

If you're looking for a wedding photographer who promises to always find beauty anywhere we go, let's talk. Sometimes that beauty is in the middle of a sun-drenched flower field dappled with color and light. Sometimes the gorgeous location of your dreams is somewhere you'd never think to look - but I will!

Location: 61 Chelsea Piers #300, New York, NY 10011.

Keywords: Lighthouse at Chelsea Pier (25), New York City (69).

Filename: 220_052712_Berman.jpg.

1/640; f/4.0; ISO 200; 140.0 mm.