Lighthouse at Chelsea Piers Wedding Photographers
The first wedding venue that I ever photographed at in New York was the Lighthouse at Chelsea Piers.
I was a wedding photographer working in Florida at the time. I was contacted by a client who lived in New York, asking if I would be willing to take the trip up to Manhattan to photograph their wedding. Are you kidding? OF. COURSE.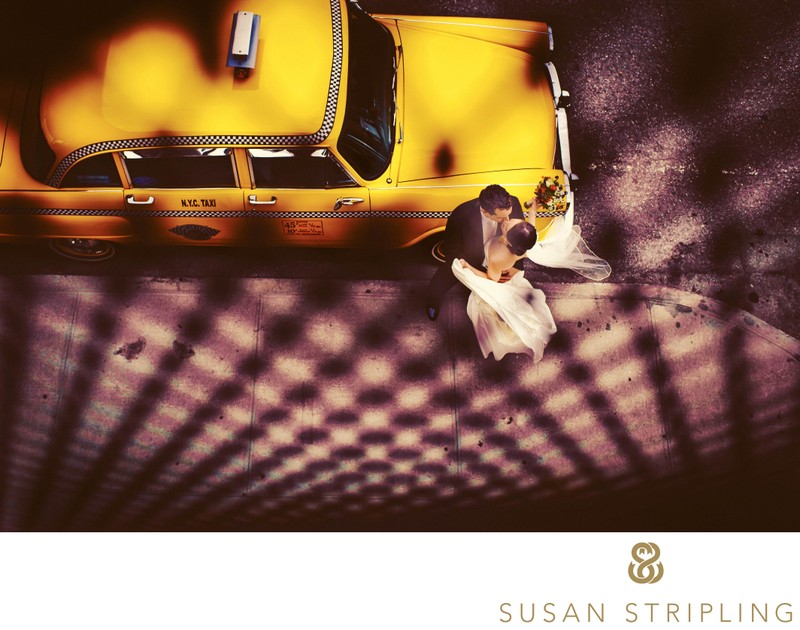 This image was taken during the portrait session before a Lighthouse wedding ceremony and reception
If you've landed on my website, chances are you're looking to hire a wedding photographer for your event at Chelsea Piers. Chances also are that you're going to be looking at a lot of wedding photographer portfolios. How do you know who to hire?
The Lighthouse at Chelsea Piers is undeniably a beautiful venue. It's a great space with a wonderful team of talented wedding professionals there to make sure that you have a wonderful experience getting married there! So what should you be looking for in a wedding photographer for your wedding there?
Here are a few things you'll want to ask your potential wedding photographer:
Have you worked at the Lighthouse at Chelsea Piers before? While this should absolutely not be a dealbreaker, the answer to this question will be very telling. If your potential photographer has never worked there before, how will he/she/they prepare? I have worked at brand new venues often, and I have a lengthy research process before going to a venue for the first time. Does whomever you're considering for your wedding photography have the same process?
What locations nearby can you suggest for our wedding day portraits? While the Lighthouse is amazing, there are limited locations for portraits on the wedding day. Does your potential wedding photographer have ideas of where else you could go? Are they willing to go the extra mile and help you figure out those locations? Can they help you with a rain plan? Note : This particular image here was taken nearby the Lighthouse. Do you know where? It's a great spot, and I'd be glad to help you figure out similar amazing spots for your wedding day pictures!
Can you handle dark reception spaces? The Lighthouse is a uniquely amazing venue, but it does get very dark and cavernous during the reception time (which I love!). Does your potential wedding photographer know how to handle dark receptions? Make sure that you see full wedding galleries photographed in similar situations (again, it doesn't have to be at the same venue, just something similar) to ensure that you like the results.
Those are just a few questions you might want to ask any wedding photographer that you are considering to document your day at the Lighthouse at Chelsea Piers. I'd love to answer all of these questions for you, as well as any other questions you might have. I hope to hear from you soon!

Location: 61 Chelsea Piers #300, New York, NY 10011.

Keywords: Lighthouse at Chelsea Pier (25), New York City (69).

Filename: 085_052712_Berman.jpg.

1/500; f/1.6; ISO 200; 85.0 mm.