Wedding Photo at Chelsea Piers in New York
Sometimes the real story to an image isn't limited to what you see right in front of you.At this 2013 Manhattan wedding, the bride was getting ready surrounded by her mother and bridesmaids. After taking many images inside the room I stepped out into the hallway to further assess the scene. That was when I spied the junior bridesmaid peeking in through the doorway.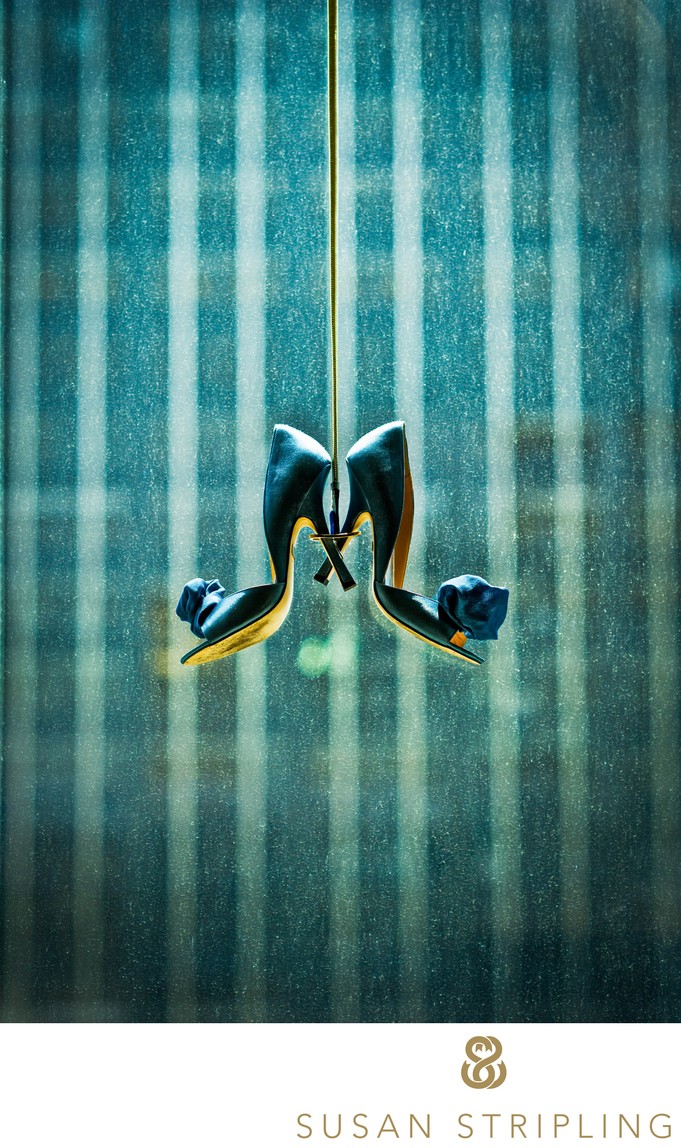 Sometimes looking beyond the expected leads to a beautiful moment being captured. Sometimes it leads to a unique perspective on a traditional detail image : the "shot shot"
As a wedding photographer, my job is to always be looking for more. Looking for new ways to show a familiar scene. Looking for different vantage points to a room, a venue, a location. No matter how many times I have been to a hotel or venue, I'm always going to look for a unique vantage point to tell your unique story.
Chelsea Pier has been the background to many of my favorite look beyond the expected wedding images.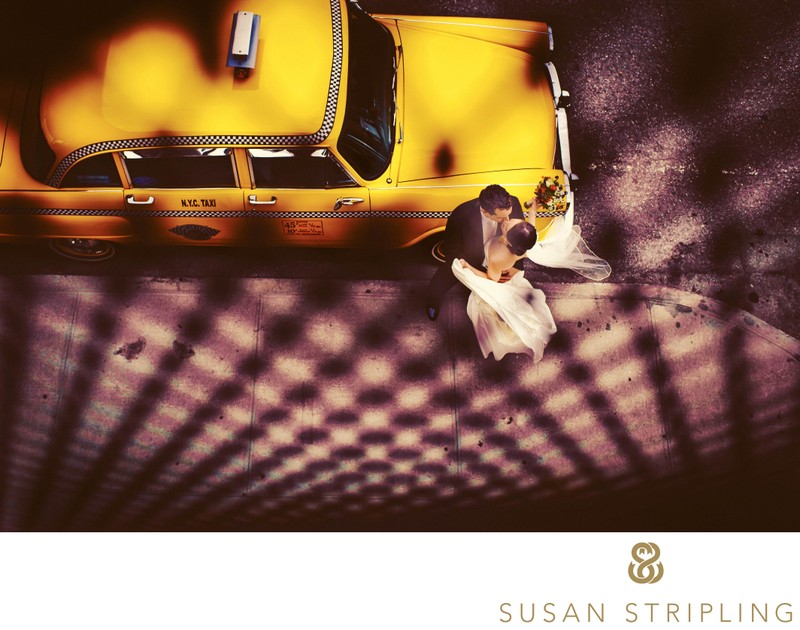 This image was taken at a Chelsea Pier wedding, on the High Line before the ceremony. I love the unique viewpoint of the car and the street below! From the beautiful position on the water in Manhattan to the newly manicured lawns nearby, Chelsea Pier is a spectacular wedding venue. The Abigail Kirsch team does a wonderful job with each and every event. I have photographed many weddings here - in fact, this was the first wedding venue that I ever worked at in the city!

Location: 62 Chelsea Piers, New York, NY 10011.

Keywords: Lighthouse at Chelsea Pier (25), New York City (69).

Filename: 074_012013_Wohl.jpg.

1/160; f/2.8; ISO 8000; 32.0 mm.