ASPIRE One World Observatory Wedding
Floor to ceiling windows. An abundance of natural light. Nine THOUSAND square feet of space soaring ONE HUNDRED AND TWO FLOORS in the air. That's ASPIRE One World Observatory...and you can get married there.
(I love New York.)
There are many things to love about ASPIRE, and here are just a short few off of a very long list:
The architecture and design are very clean. The focus is on the light, the view, and the angular grace of the space. This a blank (but not boring!)
The views, the views, the views. And did I mention the views?
The attention to detail. From the food to the service, planning to preparing, the team at ASPIRE is top-notch in every way.
The location is convenient: close to hotels and restaurants for your out of town guests, easy to get to from the local airports, and easy to reach by car.
If you're getting married at ASPIRE, I'd love to hear about your plans for the space and learn more about your day!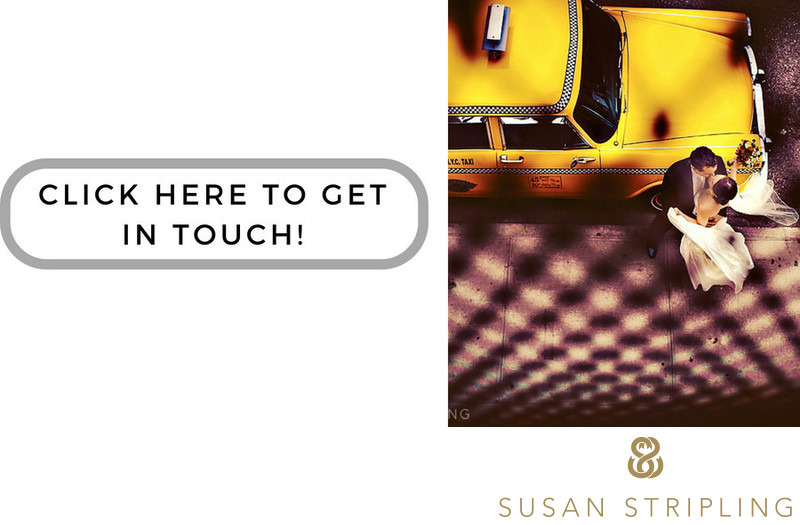 Keywords: bride and groom together (333), destination (40), destination wedding (6), magmod (12), miami (6), vizcaya (6), vow renewal (6), wedding (1294).

Filename: ASPIRE-One-World-Observatory-wedding.JPG.

1/10; f/2.0; ISO 500; 135.0 mm.