Actor Website Images NYC
Are you an actor?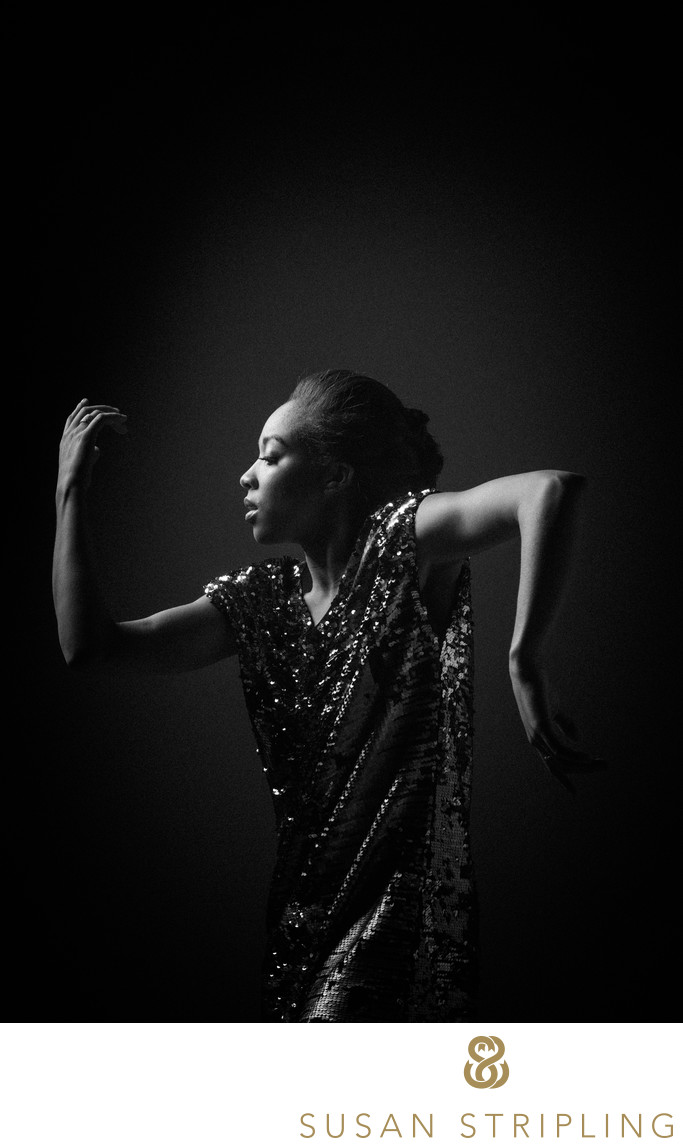 Do you live in New York? Manhattan, Brooklyn, Staten Island, the Bronx, Queens, Jersey City, Long Island, or nearby?
Do you have a website?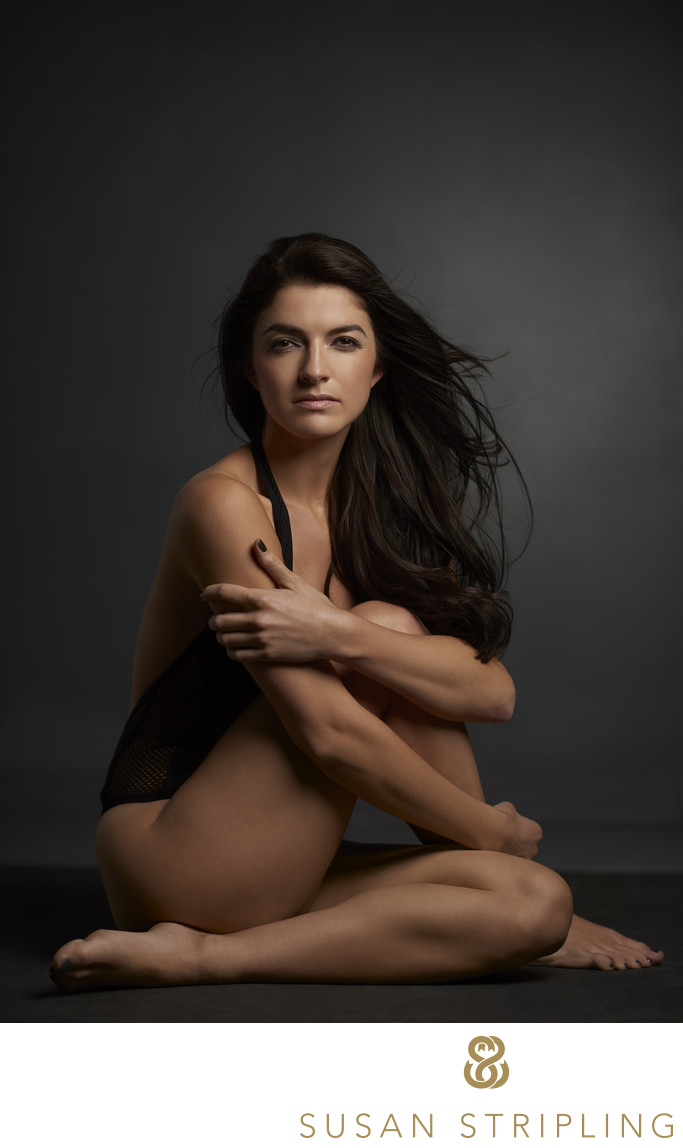 If you have answered yes to all three of the above, then I'd love to talk to you about the images you have on your website. More and more, actors are striving to improve their online presence with more eye-catchingly professional websites.
I am a headshot photographer in New York, and one of the headshot packages that I offer is an extended session. This means that we have more time to photograph you on the day of your headshot session.
THAT means that we are able to capture more images for you. Many actors, singers, dancers, performers, and theatre professionals are using those extended sessions to document different looks for their website content.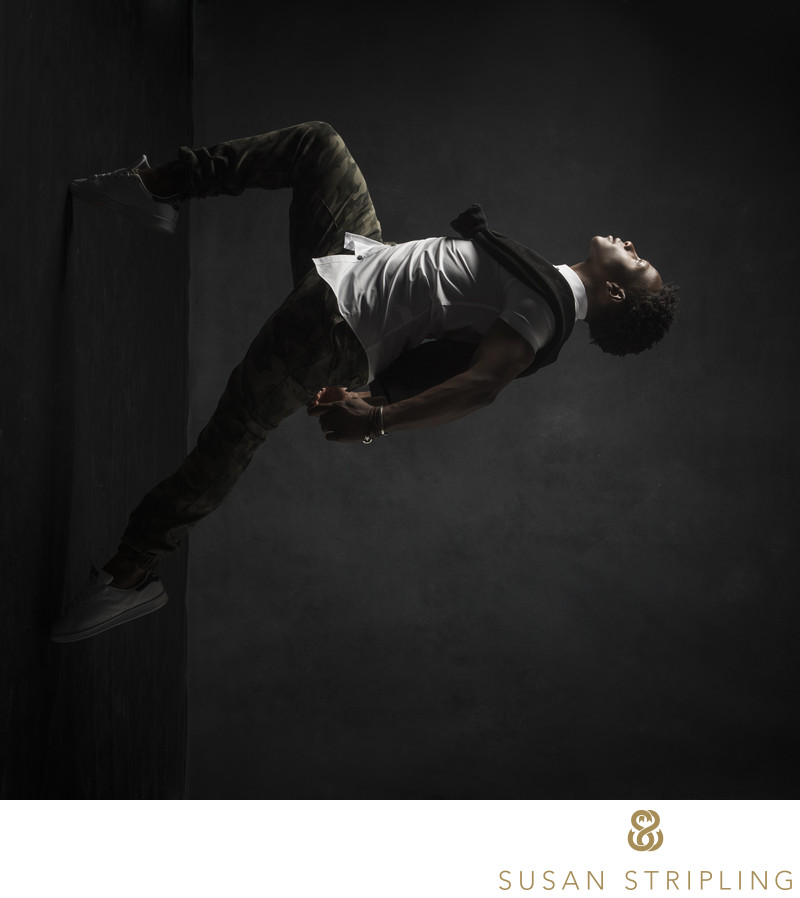 What types of looks are often created during these extended headshot sessions?
Ballerinas en pointe in full dance costumes
Super formal looks, as in full tuxedos or ball gowns
Very casual street looks, either dancing or more lifestyle type outdoor portraits
More full-body type portraits instead of just the head-and-shoulders standard headshots.
Your headshot is your calling card. This is a true and indisputable fact if you're an actor seeking work in NYC - or anywhere, really. You need a clean, solid headshot that shows off who you are as a person.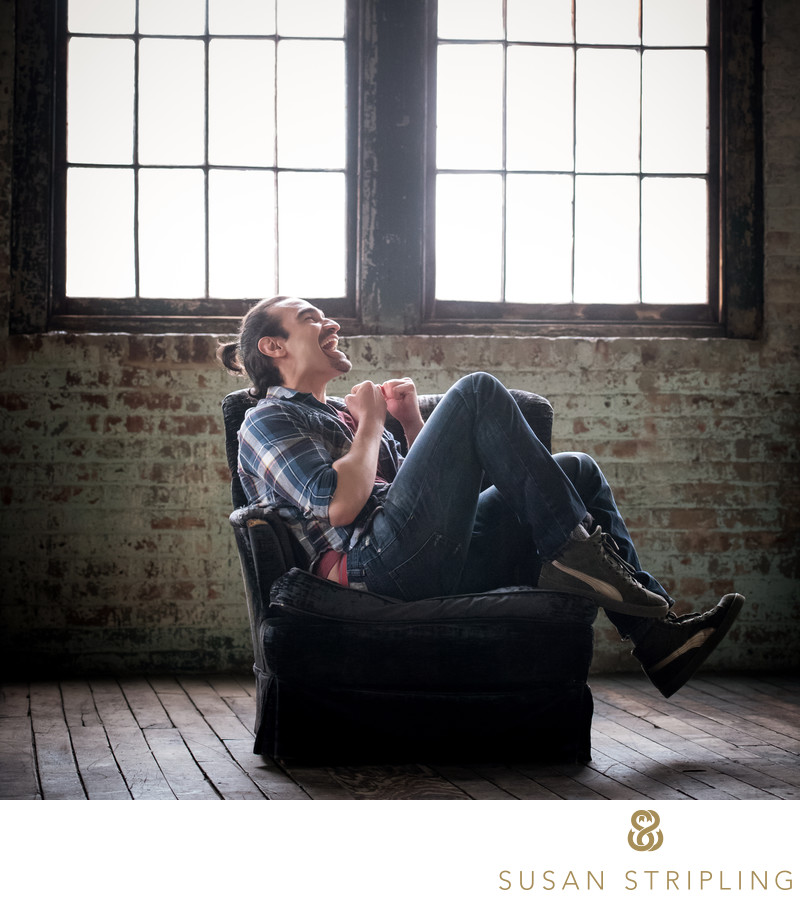 Your website is also an important part of your presence in the industry as a working or aspiring performer. It's important that your website be filled with images that:
Are clearly professionally done. This means proper lighting, proper posing, excellent exposure, and creative compositions.
Show your range. Are you a singer, a dancer, an actor? Are you a ballerina? Do you tap? Are you a contortionist? A magician? Have a crazy special skill? This session is a great time to show off all of those aspects of your abilities and personality.
Entice the viewer to stay on your site. When someone new visits your website, you don't want them to take one look and then leave! You want them to stay, browse the pages, read your resume, and get to know you a bit. A website full of professionally photographed images can help achieve that result.
It can be overwhelming to know where to start when you're designing the look of your website from the ground up. It can also be even more difficult to start a redesign of your website.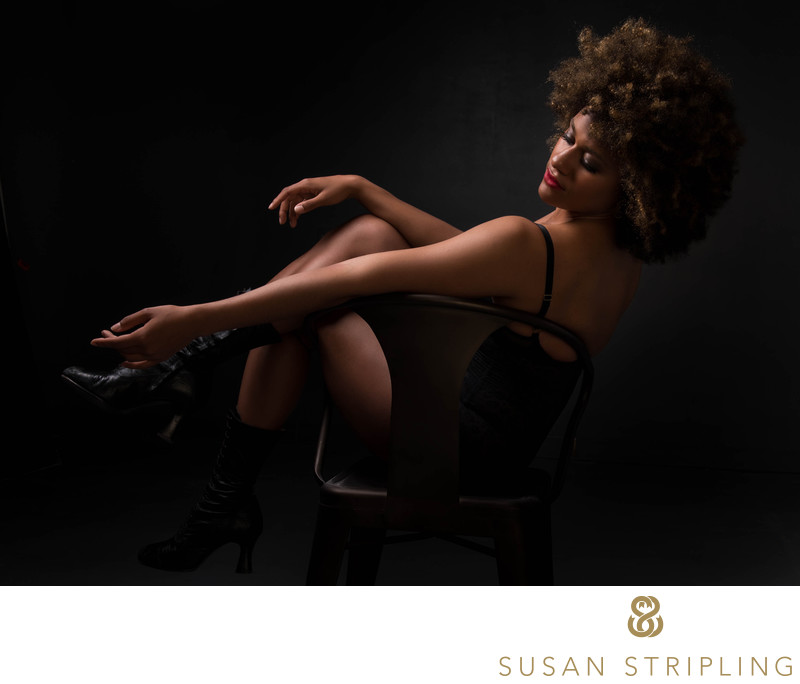 If you are not sure where to start when it comes to creating a look for your extended headshot session, I'd love to talk to you. Drop me an email or give me a call and we can chat.

I'd love to hear more about your career and your goals. What are your specialties? What do you really want to play up about yourself on your website? How do you want to present yourself to the internet?

From there we can craft the looks we'll shoot at your extended headshot session. I can't wait to hear from you and help you create the website of your dreams!

Location: 67 35th Street, Suite B528, Box 71, Brooklyn, New York, 11232.

Keywords: broadway (34), cats (2), dames at sea, eloise kropp, theatre portfolio prep (14).

Filename: _SS44017_1.jpg.

1/160; f/1.4; ISO 400; 105.0 mm.