Actress Headshots NYC
Having a distinctive headshot as an actress in New York is more important than ever. You really need a photograph that encompasses who you are as a person.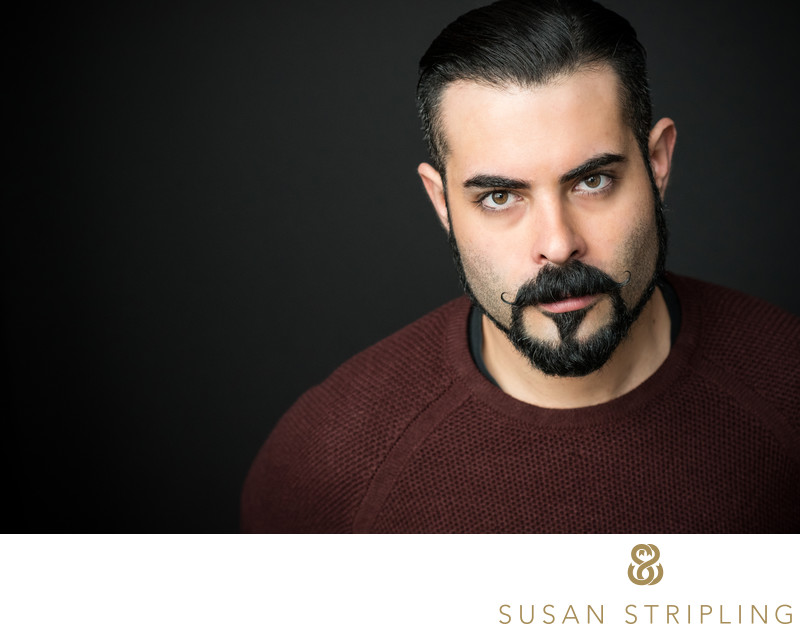 If you are considering working with me for your actress headshots in New York, here are some of the promises that I make my clients:
I will listen to you. Before your session, we will chat as many times as you need. Whether you'd like to talk to me via email or on the phone, I want to hear about your needs for your headshots. You can even set up a time to come meet me in my New York studio to talk.
You will feel comfortable with me. It is imperative that you feel comfortable with me as your photographer. If I am to take a picture that captures who you are as a person, you need to feel comfortable letting me in and allowing me to see you!
You will not dread your session! If you're anything like me, you love being in front of a crowd...but hate the idea of getting headshots taken. I promise that I will strive to make the experience not only not terrible

, but super fun!

You will understand the process. I will provide you with a clear pricing list so that you understand exactly what your session entails. You'll get clear, well-articulated directions to my Industry City studio in Sunset Park, Brooklyn. You'll know what to bring to wear, and how to prepare for hair and makeup.
You will receive excellent headshots from a professional photographer. I will endeavor to give you 100% of my professional photography experience when it comes to lighting, posing, composition, and processing of your headshot.
Should you hire me for your actress headshots in New York, you'll receive all of the above and more.

I know that headshots are a deeply personal thing. They're your calling card as an actor, and a representation of you as a person. Give me a call, drop me an email, or come by the studio and we can talk!

You can call anytime, same with email. If you'd like to come by the studio, give me a heads up! We're by appointment only in the studio, and I want to make sure I'll be available for you when you come by!

Location: 67 35th Street, Suite B528, Box 71, Brooklyn, New York, 11232.

Keywords: ariana debose (2), broadway (34), bronx tale, hamilton (3), theatre portfolio prep (14).

Filename: SS1_6648-2.jpg.

1/100; f/6.3; ISO 2000; 105.0 mm.