Best New York Headshot Photographers
For every good actor in New York, there is a good headshot photographer. Unfortunately for every good headshot photographer, there are dozens of bad ones.
What makes a bad headshot photographer?
Lack of experience
Lack of technical skill
Lack of ability to personally connect with his or her subject
Lack of understanding of the business
Lack of good customer service
With all of that said, how do you know who the best New York headshot photographers are? Is there a directory somewhere that you can search? An ultimate "best New York headshot photographers" list?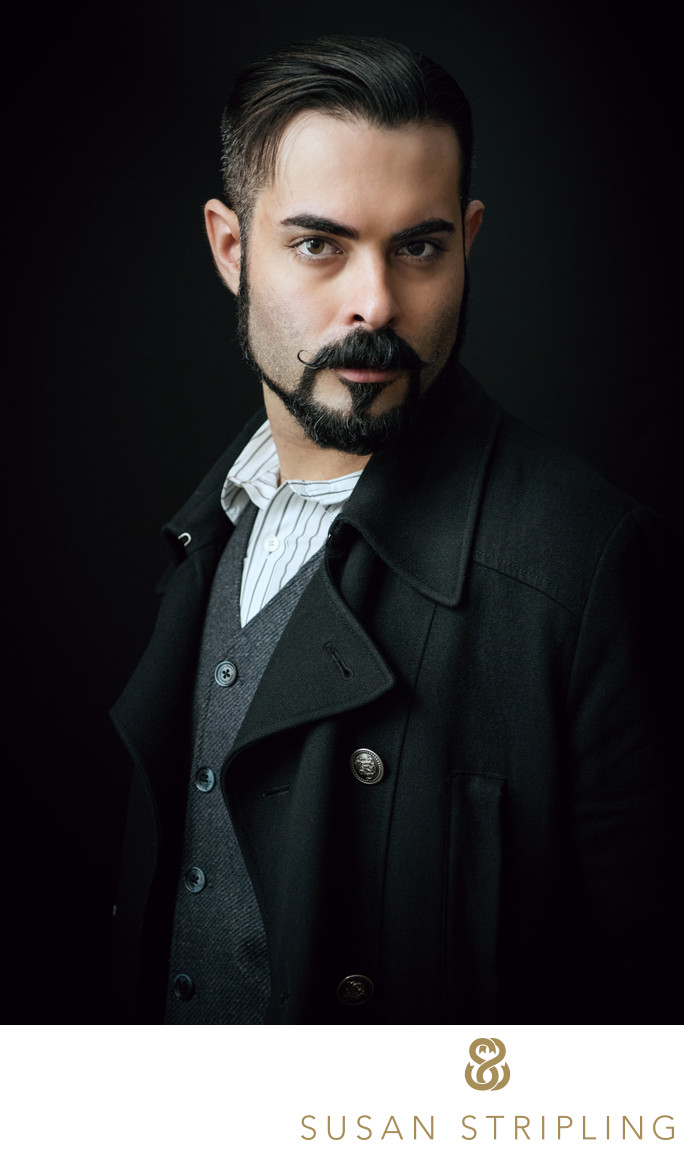 List of the best New York headshot photographers
I wish it were just as simple as to say "google best New York headshot photographers" and you'll find the right person for you! However, as I'm sure you know, it's not that easy.
Sites such as Backstage, Daily Actor, and more often publish "best of" lists. There are also huge directories online to find your New York headshot photographer. Such directories include:
Backstage
City Actor
Thumbtack
Yelp
NY Castings
...and more
The trouble with these lists is that you have no idea the criteria upon which the photographers on the list were chosen. Who is picking these so-called "best New York headshot photographers?"
For that reason, I take any "best of" list with a grain of salt. Whether a website is attempting to rank the "best New York headshot photographers" or the "best hamburgers in Times Square", you never know how trustworthy the results are.
These lists are a great resource to start off your research, however! Go name by name on each list of best New York headshot photographers and check out the websites. Call the photographer. Do your research.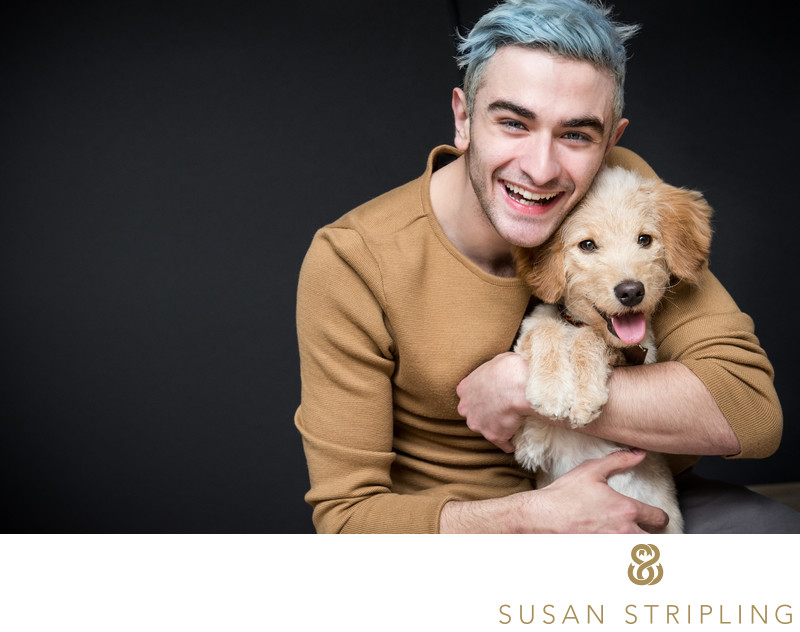 Quick tips for choosing the best New York headshot photographer for you
You've done your Google search. You've narrowed down the photographers you like the best. You've talked to friends, family, colleagues, and someone you saw reading a script on the A train. You have your own personal short list of best New York headshot photographers, and now it's time to make contact.
But how do you know what to ask? How do you know what is most important?
In no particular order, these are the things you need to know when choosing your best New York headshot photographer :
How much is a headshot session?What should you expect to pay for this shoot? Are there any hidden fees or taxes that are not clearly stated on the headshot photographer's price list?
What do I get for that price? For the price of the headshot session, what will you be receiving? Will you have access to all of the proofs? How many will you be able to choose for additional retouching? What are your image usage rights? How many images can you expect to receive as proofs for that price?
Do you retouch the images? This is important. Does the photographer retouch any of the images? If so, how many? How do you choose? What is the rate for additional images, should you want more than the number specified in your headshot package?
Do you offer hair and makeup? This is an important one, and not just for the ladies! Does your headshot photographer team up with a hair and makeup artist to create your look - or looks - on the day of your headshot session? What is the rate? Do you pay the photographer, or the hair/makeup artist directly? How do you convey to the hair/makeup artist what you want your look to, well, LOOK like? Will the hair and makeup artist stay throughout the shoot to touch up flyaway hair and neaten makeup? Are there any additional hair and makeup rates that you need to know about, or is it a flat fee for the whole shoot time?
How many outfits do I bring for my headshot session? This is another thing that is important to know beforehand! How many outfits do you bring, and what should they be? Can the photographer assist you in choosing what to bring? What does he or she recommend?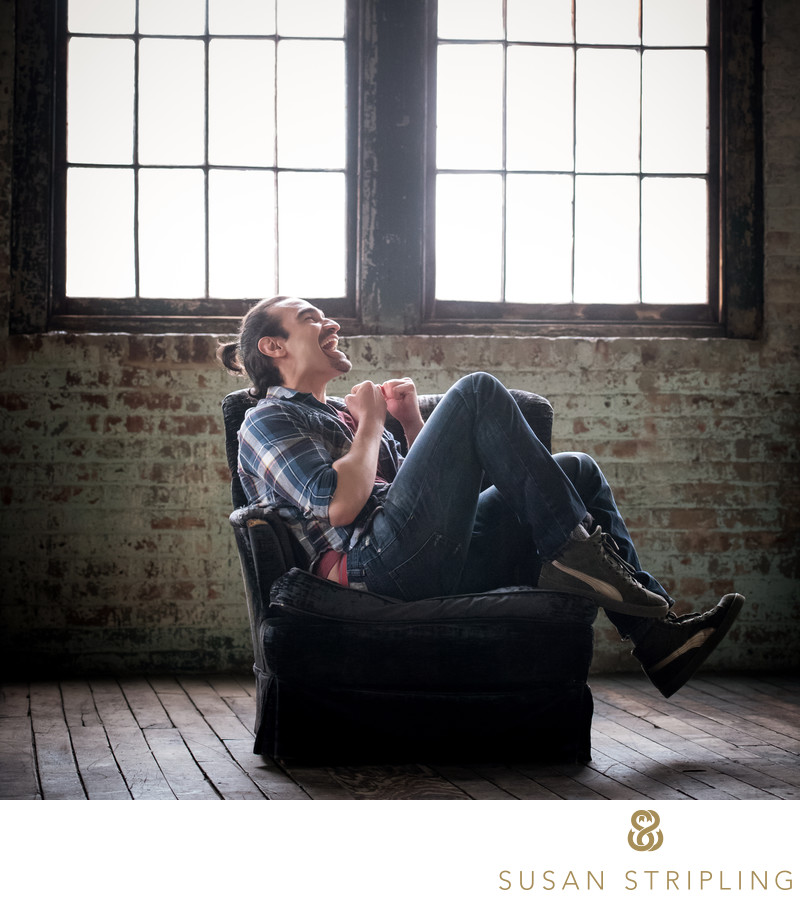 Who is the best New York headshot photographer?
Even after reading all of that, I know that you still wish there was a simple Google search or Backstage listing to help you find who are TRULY the best New York headshot photographers.

Unfortunately, there is just no such list. That is partly because there is no gold standard for judging photographers, and a lot comes down to personal opinion and connection with the work. A lot also comes down to the personal connection you have with the headshot photographer that you ultimately decide to hire.




Location: 67 35th Street, Suite B528, Box 71, Brooklyn, New York, 11232.

Keywords: ariana debose (2), broadway (34), theatre portfolio prep (14).

Filename: 084_BCEFA_Ari.jpg.

1/80; f/8.0; ISO 200; 55.0 mm.