Website Branding for Actors NYC
Promoting yourself as an actor in New York is harder than ever.
You need to have headshots. They are a specific requirement, and need to look a specific way. They have to sell you as an actor, to show your personality, to help market you as a performer.
Then you also need images for social media. You need great shots of yourself for your Instagram, Facebook, and other social accounts.
Then you have your website. Your website has to have professional images on it for it to really stand out. But how do you get all of these images taken, where do you go, and how do you communicate those needs to your photographer?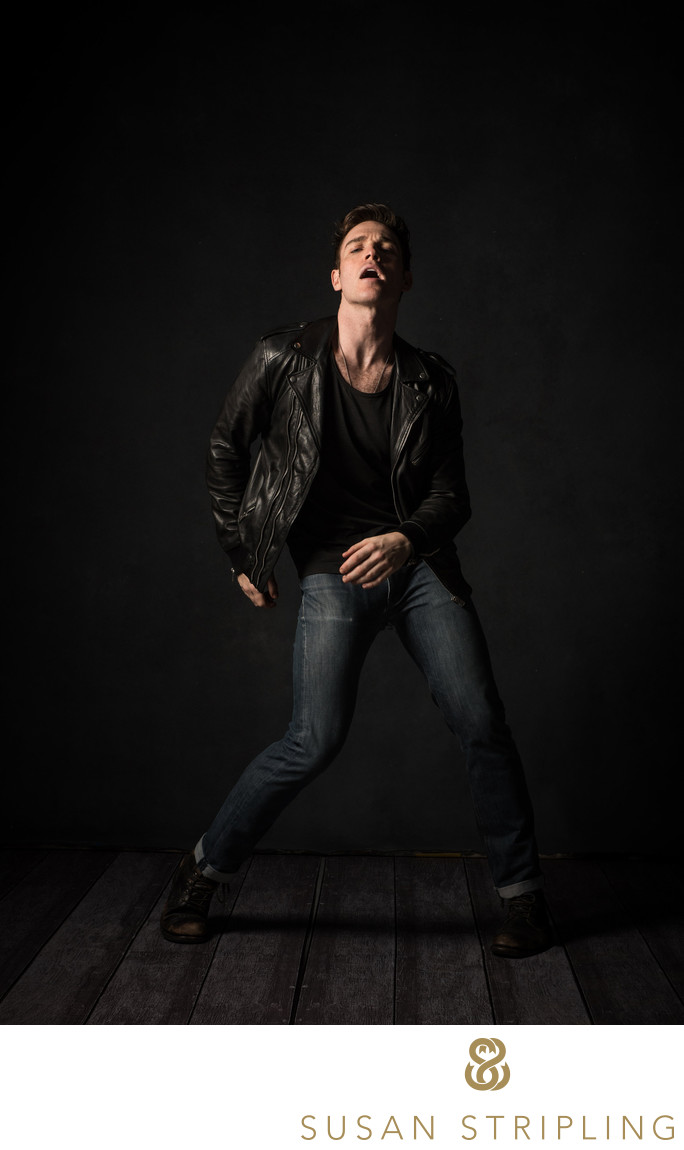 Website images for actors
I first began shooting headshots for actors in New York, since headshots are so important. I love shooting headshots, and enjoy working with every single performer who comes to my studio!
After awhile, my clients began to ask for more. Was it possible to take just a few images of him or her dancing? Could I take just a couple of images of him or her casually hanging out in a coffee shop? I asked why clients were wanting these images, and they mentioned needing new images for their websites.
From there, a new hybrid headshot session was born.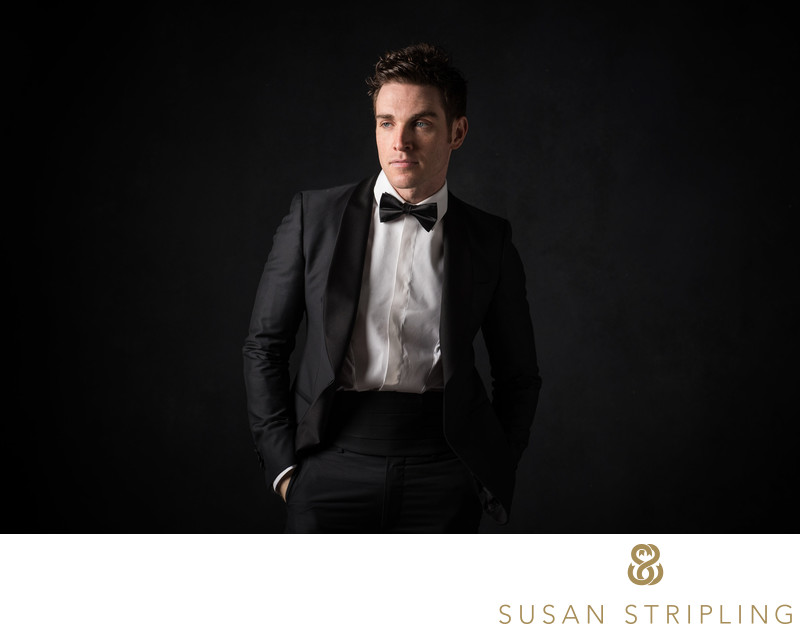 Website branding photo sessions for actors
I have three types of headshot sessions available to actors:
A basic headshot session. For this session you'll change clothes a minimal amount of times, and we'll aim for a few very specific looks.
An extended headshot session. For this session type, you can change clothes a few more times. This is fantastic for actors and actresses who want to convey several different personas or looks in their headshots. This is great if you often audition for different types of characters and want headshots for each specific type.
A headshot plus website branding session. This gets you the extended headshot session...and more. This is perfect for the New York actor looking to create an incredible gallery of images on their websites and social media accounts.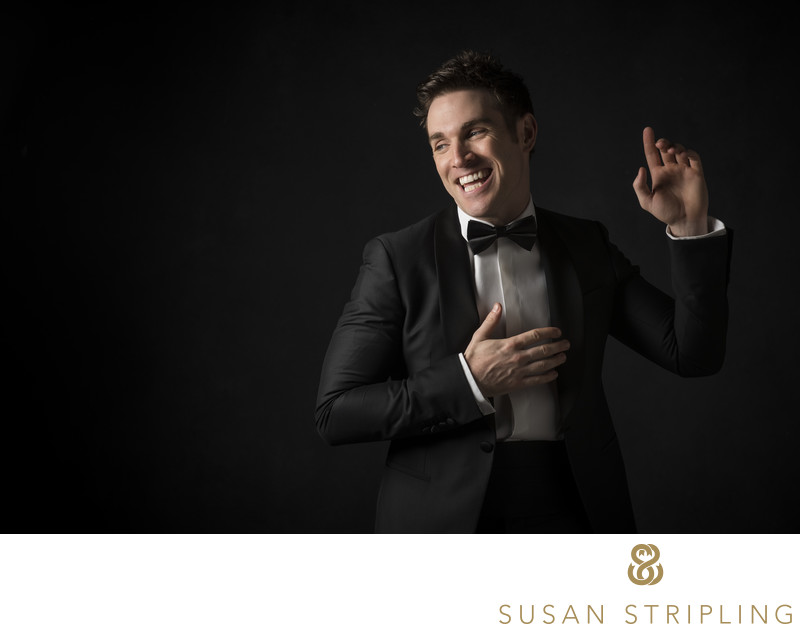 Headshot consultation services in New York
If you're interested in a website and personal branding session, I'd love to talk to you. It's important that we have a consultation for this type of shoot!

I want to know the vision for your website. Are you a dancer? Do you want a lot of images of you dancing, in casual and more elaborate outfits? Do you want to dance outside on the city streets of New York, or in a classic black and white studio portrait? Do you want both?

If you're a singer, do you want to setup the studio like a vintage nightclub?

If you're a character actor, do you want to cycle through a myriad of looks and personas? How many personas and looks do you want to illustrate on your website?

Do you want to be casual, fancy, dressy, formal?

If you know specifically what you want for your website and personal branding images, that's amazing! We can talk through your options, and figure out the right layout for your session.

If you don't know what you want, that's okay, too! I'd love to talk to you and help you illustrate what your session can look like.




Location: 67 35th Street, Suite B528, Box 71, Brooklyn, New York, 11232.

Keywords: broadway (34), dear evan hansen, laura dreyfuss, theatre portfolio prep (14).

Filename: SS1_7044.jpg.

1/320; f/1.4; ISO 100; 85.0 mm.