Pleasantdale Chateau Wedding Photographer
Pleasantdale Chateau has always been one of my favorite venues, and I have many a great memory of photographing weddings there. From beautiful fall days with brilliant bright foliage to pouring hurricane days, Pleasantdale is always so warm and welcoming.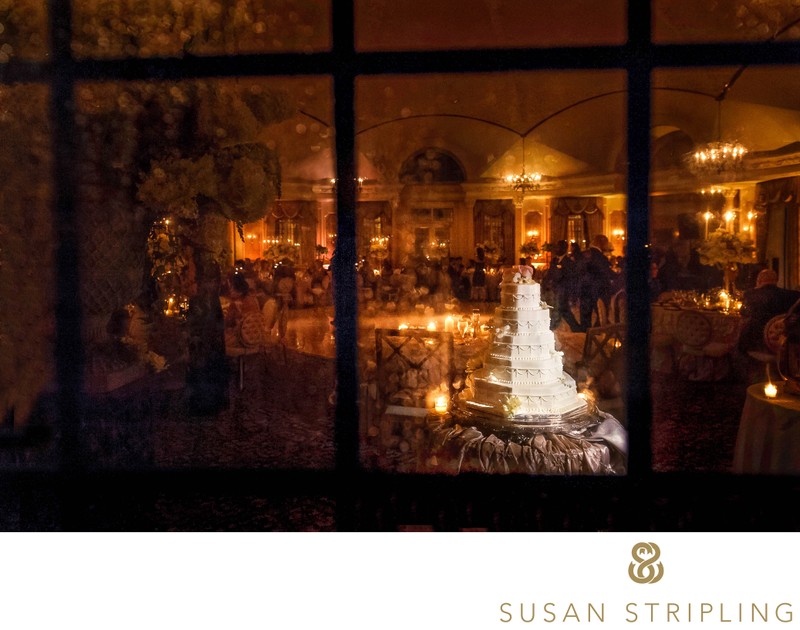 One of my most memorable days at Pleasantdale Chateau was in an actual hurricane. Rainy, wild, and wonderful - that is not a day that I'll soon forget!I always love it when I catch a moment so lovely that it seems that it must have been set up that way. In the image above, I was photographing the bride alone, using the dreamy, rainy light filtering through the window to light her face. Her bridesmaids had been watching this portrait session and I thought it might be a great time to include them in the photographs.

I asked the women to surround the bride and my instruction was to "help fluff her veil and smooth down her dress." I always find that when I give my clients specific tasks that it makes them feel more comfortable and less on the spot in the scene. My goal was to try and make the bride and bridesmaids forget that I was there and to allow the naturally occurring moment to unfold without them being overtly conscious of the camera!

So many of my clients tell me that they are nervous in front of the camera or ohmygosh TERRIBLE in pictures, but it's never the case! I promise that one of my skills as a wedding photographer is making clients feel comfortable in front of my lens, and I promise to make your wedding photography experience a calming, comfortable one!

Location: 757 Eagle Rock Ave, West Orange, NJ 07052.

Keywords: Pleasantdale Chateau (6), West Orange (2).

Filename: 03_toppriority-Edit2.jpg.

1/160; f/2.8; ISO 5000; 40.0 mm.