Susan Stripling Photography
Lesbian Wedding Photography NYC
Here at Susan Stripling Photography, we proudly offer LGBT & gay wedding photography services.
We are honored to photograph gay, lesbian, non-binary, gender-neutral and LGBTQ weddings in the NYC area. It would be an extraordinary honor to document your love and your marriage.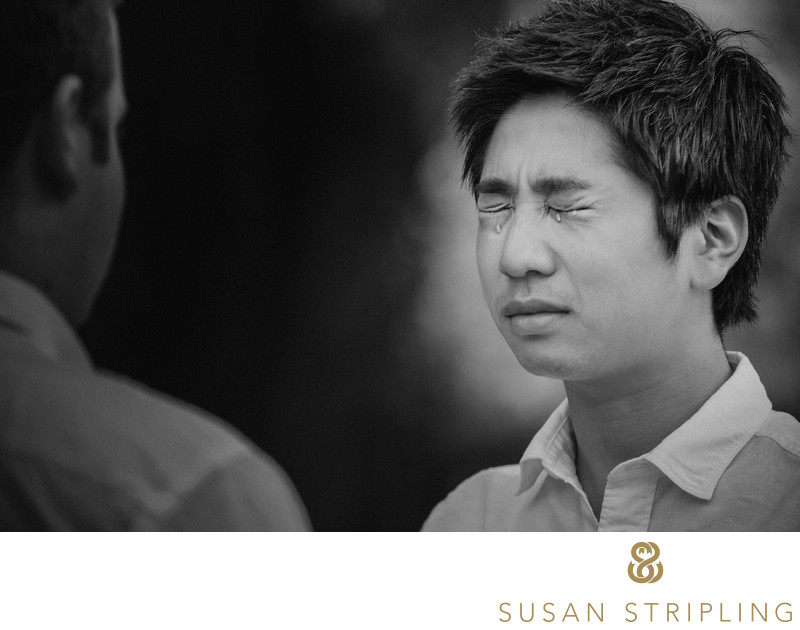 If you have any questions, or would like to chat with us about your wedding, please give me a call or drop me an email.
I would love to hear more about your love story. The human element of wedding photography is something that drew me to this field in the first place. I love learning about my clients, learning how they met, and learning how their stories unfolded.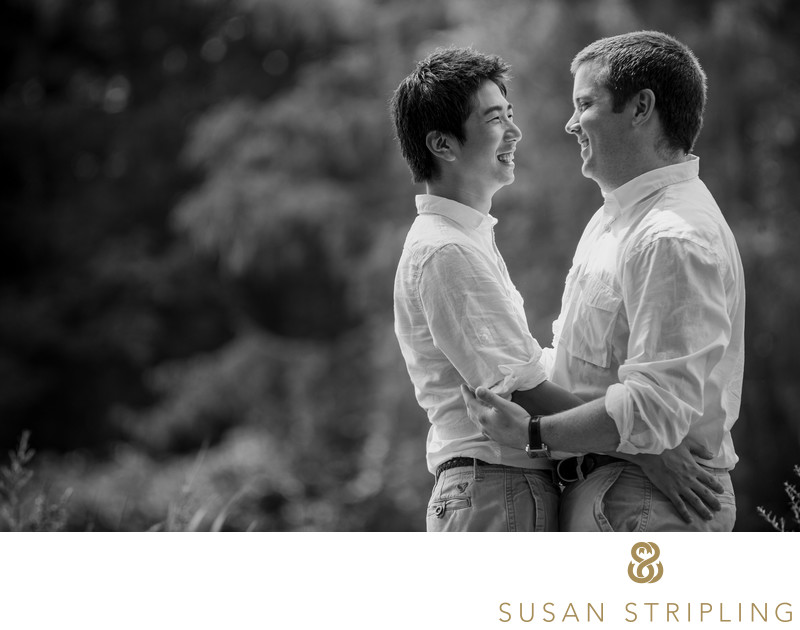 I would also love to hear about your wedding and how your wedding day plans are coming along. I truly take joy in hearing about the day that my clients are crafting to celebrate their love. From the layout of your ceremony to the toasts at your reception, every element of your day is personal. I would love to hear all of it.
How did you propose? Where are you going on your honeymoon? Are you planning to choreograph your first dance? Is your dog going to be your ringbearer? All of these little details make up the tapestry of your wedding day, and lets me know more about who you are as a couple.
I look forward to learning more about you, and telling your story through photographs!
Filename: lesbian-wedding-photography-nyc.jpg.
1/500; f/4.0; ISO 100; 200.0 mm.