Susan Stripling Photography
Liberty Warehouse wedding photo
As a Brooklyn resident, Liberty Warehouse has my heart in so many ways. The ambience, the location, the decor, and the surrounding areas just scream out Brooklyn in such an incredible, undeniable way. If you've ever been to Liberty Warehouse, you know what I'm talking about. If you haven't...well, what are you waiting for?
I've talked about my love for this venue and shared it often on this website. You can see images here:
To elaborate on what makes Liberty Warehouse so amazing, however, we need to take a quick tour through the venue itself.
The "bridal suite"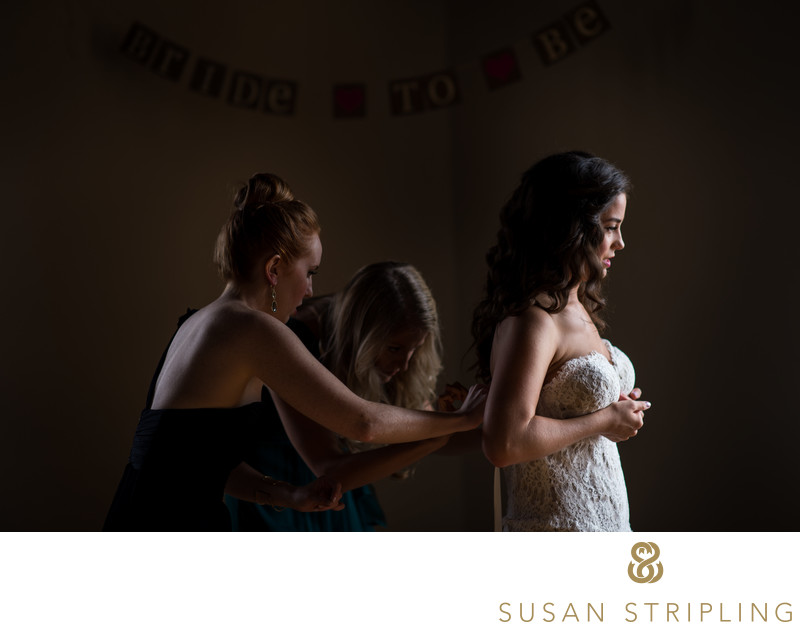 The Liberty Warehouse "bridal suite" isn't just for brides! It's a great room for getting ready for brides and grooms.There are many places to get ready for New York weddings that are, shall we say, tiny. Hotel rooms in NYC aren't renowned for their size and spacious floor plans, so it can be tricky to find a spot to get ready in that can hold your whole wedding party. Some venues have "prep rooms", but they're often small. It's almost completely unheard of to find a space that's huge and pretty, much less actually at your wedding venue.
There are a few who do it, and do it beautifully (Cipriani 42nd Street and Capitale come to mind), but Liberty Warehouse does it especially well.
At the top of the stairs on the second floor is a huge room for brides and/or grooms to get ready in. It's spacious, comfortable, and has BRILLIANT light for prep pictures. I love that the on-site option for getting ready is better than any local hotel!
The Governor's Room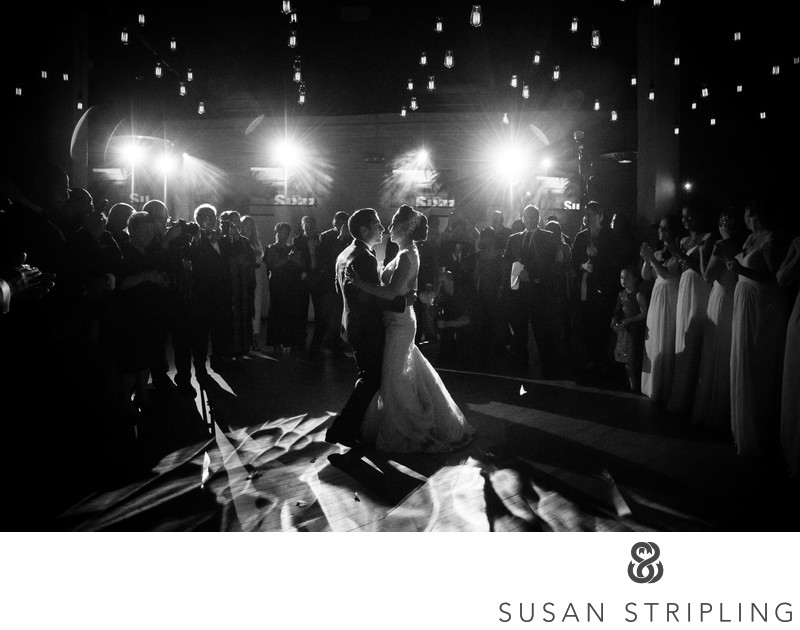 A wedding reception in the spacious Governor's Room
7,500 square feet. Soaring, vaulted ceilings. Huge windows overlooking the Statue of Liberty.
This second-floor event space is a great location for an indoor ceremony, cocktail hour, or reception. The view of the New York Harbor will charm your guests, and even the most seasoned New Yorker will love the unparalleled view of the Statue of Liberty.
I've seen the Governor's Room used for a bridal prep room, or a place for grooms to get ready. I've seen it used as a backup indoor ceremony spot in case of rain. I've seen winter or nighttime ceremonies planned perfectly in the space. I've seen it used for cocktail hours. It's a marvelously versatile space.
It's also a great room to use as a backup (or even first!) plan for family and wedding party photos on a wedding day. The wooden floors and brick accent walls are a great backdrop for those posed moments. I've hung a dress from a rolling rack in the middle of the floor for a great dress shot, posed a couple by the windows for a portrait, and photographed the ceremony from the second floor vantage point all in this room.
The Harbor Room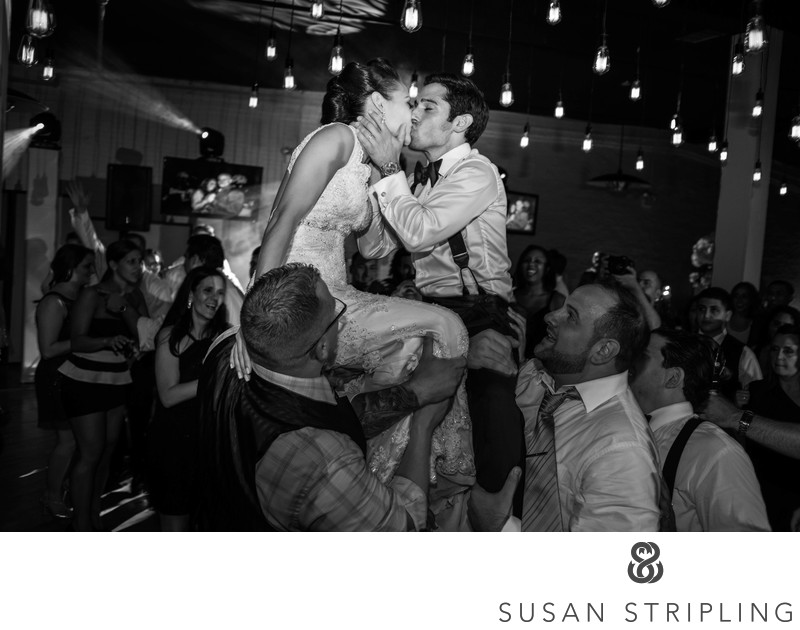 A first dance in the Harbor RoomA built-in varnished wooden bar. Over 7,000 square feet of space. Just inside from a 3,000 square foot patio. This amazing room is brick-and-wood, featuring four working wood-burning fireplaces perfect for any romantic wedding reception.
Like the Governor's Room upstairs, the Harbor Room is a great space for indoor portraits, ceremonies, getting-ready, receptions, cocktail hours, and portraits.
The grounds near Liberty Warehouse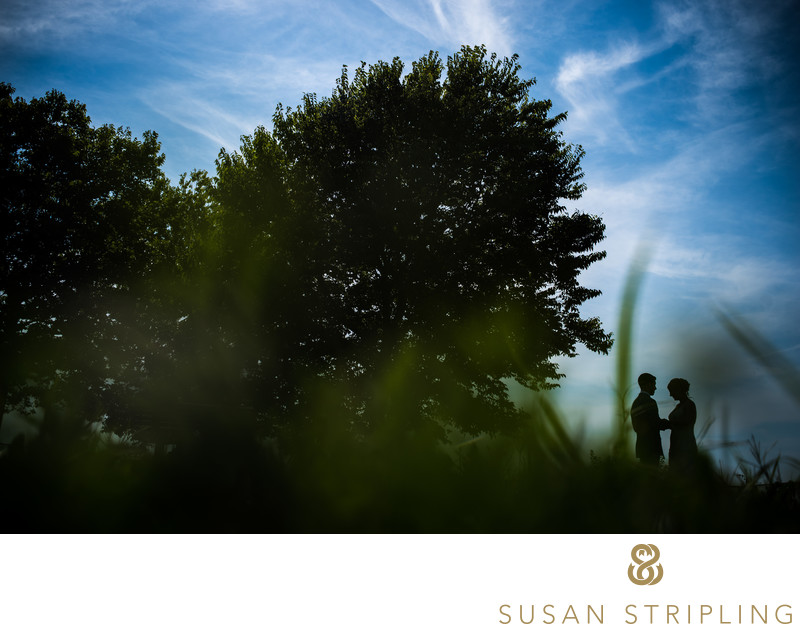 Some wedding spaces are great on the inside. Some are great on the outside. Some are good in the rain but not the sun, some are especially spectacular only when it's a bright sunny day. Another great thing about Liberty Warehouse is that every part of it is great - and that includes the grounds.
There are gorgeous green walking paths nearby. There is brilliant beautiful light on the streets surrounding the Warehouse. There are amazing spaces to go with great views, foliage, quirky brick walls, and so much more within walking distance.
If you want to venture further afield, you're right there in Red Hook. Brick buildings, cobblestone streets, briliant views of the city - Red Hook has it all. You can do all of your wedding day portraits without having to leave the neighborhood at all!
If you have any questions about your Liberty Warehouse wedding, please give me a call or drop me an email. I'd love to hear more about your plans!
Filename: 0272_071314_Gambarin_Wedding.JPG.
1/8000; f/4.0; ISO 100; 70.0 mm.