Susan Stripling Photography
Liberty Warehouse weddings
There is not much that I love more than Liberty Warehouse weddings.

Situated in one of my favorite parts of Brooklyn, Red Hook, the Liberty Warehouse has everything that you could want for a fantastic wedding. The location is absolutely perfect for local and non-local guests. No matter how long you've lived in New York, it's always charming to see the Statue of Liberty!
For guests who don't live in New York, the Liberty Warehouse offers a jaw-dropping view of the city. Sunsets over the water are especially excellent. How many other wedding venues can boast a Statue of Liberty view from the ballroom?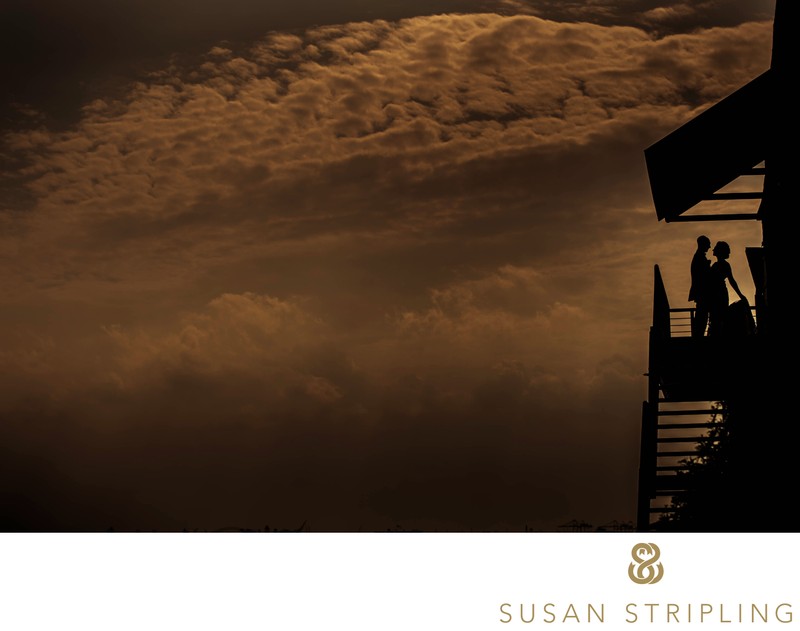 Wedding pictures at Liberty Warehouse
At this particular summer wedding at the Liberty Warehouse, I had a few moments with the bride alone before she saw her groom for the first time.
There are many locations at the Bush where photographers typically like to take wedding photographs, but I wanted to find some new, interesting places for portraits.
I love the gorgeous light coming in from this window. I love the beautiful gold mirror on the wall. I love the weathered walls behind her. While this wasn't a typical portrait location - it's where the day guard sits! - it had every element that I needed for a beautiful portrait spot.
Add to that one lovely bride with a sweet face and bright smile, and everything combined perfectly. If you commission me to photograph your wedding, I promise to try and create unique portraits for you on your wedding day!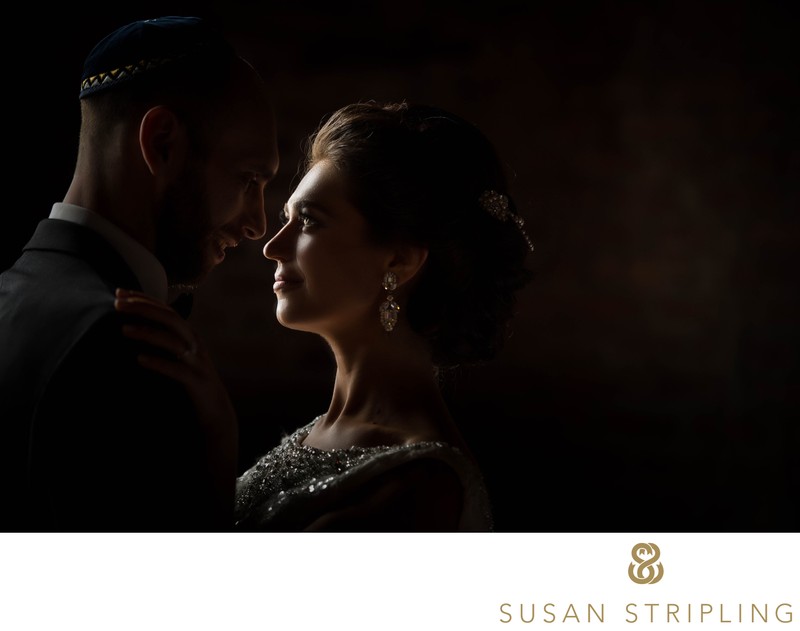 Location: 260 Conover St, Brooklyn, NY 11231.
Filename: 0205_071314_Gambarin_Wedding.JPG.
1/400; f/3.5; ISO 6400; 70.0 mm.