Susan Stripling Photography
Logan Hotel Wedding Philadelphia
To photograph a Logan Hotel wedding in Philadelphia is to step straight into the lap of luxury.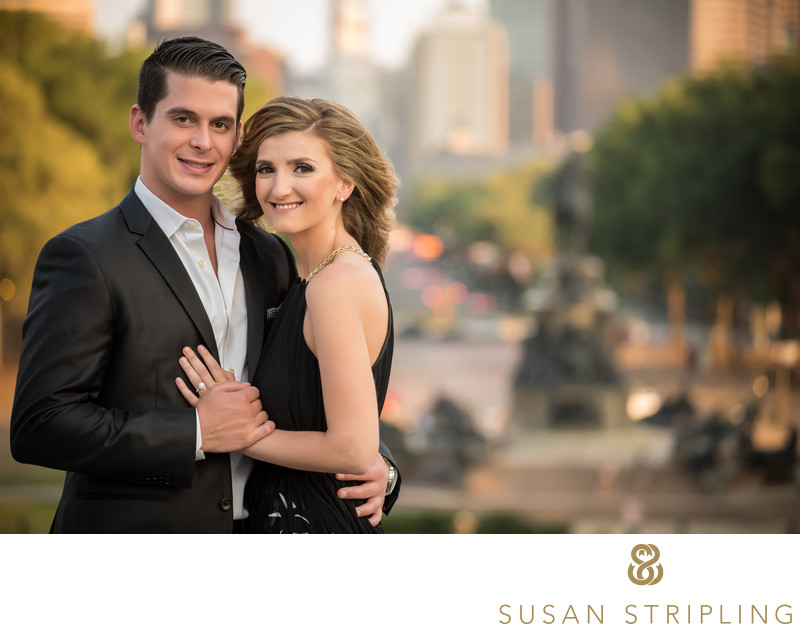 Four Seasons Philadelphia
The Logan is an incredible new boutique hotel that lives in the space formerly occupied by the Four Seasons Hotel in Philadelphia.
I remember being so upset when the Four Seasons Hotel in Philadelphia closed down. I have nothing but incredibly good memories of this location. I remember when my husband and I were first dating, and we went to The Swan for dinner.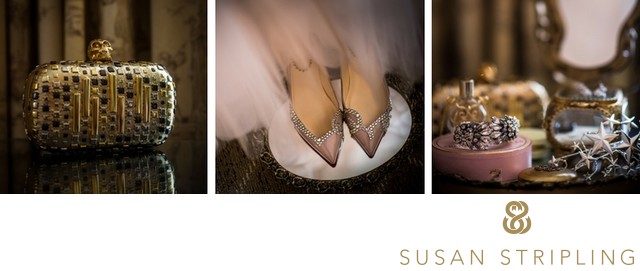 I remember choosing to get ready in this hotel on my own wedding day. Of all of the hotels in Philadelphia, this particular property gets incredible light in every single one of the hotel rooms.
I remember checking into this hotel a few days before my wedding. I remember putting my wedding dress on a dress form in the window of the living room, and looking at it for days.
I remember spending the night in this hotel after my rehearsal dinner, curled up with my daughters in the incredibly comfortable bed. I remember staying up late and watching movies with them, and falling asleep the night before my wedding.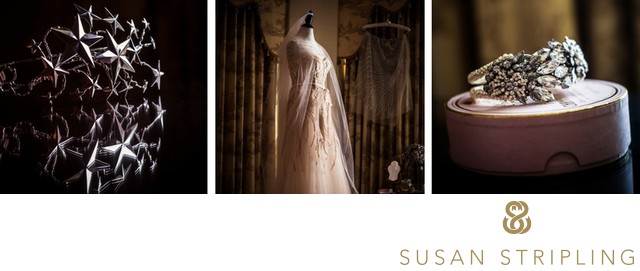 To say that I was devastated when the Four Seasons Hotel in Philadelphia closed would be an understatement. I had loved photographing weddings in this iconic venue. I adored it both personally and professionally, and was so upset to see it close.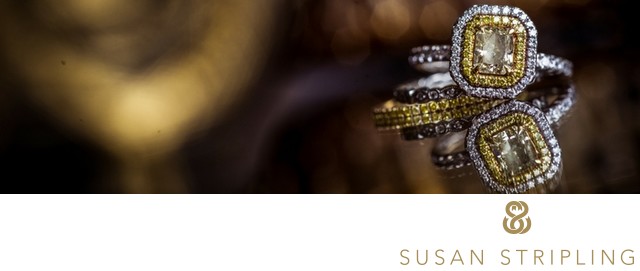 The Logan in Philadelphia
These upset feelings went away the first time that I walked into the Logan. I was absolutely blown away by the modern luxury of the lobby, the hotel rooms, the restaurant, and the ballroom. The way that the new owners updated this iconic location was nothing short of breathtaking.
It was an absolute joy to photograph my first wedding at the Logan. The location was so familiar, yet so exciting and new. I am so looking forward to the other weddings that I have booked this year and next at this fantastic new Philadelphia wedding venue!
Filename: logan-hotel-wedding.JPG.
1/160; f/2.8; ISO 1800; 28.0 mm.