Susan Stripling Photography
Long Island Photographer
As a Long Island photographer, it's important that I know a lot about Long Island! As I primarily shoot weddings, it's imperative that I understand the venues around this beautiful part of New York!
To understand the venues, I first need a working knowledge of Long Island and its' towns!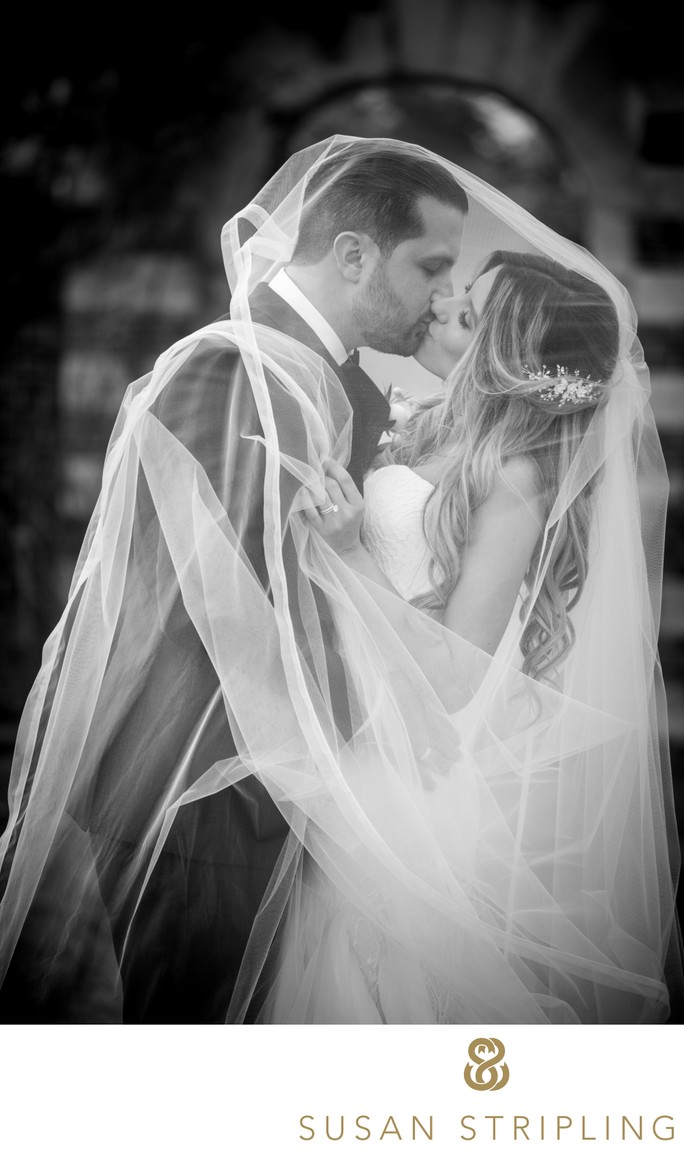 Popular Long Island Wedding Venues
There are many popular Long Island wedding venues that wedding couples gravitate towards. These include:
Navy Beach
The Inn at Fox Hollow
The Allegria Hotel
Ariana Waterfall
Floral Terrace
Chateau Briand
Westbury Manor
Oheka Castle
Carlyle at the Palace
Fox Hollow
Oceanbleau
Swan Club
Windows on the Lake
...and more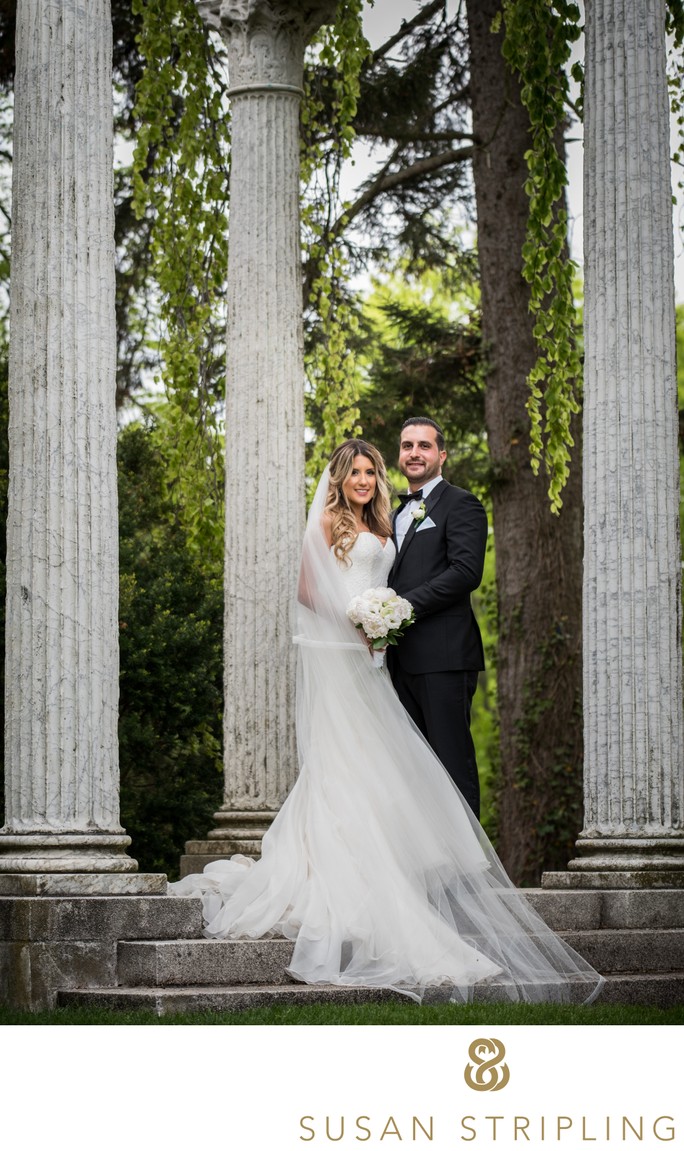 Long Island Wedding Towns
Long Island is comprised of many counties and in each county there are many towns. Most of these locations have very popular wedding locations!
In Nassau County, there is the Town of Hempstead, the Town of North Hempstead, the Town of Oyster Bay, the City of Glen Cove, and the City of Long Beach. Within these locations, there are the following towns:
In Suffolk County, there is the Town of Babylon, the Town of Brookhaven, the Town of East Hampton, the Town of Huntington, the Town of Islip, the Town of Riverhead, the Town of Shelter Island, the Town of Smithtown, the Town of Southampton, and the Town of Southold.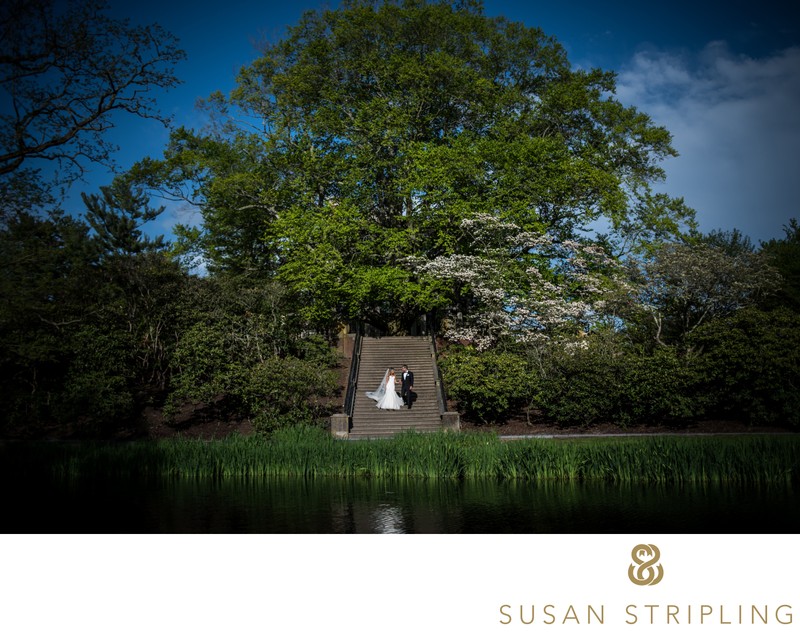 Other locations here include:
Filename: 0483_050617_Zikos_Wedding.jpg.
1/1000; f/2.5; ISO 100; 105.0 mm.