Susan Stripling Photography
Maison May Wedding Photography
Born from the idea that a space could exist where all who enter feel welcomed and at home, the Maison May opened its doors to private events and dinners in 2004. Since then, this historic Brooklyn brownstone has emerged as the top boutique wedding venue in Fort Greene.
Maison May is the heart and passion of local Fort Greene resident, Catherin May. Her vision, to create a brand rooted in ethics and sustainability while creating a space where friends and family can gather, celebrate and enjoy custom menus of delicious food, is one that is shared by many couples.
The ground floor of the Maison May is home to the Main Dining Room, which opens up to the hidden Garden patio. The intimate space is delicately detailed with simple touches that feel warm, as if you've joined a family for dinner, as opposed to entered a typical reception. In the Garden, neatly tucked away from the busy streets, the green foliage meets with Edison lights that crisscross the patio. The Garden can be tented, or friends and family can revel underneath the open night sky.
Located upstairs is the Parlor Floor, which has been beautifully restored, retaining its original charm with its high ceilings and intricate crown moldings. The original brick has been white-washed, and the furniture and all-white décor have been carefully chosen.
Though intimate, Maison May is a versatile space allowing couples several different options to match the vision of their day. Say "I do" in the hidden Garden Patio, and then adjourn to the Parlor for a cocktail hour and back down to the Dining Room and Garden for a dinner served family-style. Or, hold your ceremony in the Parlor room followed by tented dinner on the patio in the Garden, capped off by dancing in back up on the Parlor Floor.
Close-in to Fort Green Park, there are plenty of opportunities to create portraits within; however, I always enjoy a bit of an adventurous couple who seek out the industrial or metropolitan details for fun candid pictures along the brownstone-lined streets.
A superb menu of locally sourced and organic ingredients is fashioned by their in-house chefs. Their dedication to bringing in the freshest foods also means that their menus are seasonal. Having opened its doors in 2004 as the first Farm to Table restaurant in Brooklyn, their approach to local suppliers extends itself to their beer, wine, and custom cocktail selection. The professional and attentive staff offer unparalleled service in this casual yet elegant space.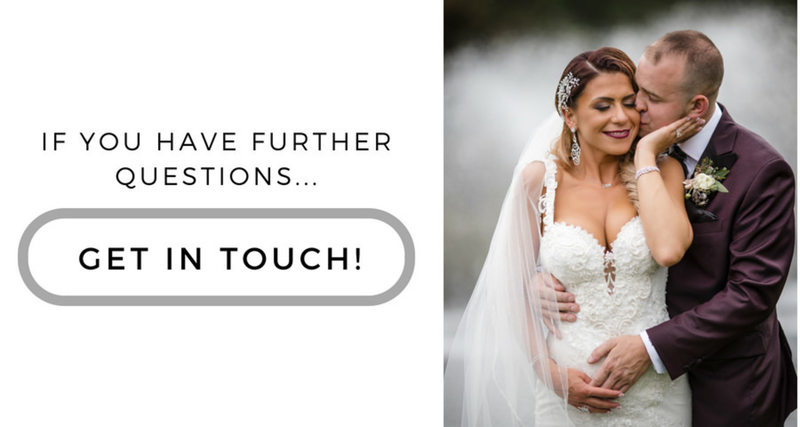 Keywords: still need names (38).

Filename: 121_082019_Slack_for_website.jpg.

1/2500; f/2.0; ISO 200; 135.0 mm.