Susan Stripling Photography
Manhattan Manor Wedding Photography
Right in the heart of the magic that is New York City is the Manhattan Manor. Located on West 52nd, the Manhattan Manor is home to two luxury wedding spaces that embrace the charm of the City and a stylishly contemporary vibe. Refinished to retain its original brickwork with modern finishes and current lighting techniques, each space is designed around providing the flexibility of design and an incredible amount of natural light. These two divine spaces offer breathtaking views of Central Park, Times Squares, and New York City skyline.
The Skylight Room lives up to its name as a broad window line the room and skylights flood the room with ambient light, which I love to utilize for capturing candid and formal portraits. The exposed brick adds that old-school New York Charm while the multiple gorgeous crystal chandeliers complement the mahogany floors and the elegance of French doors, which open up onto small private balconies above the city streets. Without compromising the charm of the building, the Skylight Room has the modern sound and media amenities that couples are looking for.
The Manhattan Club is sophisticated, sleek and modern with neutral tones and refined details. Clean lines and intricate lighting fixtures have a contemporary feeling topped with bays of French doors and windows around the room. Refinished with modern media upgrades, it's an ideal space for a reception or cocktail hour. The professional, seasoned wedding planners work with couples from the initial walk through to the last dance of the day. The Manhattan Manor also offers full-service catering and unmatched attention to detail.
For out of town family and friends, the Manhattan Manor is located close to iconic places like Carnegie Hall, Rockefeller Center, and the Broadway theater district. The proximity to Central Park is probably one of my favorite elements of a Manhattan Manor wedding. The wedding portrait opportunities are endless between the busy city streets with urban details or the natural beauty of the Park; it all comes together to create amazing backdrops.
Where else can you hold a reception that is lit up by the neon glow of Times Square filtering in the windows at night? Manhattan Manor is the quintessential place to say "I do" in midtown and even all of New York City.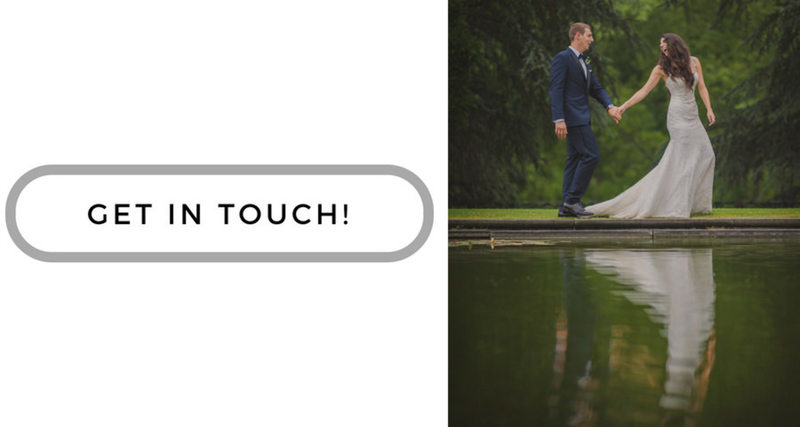 Keywords: still need names (38).

Filename: 892_102619_Kimmelman_for_website.jpg.

1/80; f/4.0; ISO 800; 50.0 mm.