Susan Stripling Photography
McKittrick Hotel Wedding
Every single thing that I love about my job can be summed up in one McKittrick Hotel wedding.
First of all, I love theatre. I have been photographing theatre, dance, and performance artists in New York for years now. I have worked with performers from Hamilton, Hello Dolly, My Fair Lady, Cats, Groundhog Day, Moulin Rouge, Frozen, Mean Girls, and so many more Broadway and off-Broadway shows.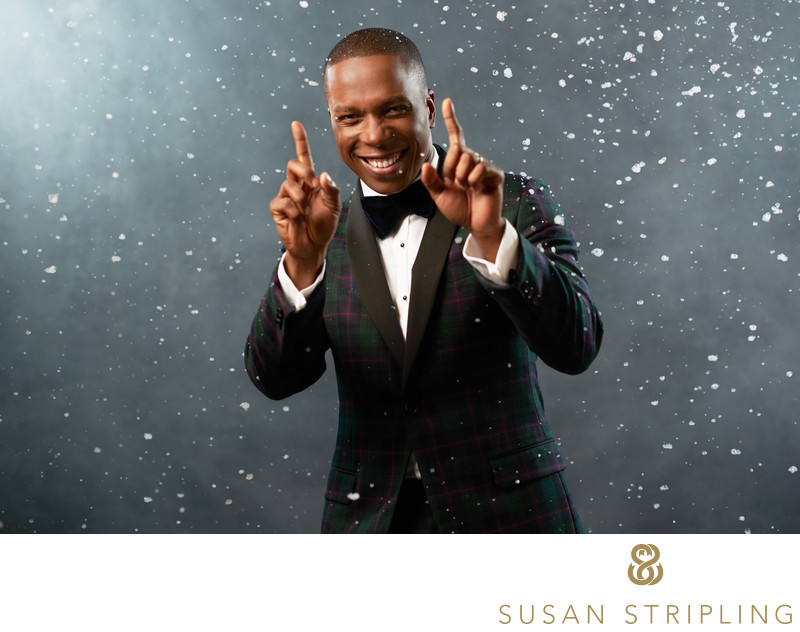 Therefore, it's no surprise that I adore the theatrical phenomenon that is Sleep No More. This immersive piece of brilliant theatre is located inside the McKittrick Hotel, and is one of the greatest pieces of performance art that I have ever encountered.
The McKittrick Hotel is a creation of Punchdrunk, a British theatrical company. It's a block of warehouses in the Chelsea neighborhood of Manhattan. It has been turned into a "recently renovated hotel" where a crazy rendition of Macbeth plays out over many floors and many hours of immersive theatre.
The McKittrick Hotel spans five floors, each floor with a notable theme and location.
The first floor hosts the beautiful McKittrick Hotel Ballroom.
The second floor is the McKittrick Hotel lobby. There is a very dramatic check-in desk, several ancient-looking telephone booths, a few different seating areas, and a small, low stage. You can also find the Manderley Bar on this floor.
The third floor features the McKittrick Hotel residence spaces: the Macduff family apartment is found on this floor as well as the Macbeth bedroom. There is also an incredibly creepy, dark cemetery, a terrifying (well, at least to me) garden of statues, and a few courtyards.
The fourth floor belongs to Gallow Green's High Street. You can find the shops of a taxidermist, a tailor, a mortician, a confectioner, a speakeasy, a detective shop, a darkroom, and crazy upside-down-world Manderley Bar.
The fifth floor is the King James Sanitarium. This is a wonderful old insane asylum. There are abandoned bed, bathtubs, doctor's offices, a terrifying padded cell, and an old operating theater. There is even a gated wood with a shuttered hut.
Who wouldn't want to get married at a venue that features such an incredible space?
McKittrick Hotel weddings feature the amazing space of Gallow Green, a gorgeous vine-festooned roof deck. You can have your ceremony or cocktail hour on this roof space with amazing views of the Chelsea neighborhood - and amazing other views of the Manhattan skyline.
To find updated information about pricing and information regarding getting married at the McKittrick Hotel, head on over to their website and email them an information request. There isn't much information on the internet about cost and specifics of a McKittrick Hotel wedding, but their contact information is readily accessible on their website.
If you want to get married in the theatrical world of the McKittrick Hotel, I hope you take me along for the ride. I love theatre, and I especially admire any couple who would want to get married in such a dramatic, spectacular space!
Filename: mckittrick-hotel-wedding.JPG.
1/200; f/2.0; ISO 500; 135.0 mm.