Susan Stripling Photography
Mirbeau Wedding Photography
The opportunity to truly get away from it all at a wedding destination built to create a relaxing atmosphere and a sense of calm surrounded by splendor is one that appeals to many couples these days. Designed with offering a true escape from the chaos of everyday life, Mirbeau Inn & Spa was born from the idea that people and their families need a space to unplug, unwind and enjoy themselves.
The Mirbeau Gardens Weddings at Mirbeau in Skaneateles, New York, are world-class. The design of the garden was made to reflect the warm colors and unique character of paintings by French Impressionist Claude Monet.
The Mirabeau is known for its white-glove service of dedicated wedding planners, couples and their guests will be immersed in an oasis of beautiful grounds, excellent spa options, and some of the finest cuisine of the Finger Lakes. Even better is that the Monet bridge can also be used as a unique ceremony site for genuinely spectacular images.
The ability to stroll along the beach capturing fantastic wedding portraiture at the shoreline is nothing short of amazing. The meticulous grounds and French chateau décor create a warm, inviting experience. If you are looking for a location that has a beach feel with all the splendor of an English garden, this is a great place to consider having your wedding and reception.
Inside a canopy of lush, green trees is a pond, outdoor bar, and a tented area perfect for those summer weddings. Stone pathways that weave through tall grasses and wildflowers are a storybook-like backdrop for a wedding, and there are many, many areas to take advantage of for both portrait and more candid photos.
A family-owned and operated company, the Mirbeau works closely with couples and vendors to ensure that the sense of calm and comfort they bring to life in their Inn & Spa's is felt throughout the wedding process. A touch of French-inspired serenity creates a destination wedding not far from the hustle and bustle of Boston and New York City.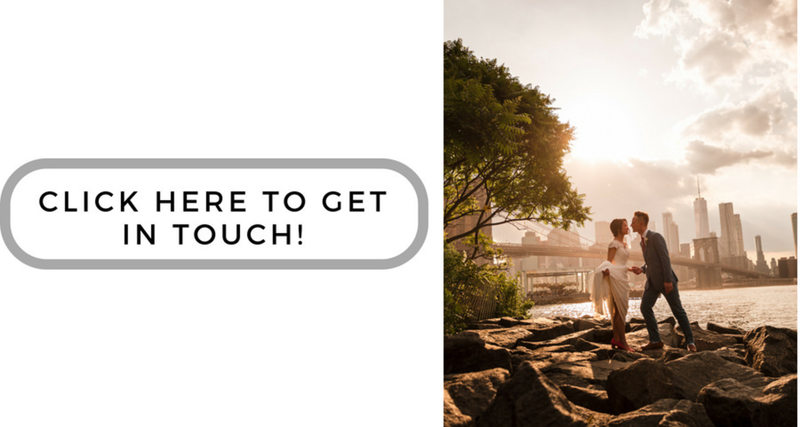 Keywords: still need names (38).

Filename: Bell-gate-farm-wedding_for_website.jpg.

1/1250; f/2.0; ISO 160; 135.0 mm.