Susan Stripling Photography
Muttontown Club Wedding Photography
As one of the most notable country clubs in East Norwich, The Muttontown Club has distinguished itself as one of the sophisticated wedding venues in on the north shore of Long Island. A Georgian mansion built in 1962 it features 26 fireplaces, and 44 rooms within this magnificent estate, ideal for hosting an event that fits a couple's vision from a black-tie affair to a garden ceremony. However, the estate is also known as "The Chimneys," an homage to the numerous fireplaces, which means that New York couples can take advantage of the picturesque grounds for a winter wedding while guests stay cozy and warm.
Stepping into The Ballroom, one word immediately comes to mind: opulent. The golden hue of the Damask drapes falls from the intricate, coffered ceiling to the floor, dazzling in the natural light that pours in. The centerpiece of the room is an ornate fireplace and gorgeous mantle. The French doors lead out onto The Terrace treating friends and family to spectacular views.
A beautiful bridge between the elegant Ballroom and the lush, emerald fairways and breathtaking views is The Terrace, just off The Ballroom. Enveloped in meticulously maintained grounds, vibrant flowers, and towering oak trees, it's an enchanting place for a ceremony, a cocktail hour, or as a grand extension of the reception.
As the name suggests, warm tobacco-brown, oak-paneled walls line The Oak Room. Under the sculpted cove ceilings which crown the space, are vintage brass candle sconces adding a touch of romance to this sophisticated venue. Rich drapes line the walls, and can even hand from the circular cove of the ceiling home to a crystal chandelier; it's a gorgeous spot to say your vows.
Adjacent to the Oak Room is open and airy space featuring arched sash windows providing guests with outstanding views of the 18th fairway and flooding the room with tons of available light, which makes it an ideal location to create portraits.
At The Mixed Grill, the grand, marble fireplace is at the center of two wrought iron sconces and is a stunning work of art in the room. The perfect space for an intimate dinner reception or cocktail hour, the colorful grill adds a touch of whimsy to this stately space.
Planning your wedding is a joy when you work alongside the professional event staff at Muttontown. Their trained chefs work closely with couples to create a custom menu full of deliciously and perfectly prepared dishes. They have a robust network of the finest vendors to ensure that your flowers, DJ, and video services are all running smoothly.
The Muttontown Club is an excellent choice for wedding couples seeking a refined wedding space on Long Island.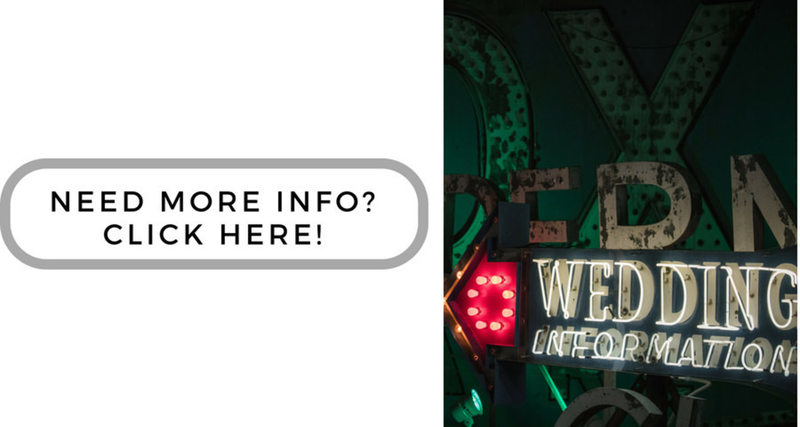 Keywords: still need names (38).

Filename: 174_102619_Kimmelman_for_website.jpg.

1/3200; f/1.2; ISO 125; 50.0 mm.