Susan Stripling Photography
New York Wedding Photographer Packages
If you're getting married in NYC, chances are you're looking for information about New York wedding photographer packages and pricing information. But what should you really be looking for?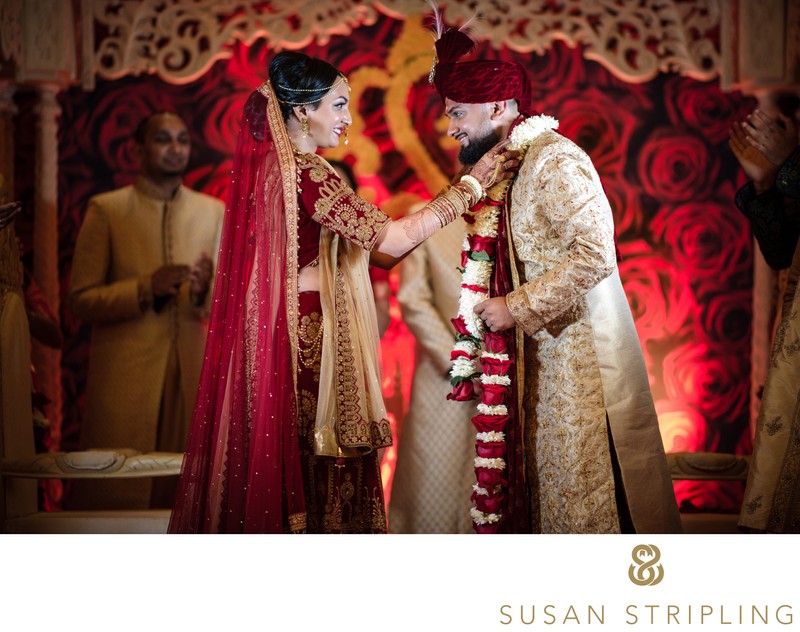 What do wedding photographers in NYC charge?
I know that when you're researching New York wedding photographer packages you want to know what New York wedding photographers charge.
The only problem with that is there there is no one answer.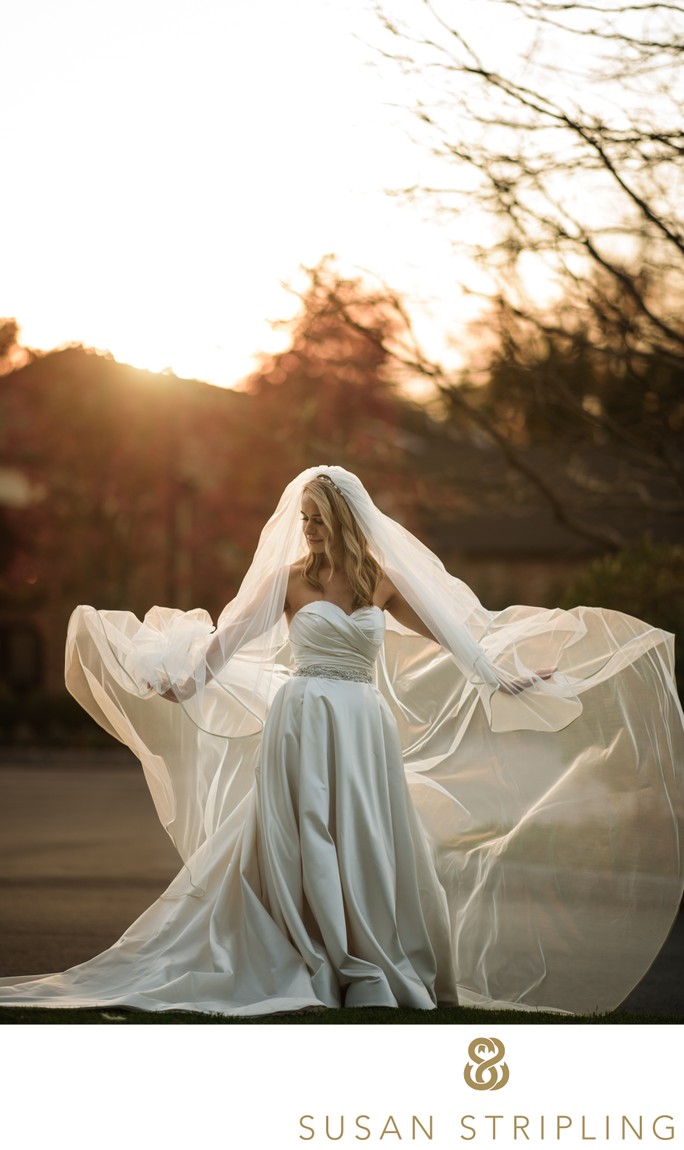 Wedding photography in NYC ranges from $100 all the way up to $15,000+. And that range brings it's own range : the contents of the package. $1,000 from one photographer might not be the same as $1,000 from another photographer.
One photographer might include albums. One might not. One photographer might come with a whole team of photographers and videographers. Another photographer's base price might not even include an assistant.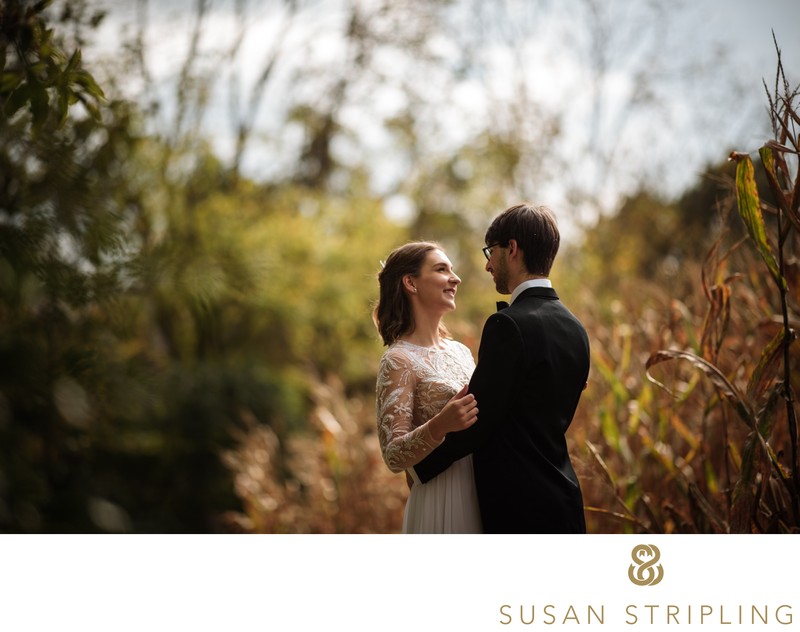 So what should we be looking for?
First of all, you should simply start by looking for photographers whose work you like.
Get on Google and start searching. What should you search? There are so many ways to get started...
New York wedding photographer
New York wedding photography
Best New York wedding photographer
(Your venue) wedding photographer
...and so forth
Start with a simple Google search. Narrow down the sites that you like. Let your search lead to other searches, and fall down the internet wedding photography rabbit hole. Add those names that you find to your list. And keep searching.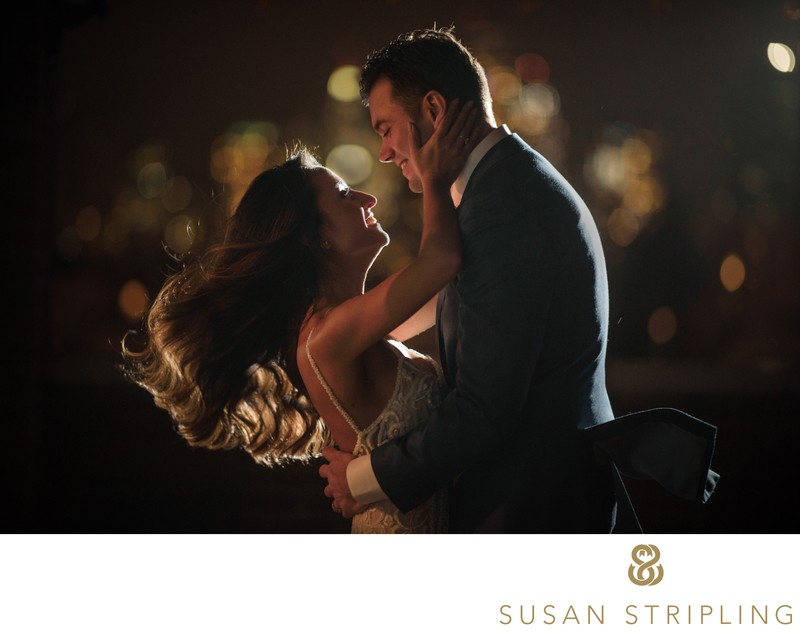 Ask friends of yours who have been married recently. Ask friends of friends. Ask that co-worker down the hall who got married last year. Ask everyone that you know who might have hired a wedding photographer in the last few years who they hired. Ask engaged friends and family who they have hired.
Research those names. Look at the work. If you like it? Put them on the list!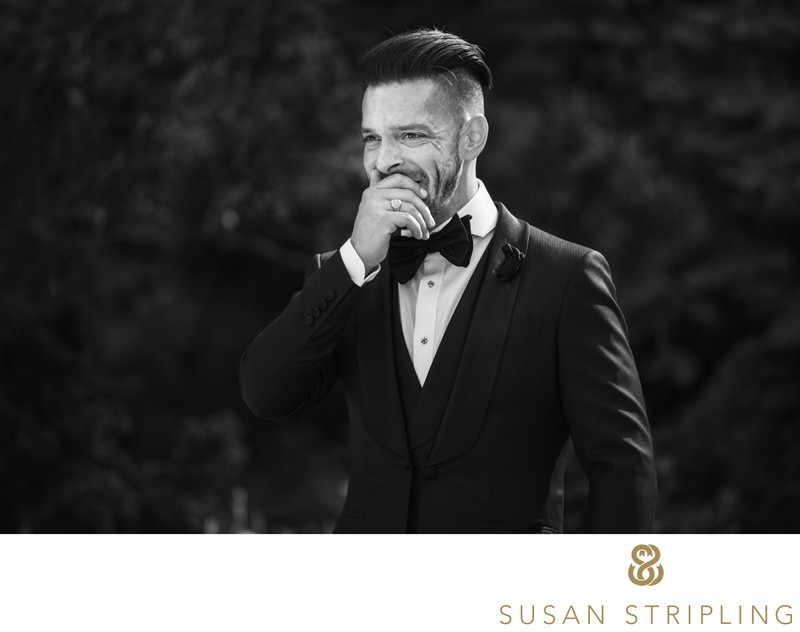 Once you have compiled a list of photographers that you like, then it's time to reach out and start requesting pricing information.
Some wedding photographers have their pricing readily accessible on their websites.
Some wedding photographers have their price list available, but you have to email or reach out to them to obtain that information. DO NOT LET THIS DETER YOU!
For example, I don't have my pricing on my website. There are many reasons for that, which you can read on my pricing page. However, I send pricing to anyone who emails, as quickly as I can. This means that you'll receive the proper price list for your wedding location, date, if travel is involved, if you need multiple days of coverage, etc.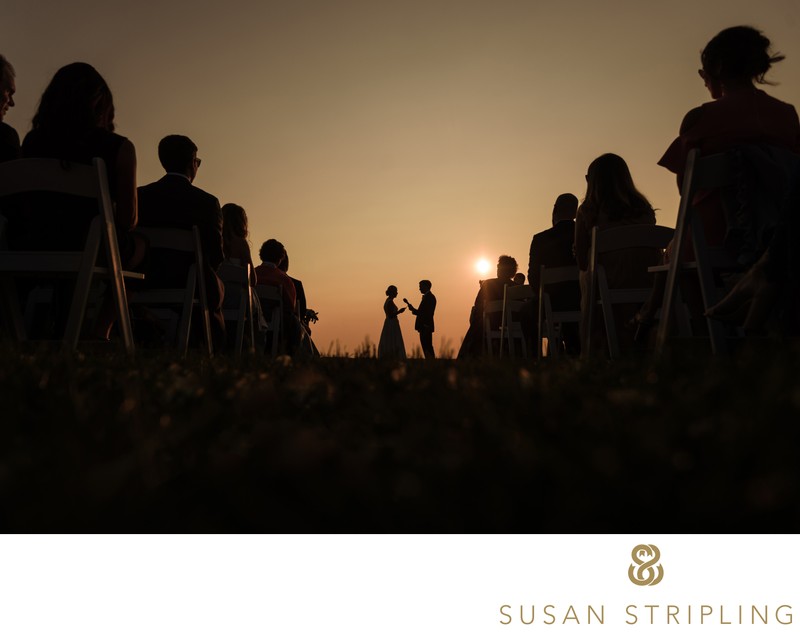 Once you've obtained all of the price lists from the photographers you love best, then you can start comparing. Bear in mind that not every photographer will set his, hers, or their price list up similarly:
Some photographers choose to present their pricing in a package form, bundling albums, coverage times, and additional items together
Some photographers present their pricing in an a la carte format, letting you choose individual coverage times, albums, and additional items to compile in a package as complicated (or uncomplicated) as you'd like.
There is no "right" or "wrong" way to present wedding photography pricing. Just make sure that you read every price list completely to choose the photographer you love best and the offerings that you want the most!
If you would like to talk more about my wedding photography rates and collections, click below to get in touch!
Filename: new-york-wedding-photographer-packages.jpg.