Susan Stripling Photography
New York Wedding Photography
I have been a wedding and event photographer in New York since 2008.
Photographing weddings makes up the bulk of the work I do every year. As our studio is based in Brooklyn, most of the weddings that I photograph are in the New York area. We do travel outside of New York to Long Island, the Hamptons, New Jersey, Philadelphia, Washington D.C., Connecticut, and beyond.
If you've found my site, chances are that you're either a wedding photographer yourself (hi!) or you're getting married and looking to hire a wedding photographer. The menu does a pretty good job of telling you where everything is on my site, but I'd suggest reading it in this order if you'd like to learn more about my wedding photography rates, services, style, and details about how I work: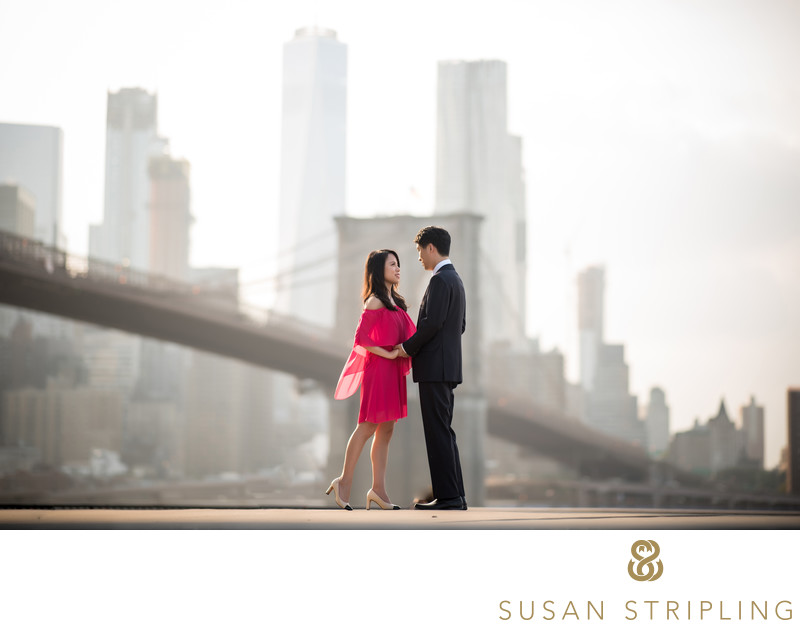 New York is an incredible place to get married, and I look forward to learning more about your plans!If you've digested all of that information and want to really dive deep and learn more, I'd highly suggest reading the following articles on my site: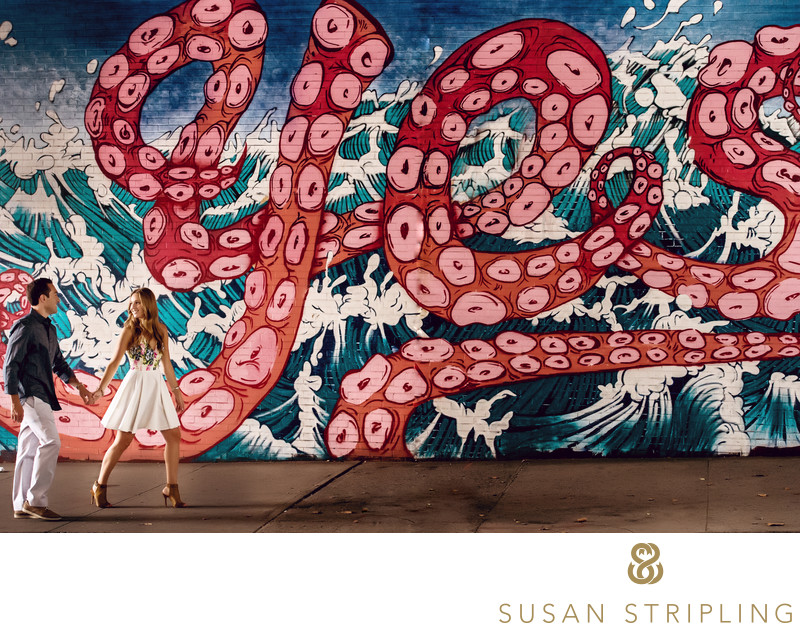 Yes, I do love helping clients by providing lots of information. Also yes, I love puns.I would love to hear from you! I love New York, and truly love documenting weddings in this vibrant, messy, loud, chaotic, fun, gorgeous place I call home. I'd love to hear where you're getting married, learn more about the two of you, learn more about the plans you're putting together for your day, and talk to you about your wedding photography.
I'd love to be your wedding photographer and I hope to hear from you soon!
Filename: new-york-wedding-photography-dumbo-brooklyn-bridge-park.jpg.
1/1600; f/4.0; ISO 100; 24.0 mm.