Susan Stripling Photography
New York Wedding Photography Styles
New York wedding photography styles are ever-changing animal. It always has been, much as how photography itself has evolved over time.
When I first began as a wedding photographer, it was a book that I purchased at a New York-based photography trade show that kicked off my obsession. That book was about wedding photojournalism, and it opened my eyes to the possibilities of wedding photography as an art form.
But let's step back a few years first, shall we?
When I truly first became interested in wedding photography, it was the film days. I internet with a wedding photography my senior year of high school, and he went to weddings with two rolls of film. All you got were seventy-two shots to cover the entire day.
Wedding photographers showed up with a shot list, worked through it, and then went home at the end of the day.
I look at what that type of job entailed, and I didn't want to do it. It felt stilted, fake, like something anyone with a camera could do.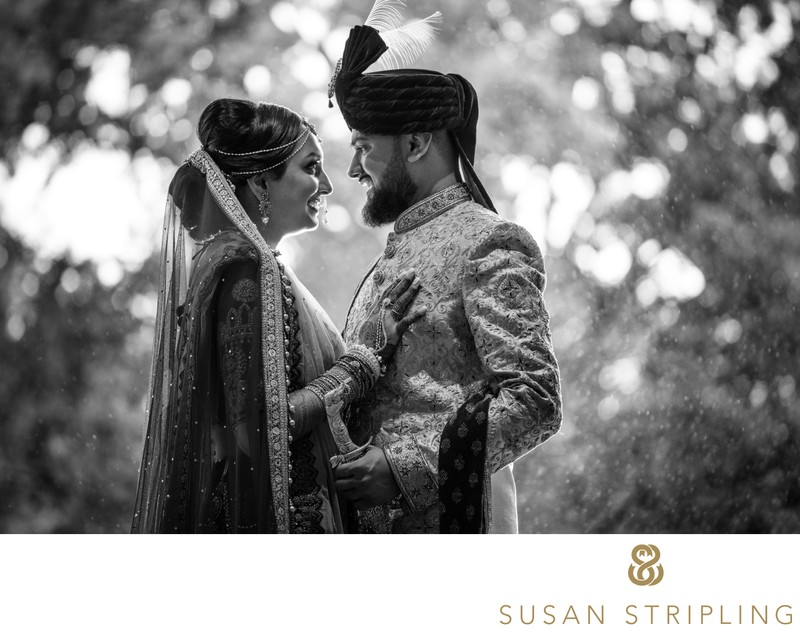 When I became interested in pursuing a career as a wedding photographer, trends had evolved just a bit. Technology had also evolved. Digital cameras were beginning to make their mark, and the first wedding I ever shot was a hybrid of film and digital wedding photography coverage.
With this came a rise in the trend of wedding photojournalism. No longer was the day just seventy-two shots long. Moments were captured, weight was given to the flow of the day instead of just the traditionally key moments.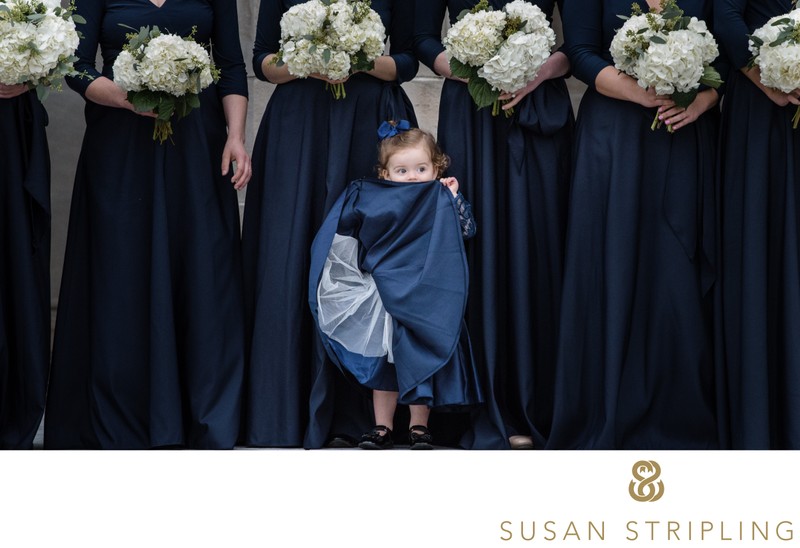 I am so grateful for this shift in coverage styles. Now I was able to combine everything that I loved about weddings : the theatre, the art, the moments, the posed portraits, the flow of the day, the art of the precise key shots. It was this shift that enticed me to truly become a wedding photography artist.
What makes New York wedding photography styles different?
There is something so invigorating, so exhilarating, so exciting about living in New York. Therefore it stands to reason that New York wedding photography is all of those things - and so much more.
I love the passion and energy of New York, and that translates directly to New York wedding photography. The weddings that I photograph in the city have a wonderful vibrancy to them that I am drawn to with a great passion.
What makes New York wedding photography so awesome also makes it crazy challenging! Transporting your gear throughout the insanity of NYC isn't always easy. Taking pictures of a couple in Central Park without a crowd of tourists in the background is a feat of talent and patience!
This image brings together everything that I love about shooting weddings in New York. An amazing couple. Spectacular family. A wonderful, high energy about the whole day. Beautiful moments. An incredible venue. And a beautiful sense of movement and life that make New York so inexplicably NEW YORK.
Filename: new-york-wedding-photography.JPG.
1/640; f/4.0; ISO 100; 200.0 mm.