Susan Stripling Photography
NYC City Hall Wedding Photography
I have always loved photographing elopements and small, intimate weddings with ceremonies at City Hall in NYC.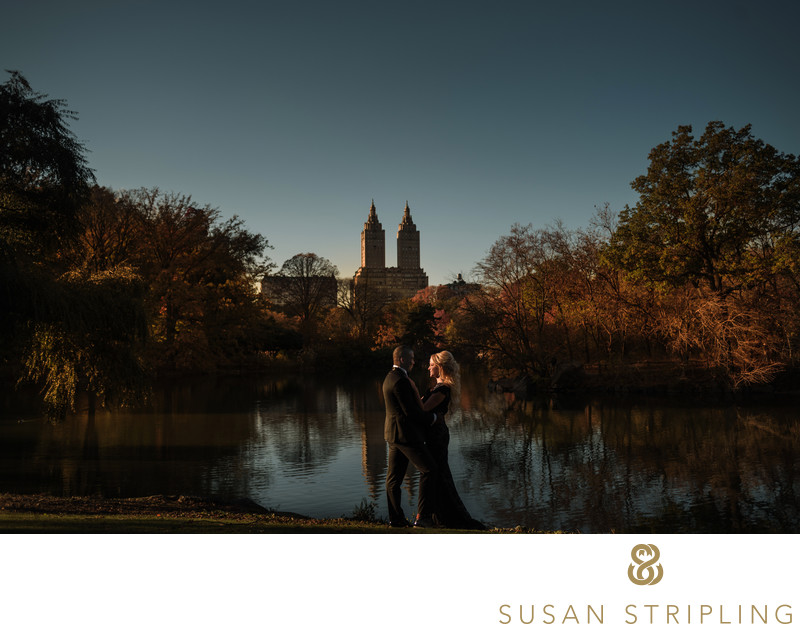 When you elope to NYC, your day can be however you want it to be!I have been photographing elopements in New York since 2008, and I love working with couples to help craft their wedding day. From figuring out the best time to be at City Hall to deciding where to go for portraits after your ceremony, I'd be glad to offer up my vast knowledge of NYC to you!

You might find this page super helpful as you plan your day - it has a great wealth of knowledge about eloping in NYC!

Location: 100 West 2nd Street, South Boston, MA 02127.

Keywords: Boston (6), Epi Center (3).

Filename: 111_052612_Gallinelli.jpg.

1/160; f/1.4; ISO 400; 85.0 mm.