Susan Stripling Photography
NYC Photographer
As a NYC photographer, there are certain things that one must be familiar with. These things will help us take better care of our clients. These things will result in better images for our clients.
This things will also give our clients excellent customer service. Every photo client wants a photographer they can trust. Every client wants a photographer who can hep them solve problems. A good NYC photographer can do all of those things, be those things, and be so much more.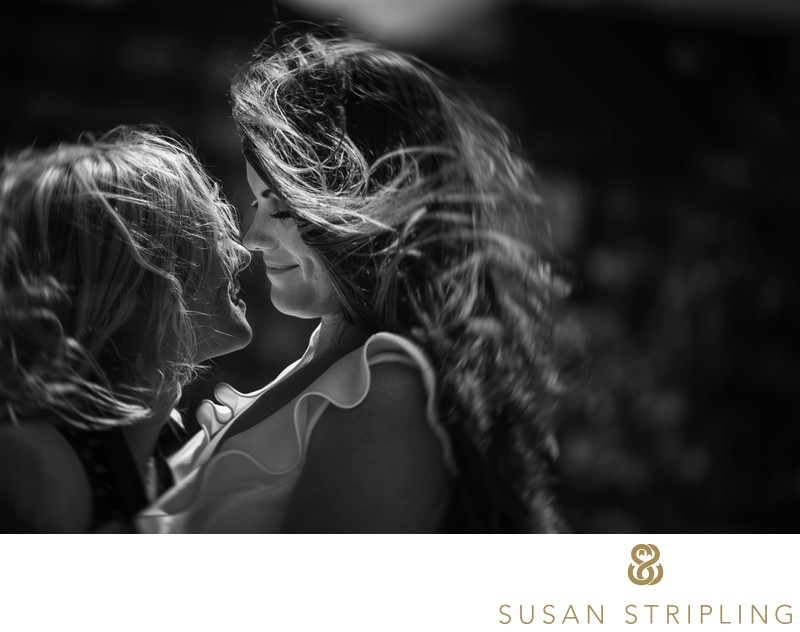 Being a NYC photographer
One thing that any NYC photographer must know is where all the great portrait locations are.
For this reason, I took the time to compile a list of excellent portrait locations in Manhattan and Brooklyn.
This list helps potential and current photography clients find the following types of venues for their portrait or wedding day photography:
Popular parks
Beautiful green space locations
Iconic buildings
Well-known landmarks
Areas with exceptional skyline views
Gorgeous botanic gardens
How did I compile such a list? Well, it helped to be a New York resident. I live in Windsor Terrace, Brooklyn. My studio is in Industry City, Sunset Park, Brooklyn.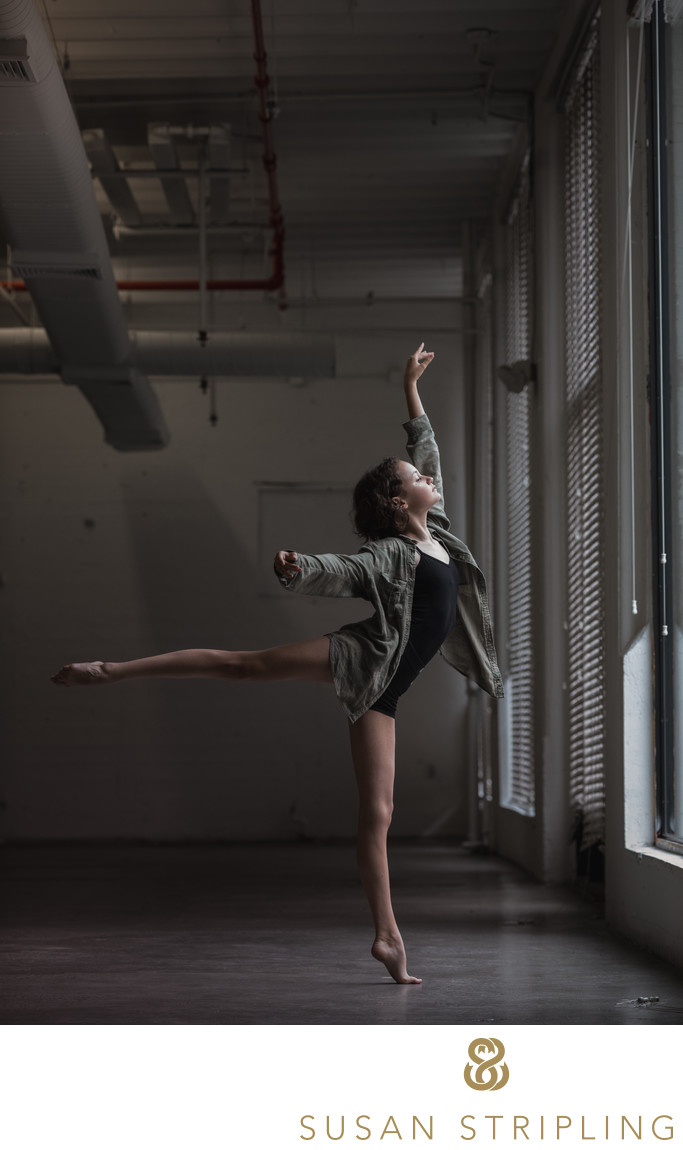 As a New York resident since 2008, I have gotten to know my borough and the surrounding boroughs really, really well. I have shot weddings, portraits, and other photo sessions all over Manhattan, Queens, Long Island, Staten Island, the Bronx, and Brooklyn.
Favorite places to take pictures in NYC
I am often asked where I like to take pictures when I'm not shooting a wedding or a portrait session. Where does a NYC photographer go to take street photography, or to just enjoy shooting this gorgeous city
I do have favorite locations to take pictures, but it's hard to separate that out from where I like to shoot when I am working! I work so often, that is when I am usually experiencing New York.
Central Park Photography
I love going to Bethesda Fountain and Central Park. I know that I shoot there a lot, but I also love to go visit. I also love Prospect Park in Brooklyn for the same reasons that I love Central Park. NYC is such a bustling place and such a busy place to live, and it's always so nice to find an oasis in the middle of all of the buildings.

When I turn my camera on Central Park, I always know that I will end up with an image as iconic as my surroundings. There is a reason why photographers flock to Central Park. If you haven't seen it for yourself, you should!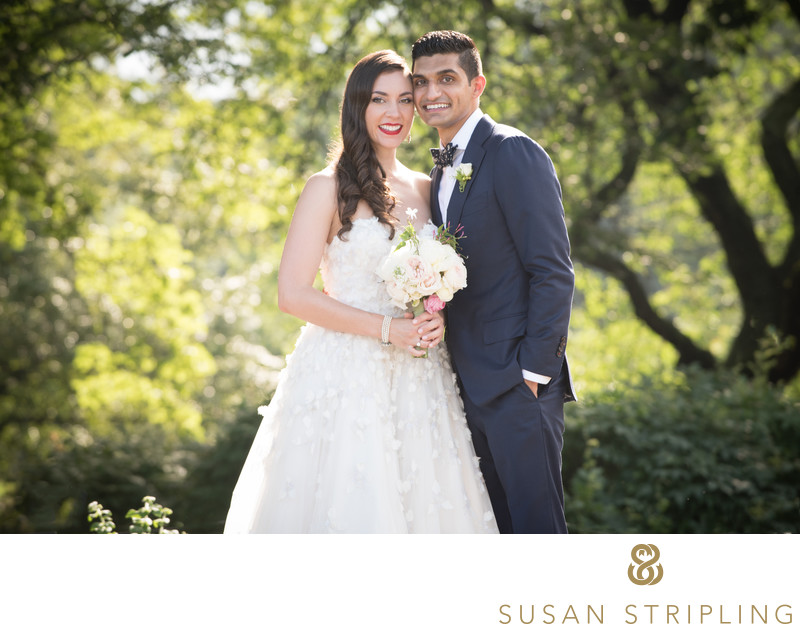 I know that Central Park is crazy busy, and bustling with tourists and New Yorkers alike. While there are some beautifully iconic places in New York's Central Park, I've never loved how loud and hectic it can get. I also don't love how far from my apartment it is! For that reason, when I need a peaceful park oasis, I head through my neighborhood into Prospect Park.
Prospect Park Photography
Prospect Park is, quite simply put, gorgeous. It's quiet. It's expansive. There is a flawless Botanic Garden. There is a zoo. There are lakes and ponds. There are off-leash dog parks. There is something for everyone, and it's one of my favorite places in the city.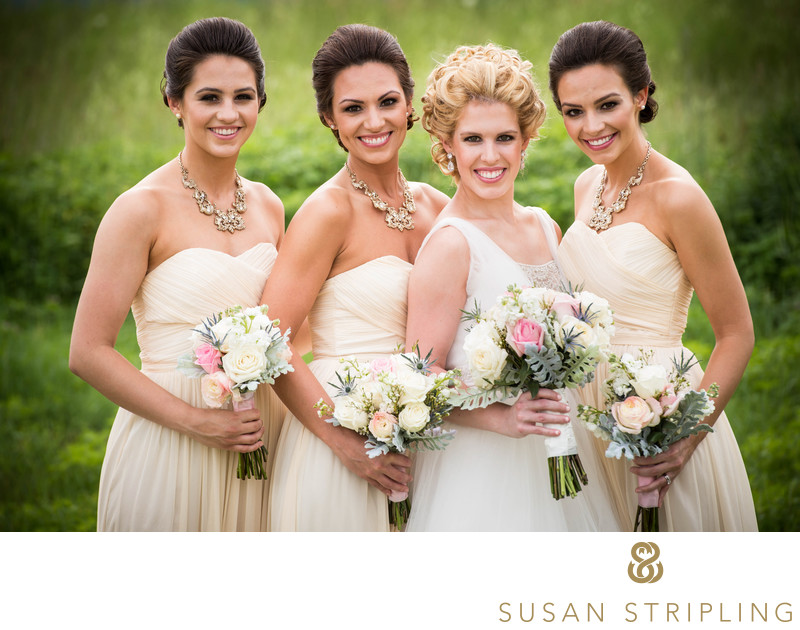 I love bringing a blanket to Prospect Park and stretching out with a good book. I love bringing my camera and documenting the leaves as they change with the seasons. I love people-watching, as the people-watching in New York is the best ever.
If you've never visited Brooklyn's Prospect Park, what are you waiting for? Grab a blanket and a book and come see what all the fuss is about! (Also, bring your camera! It's beautiful!)
Photographing Green-Wood Cemetery
One of the most amazing gems in my neighborhood in Brooklyn, New York, is Green-Wood Cemetery.
According to the Green-Wood website, this gorgeous location is:
...478 spectacular acres of hills, valleys, glacial ponds and paths, throughout which exists one of the largest outdoor collections of 19th- and 20th-century statuary and mausoleums. Four seasons of beauty from century-and-a-half-old trees offer a peaceful oasis to visitors, as well as its 560,000 permanent residents, including Leonard Bernstein, Boss Tweed, Charles Ebbets, Jean-Michel Basquiat, Louis Comfort Tiffany, Horace Greeley, Civil War generals, baseball legends, politicians, artists, entertainers and inventors.
Who WOULDN'T want to see such a location?
I was first introduced to Green-Wood Cemetery when my daughter's fifth grade class visited there on a field trip. I spent the entire trip with my camera glued to my eyes, soaking up the story of this entrancing place and documenting every single second.
I have been back to Green-Wood Cemetery many times since then. As a NYC photographer, I am constantly looking for new, exciting things to photograph. I am also constantly looking for calming places to inspire me. Green-Wood Cemetery provides all of those things, and more.
If you have never seen Green-Wood Cemetery in person, take a day and come to Brooklyn. Take a walk through this gorgeous nearly-500-acre property and see why I love it so much...and why I have accumulated so many photographs of it!
Favorite ways to find photographic inspiration in NYC
Aside from places that I like to take pictures in New York, it's imperative that as a NYC photographer I find ways to stay inspired. Some of that comes from visiting inspiring places. Some of it comes from doing inspiring things.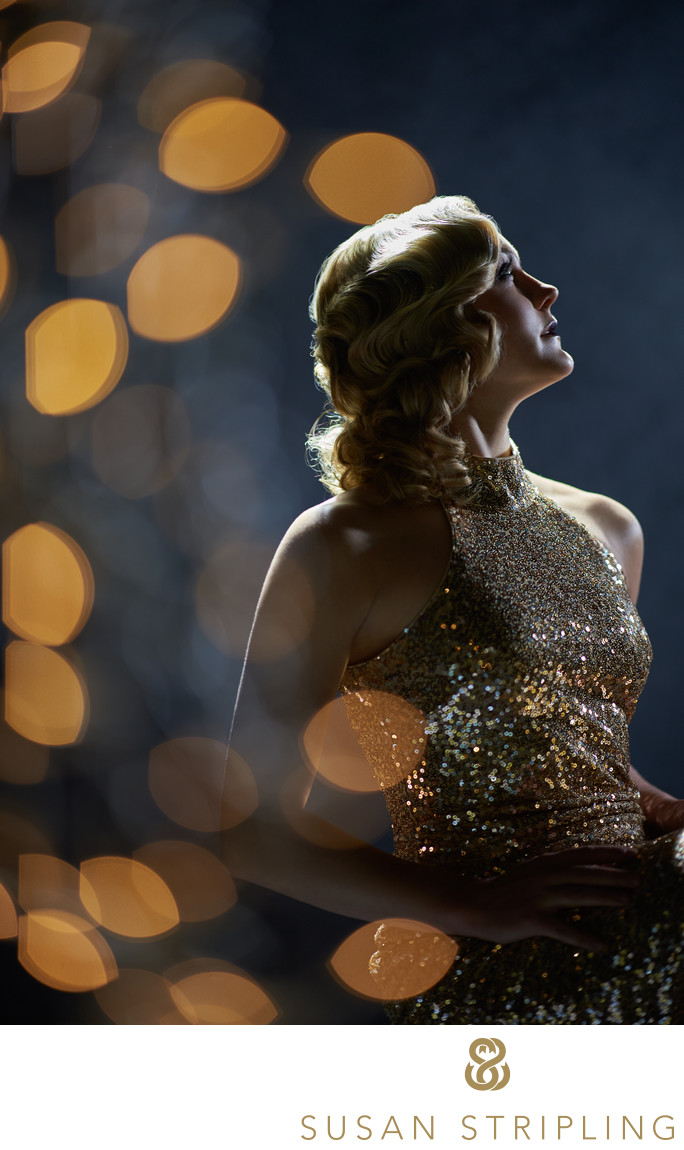 What are those things? How can a busy NYC photographer stay inspired?
The first thing that I do is look for peace and quiet in my own life. I make sure that I take time to myself to read a book, nap when I can, go to the gym, and walk my dog around my block. I find that I am a better photographer when I am a calmer person. The walks, the gym, the books...it all helps with that.
The second thing I do is see as much non-photography art as I possibly can. This includes going to museums, simply walking around the city, going to Broadway shows, seeing dance performances, going to the ballet, listening to live music, watching movies, and reading voraciously.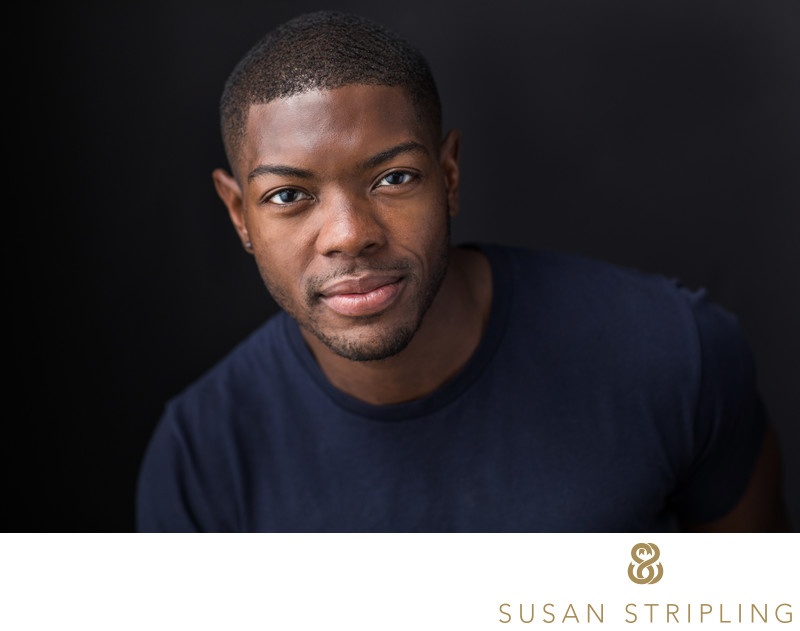 I also simply find inspiration by living in NYC. As a NYC photographer, NYC is a part of my everyday life. I love it here. I love this crazy, wild, vibrant, bustling city. I love the heart that it has. I love how impatient, yet kind it is. I love everything about NYC, and just being a resident of this great city makes me feel extraordinarily inspired as a photographer!
Filename: 0311_ 061017_Acton_Wedding.JPG.
1/200; f/3.2; ISO 1600; 28.0 mm.