Susan Stripling Photography
Oheka Bridal Suite Pictures
The Olmstead Suite at Oheka Castle (also sometimes called by Oheka the Bride's Suite, though many a groom has gotten ready there as well!) is one of my favorite rooms in this stately estate. I have photographed many wedding clients getting ready there over the years, and it remains one of the best places I've seen to get ready for a wedding celebration.
It's really hard to my finger on what makes this suite so exceptional. Perhaps is the incredible light that flows through the double doors in the main room from sun up to sundown. Perhaps it's the abundance of space for you to get ready surrounded by your nearest and dearest family and friends. Perhaps it's the amazing attendant that Oheka provides to help make your time in their venue all the more exceptional.
I think it's mostly the entire atmosphere of the suite that I am so drawn to. The light and the space and the decor all come together to create a cozy (yet extremely elegant) environment to get ready on your wedding day.
Here are some of my favorite images from the Oheka Castle Olmstead Suite that I have taken over the past ten years of photographing weddings at this spectacular venue!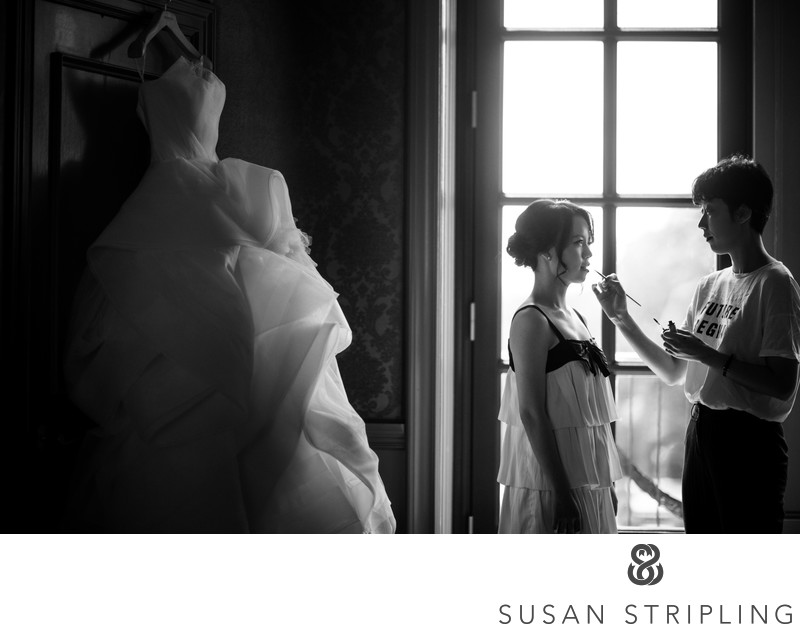 The light is beautiful no matter what time of day!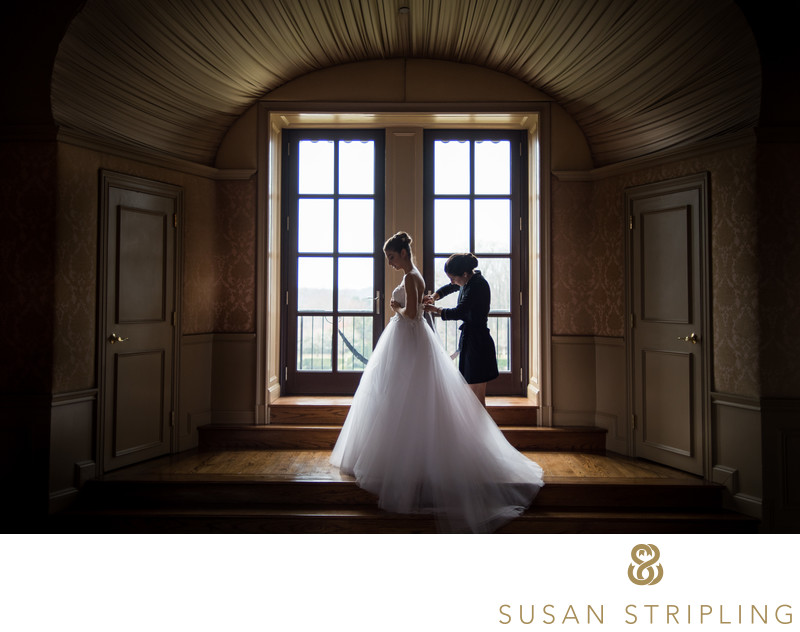 Winter, spring, summer, fall...it makes no difference! In the warmer months, the light is golden. In the colder months, it's misty and diffused. Either way, it's gorgeous!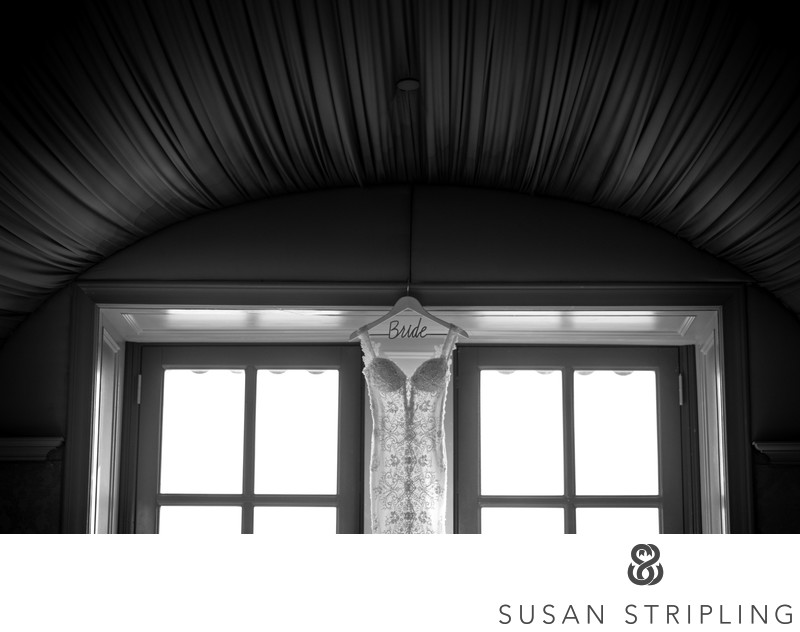 There are ample places to hang a dress, tux, suit, or other attire for a great dramatic picture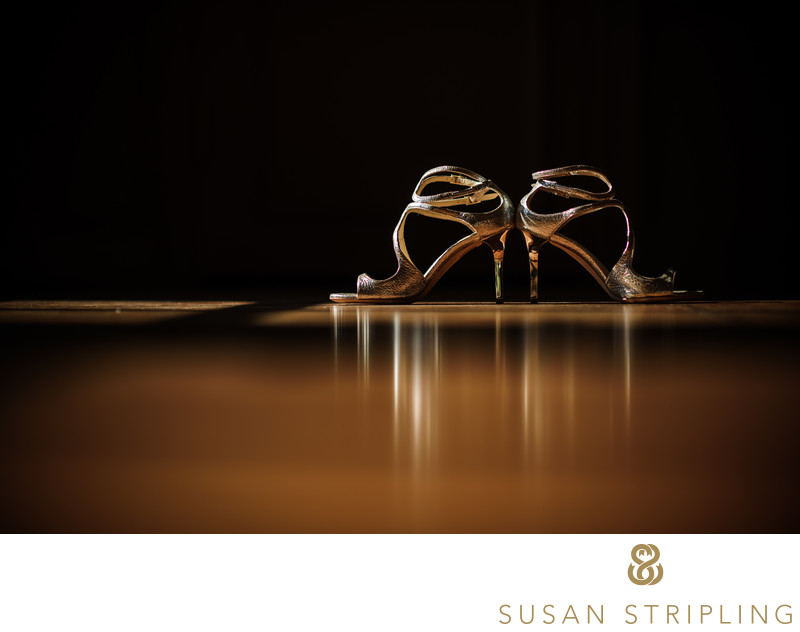 At all times of day, the sun throws amazing patches of light across the floor of the suite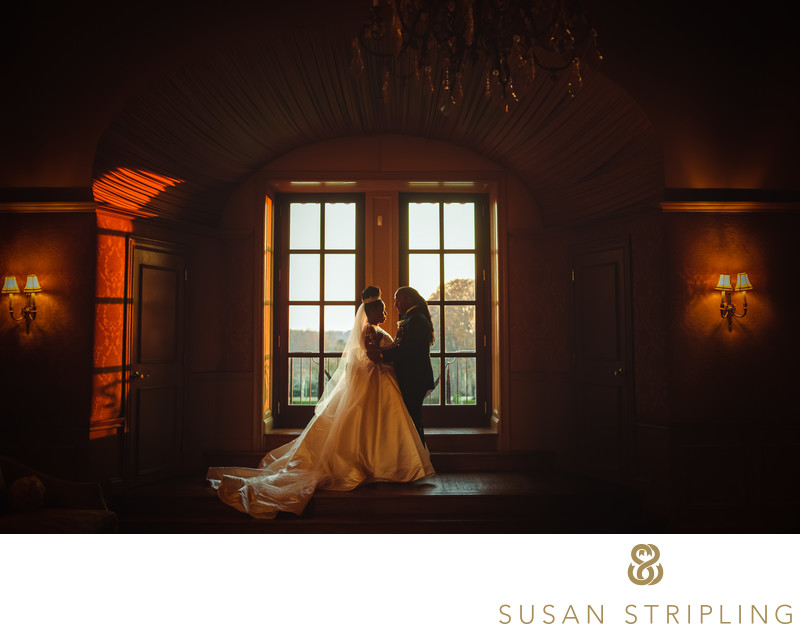 This amazing couple chose to have a post-wedding session back at their wedding venue, and we were able to capture this gorgeous portrait just as the sun was setting over the garden outside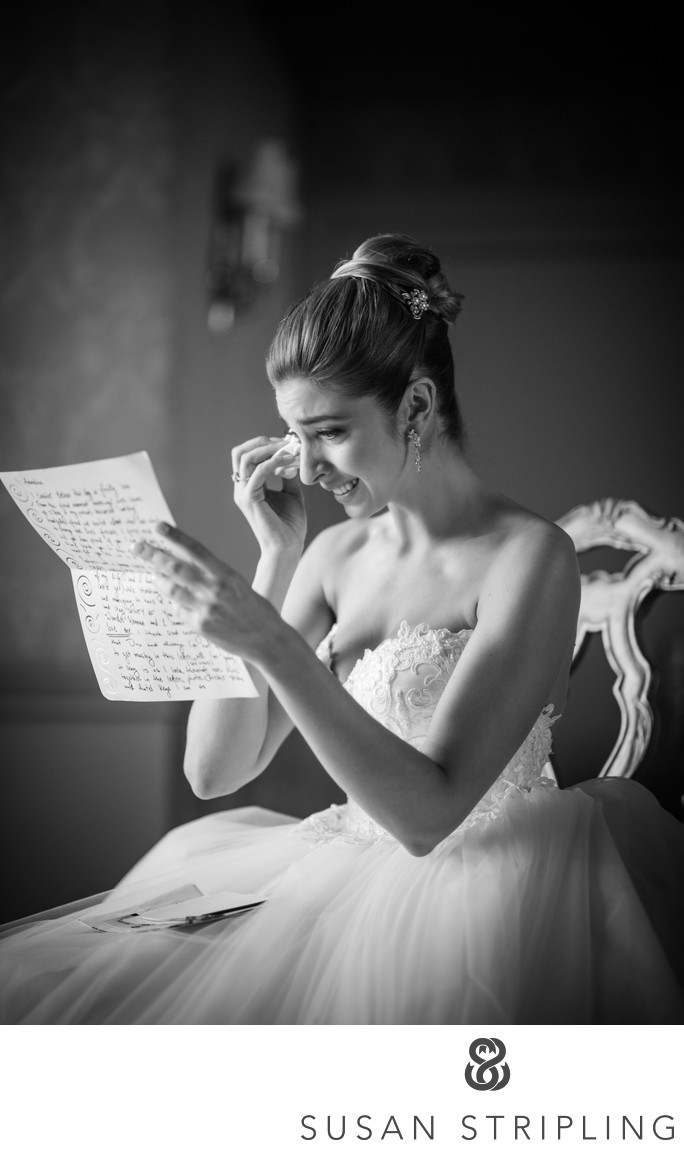 This amazing bride was reading a letter from her groom near the double doors that lead out to the main balcony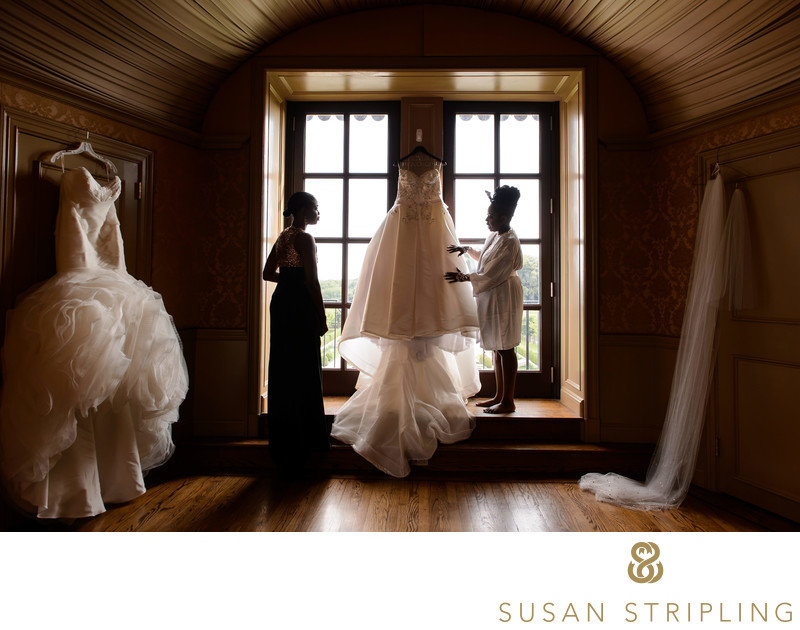 I. Love. Symmetry.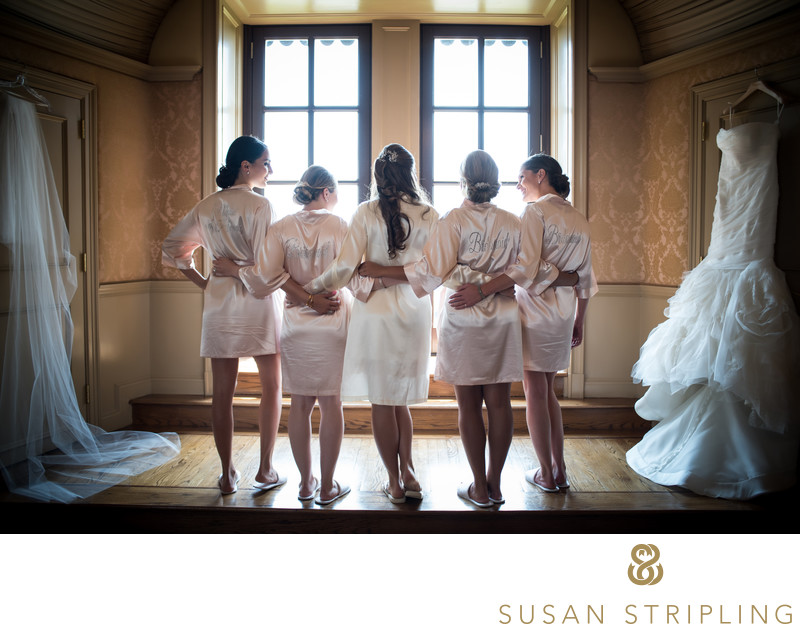 This bride and her bridesmaids were overlooking the ceremony setup outside when I caught this sweet moment
I love that the suite provides ample space for you to get ready with a large number of people...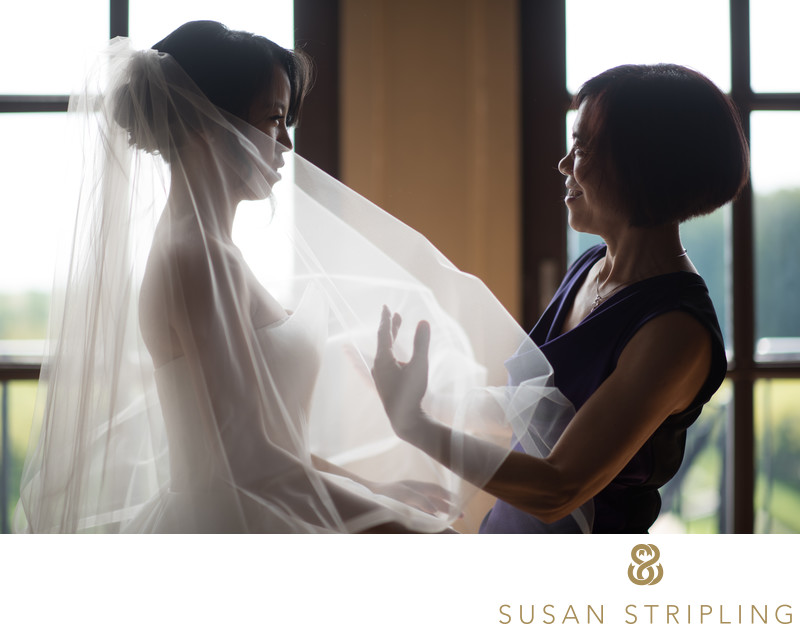 ...or to get ready with just one amazing person who means so much to you.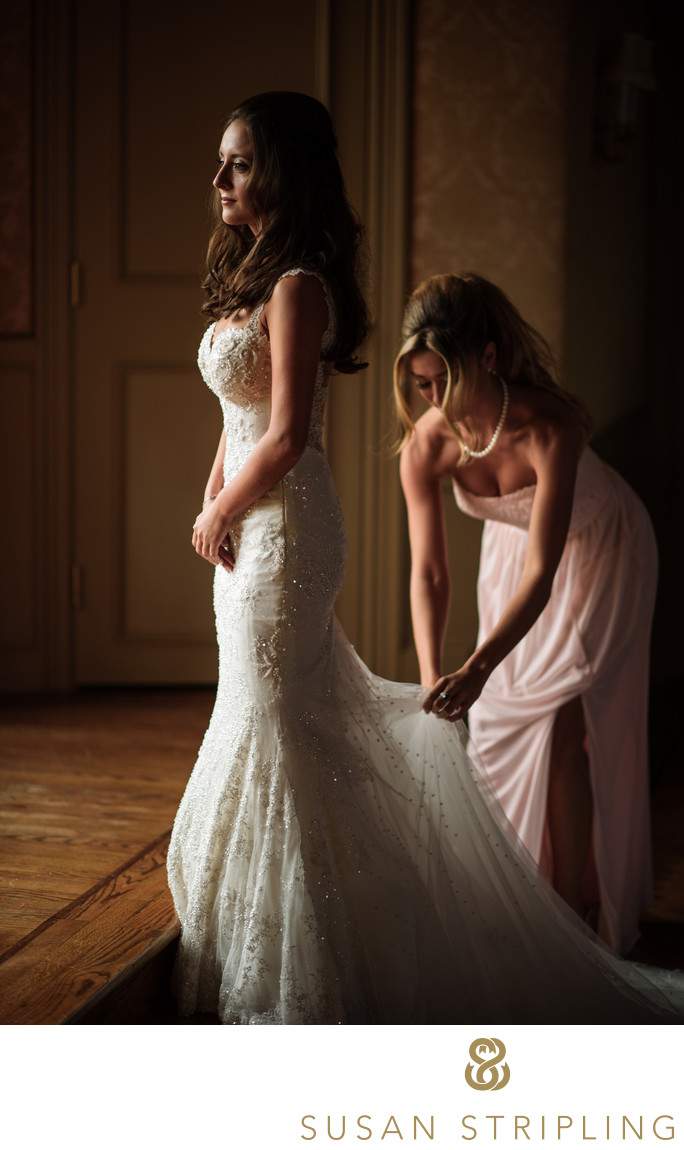 If you're getting married at Oheka and haven't seen the Olmstead Suite yet, check it out!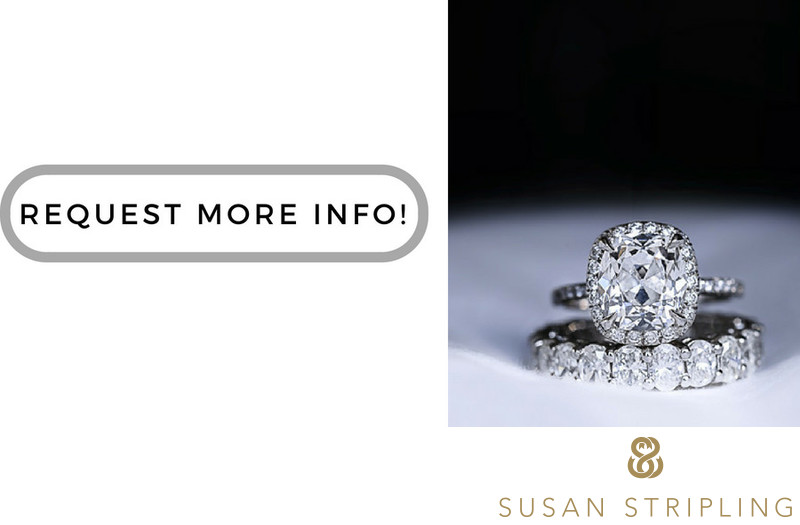 Keywords: Huntington (67), new york (503), Oheka Castle (81), wedding (1294).

Filename: oheka-baby.jpg.

1/250; f/1.4; ISO 110; 105.0 mm.