Susan Stripling Photography
Oheka Castle Indian Wedding
At every wedding I learn something new. Whether it's a cultural tradition, religious ceremony, or just something fun about the bride and groom, every wedding is truly a learning experience. At this 2013 Oheka Castle wedding I learned more about what goes into the entire baraat tradition at an Indian wedding.

During the baraat, the groom processes from his home to the wedding venue. In this instance the baraat took place down the long drive from Oheka Castle's gates to their stone courtyard. Upon arriving at the courtyard, the groom was greeted by the bride's family members.
This image is of the bride's mother applying tilak on the forehead of the groom, just before she performed aarti in order to keep evil at bay. After this ceremony the groom offered a monetary token to the family of the bride.
Wedding photojournalism at Oheka Castle
I absolutely love this moment and this image speaks to my ability to capture naturally occurring moments with very little knowledge beforehand that they are going to take place.
Am I familiar with the customs at an Indian wedding? Yes, I am, I've shot many and hope to shoot many more.
However, no matter how familiar you are with customs or traditions you still have to be able to think fast on your feet and be in the right places at the right times! I am so glad that I was able to move quickly through the Oheka Castle courtyard and be in the right place for this moment of the baraat!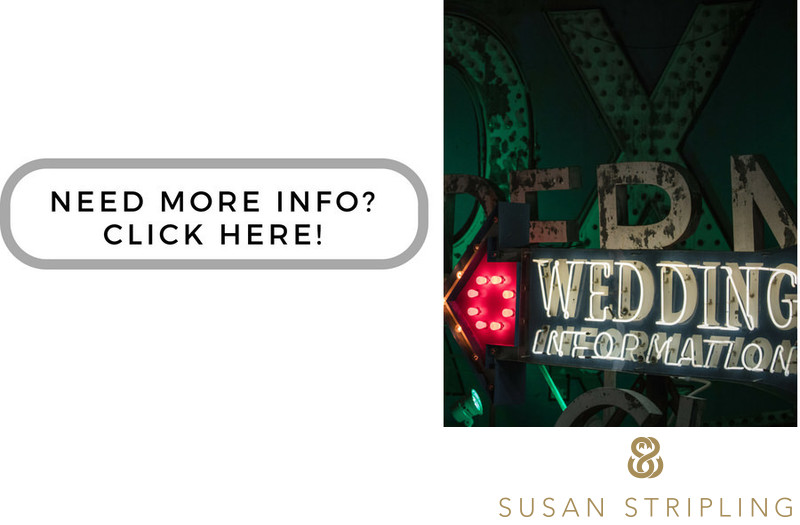 Location: 135 Westgate Dr, Huntington, NY 11743.

Keywords: Oheka Castle (81).

Filename: luxurious-oheka-wedding.JPG.

1/160; f/4.0; ISO 140; 28.0 mm.