Susan Stripling Photography
Oheka Wedding Photographer
It's no secret that I love Oheka Castle. I've talked about it at length here, here, here, and here. Weddings from this popular Long Island venue have been featured all over this site, as well as on my blog. Oheka was one of the first venues I ever photographed in once moving to New York, and it's had my heart ever since.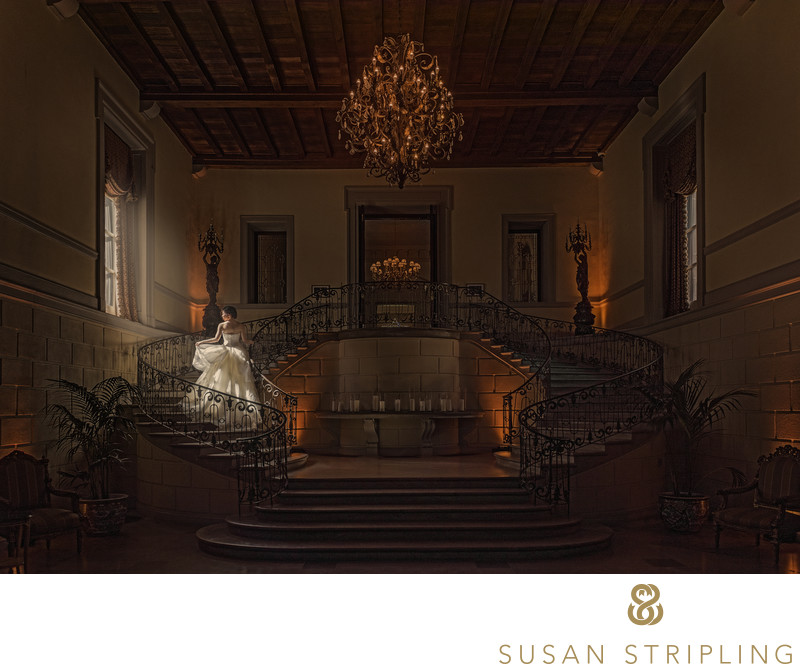 The grand staircase when you first enter Oheka's lobby is memorable, ornate, and a brilliant place to take wedding day photographs!
Sharing images of Oheka is something that I do often on this site, and most of the images are immediately, recognizably, absolutely Oheka. They are iconic locations on the grounds, and often immediately recognizable as being part of the property.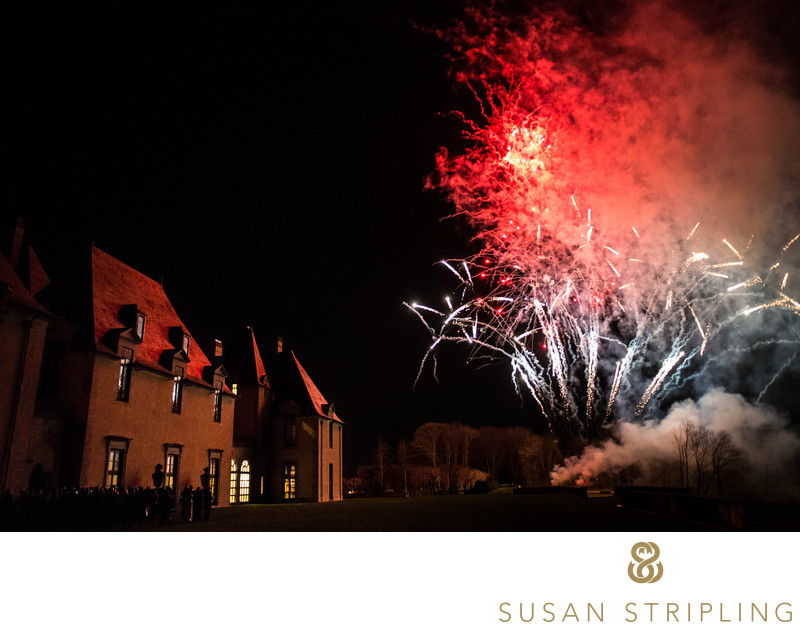 Fireworks at night at a gorgeous Indian weddingWhile I do take many photographs on the day of an Oheka Castle wedding that show off the venue itself, that's not my only job as a wedding photographer.

My job is to tell your story, the story of your family, the story of your day. Oftentimes that story includes the details of the day, both big and small.

I believe that telling the story of your day through moments is the most important thing I can do as a wedding photographer. I also believe that the time you spend curating and deciding upon the details of your day are a huge part of your event, and they need to be documented as well. Rest assured that the day won't just be spent visiting popular photo spots, the day will also be spent creating images of the people, items, and moments that come together to make your day unmistakably yours.

I want to hear about your wedding day, from the big items to the tiniest details. What is important to you? What is your story? I look forward to hearing from you!

Location: 135 Westgate Dr, Huntington, NY 11743.

Keywords: Huntington (67), Oheka Castle (81).

Filename: 0616_081112_Duncan.jpg.

1/160; f/11.0; ISO 9000; 60.0 mm.