Susan Stripling Photography
Onteora Mountain House Wedding Photographer
I had never been to the Onteora Mountain House before this 2013 wedding, and I was completely enamored of this sweet venue the second I drove up the lawn. It can be tricky to find a truly unique wedding venue not too far from the city, and this location really delivers.The Onteora Mountain house is a charming bed and breakfast nestled in the Catskill Mountains, close to Woodstock. It's a popular Hudson Valley location for destination weddings, serving up extraordinary views and unparalleled service. I especially loved the charming views from the back deck of the main house - I can only imagine how incredible it must be during the fall months when the leaves are at their peak colors!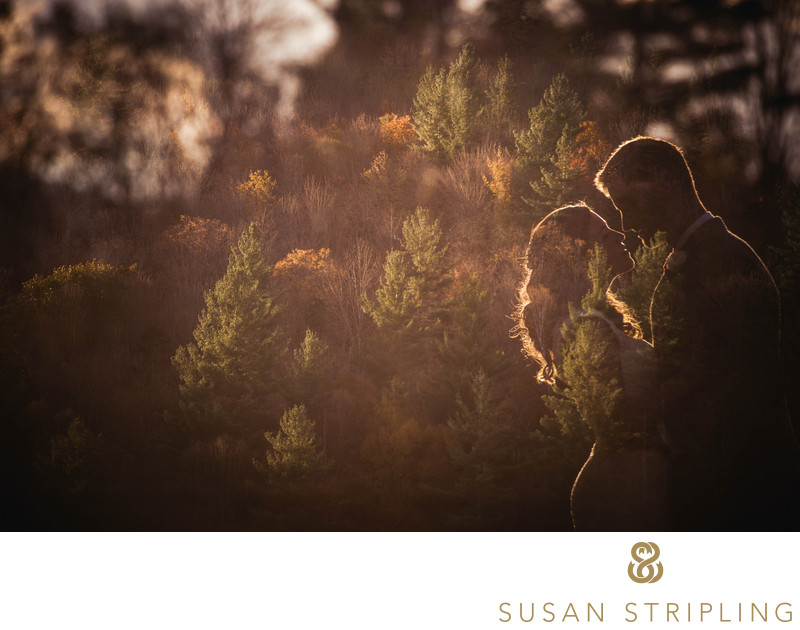 At this wedding the bride and groom exchanged their vows on the deck overlooking the Esopus Valley and had their wedding reception in the pavilion made of heavy timber. They took their portraits all over the beautiful lawns and with the amazing scenery in the background. Before any of those things happened, however, there was the getting ready portion of the day, taking place in a cottage near the massive main house.I am always looking for light everywhere I go - the second I walk into a room, or even get out of my car on a wedding day, my eyes are trained to find the best light possible. As I walked up to the cottage to greet the bride I saw a huge shaft of light piercing one of the windows. I knew that if I wanted to use the light I would have to move - and move fast!After hugging the bride hello I took her dress into the room with the light, finding that it was actually the bathroom! I hung the dress on the wall right in the light and ran outside to get my shot before the light moved. My 24-70mm was the perfect lens choice for this photograph because it allowed me great versatility in my focal length decision. 24mm ended up being a great wide-angle perspective for this unique detail image and it's one of my favorite dress shots of the year.One reason I love photographing weddings so much is because of the fast-paced nature of the days. You have to learn to work fast, to work with the surroundings you have, and to grab whatever gear you need as quickly as you can to grab those moments before they're gone. Sometimes you're chasing a fleeting shaft of light in a cabin bathroom, sometimes you're running to catch a picture of a flower girl as she flings petals in the air.Whatever I find myself chasing, I love it!

Location: 96 Piney Point Rd, Boiceville, NY 12412.

Keywords: Boiceville (2), Onteora Mountain House (2).

Filename: 011_082413_Rian.jpg.

1/2500; f/4.0; ISO 200; 24.0 mm.