Susan Stripling Photography
Peconic Bay Yacht Club Wedding
Location, location, location. Where your wedding venue is determines a lot about your wedding day : where you will stay, where your guests will stay, where you will get ready, where your pictures will be taken, and so much more. If you're looking for a great location for a wedding, look no further than Peconic Bay and the Peconic Bay Yacht Club.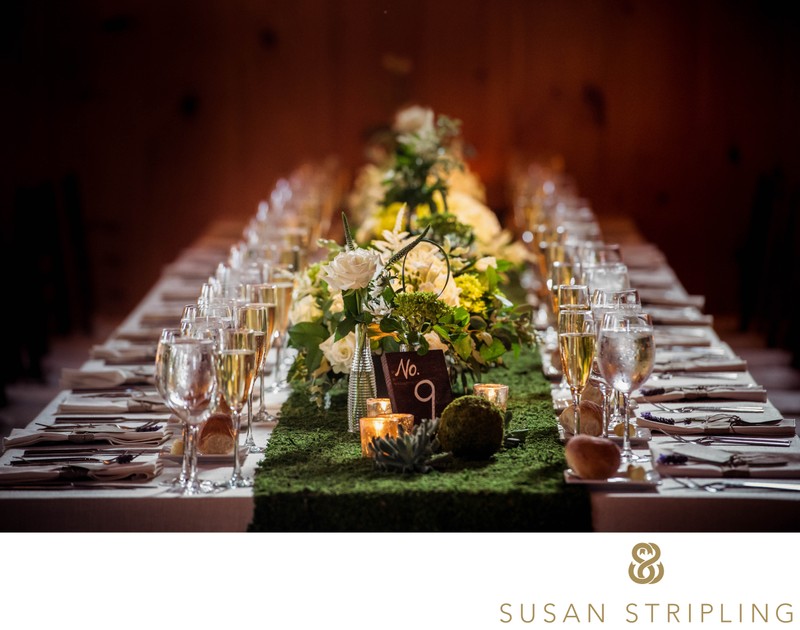 The North Fork has always been a popular location for vacations and weddings alike. Long Island wine country is, simply put, really freaking gorgeous. From wineries to the waterfront, there is a little something for everyone here.
If you want to get married somewhere with a marina, a gorgeous lawn, and beautiful views, the Peconic Bay Yacht Club might be just what you're looking for. Some of the amazing spaces there include:
The Tasting Room : A quirky cool space with access to Chef's Table, the Bar Room, and the Wine Cellar. This is a great place for a small dinner party or very intimate wedding.
The Gallery and Terrace : This is an incredibly versatile space. You can have an indoor ceremony here. You can host your cocktail hour here, or have your reception here. It's on the second floor, so the views of the water are really spectacular.
The Ballroom : Talk about a wedding reception location. Large, comfortable, and with a killer view, this is a popular space for a reason!
The Point : If you want to have your ceremony outside, this is a popular location. The views are beautiful, and there is even an arbor! It's also a great spot to tent a wedding reception.
The Suite : Decorated in peaceful beige and blue, the getting-ready suite is light, airy, and incredibly comfy. There is ample space to get ready and hang out with your wedding party and family before your ceremony.
The Marina : Peaceful and surrounded by water. What more can you want?
This gorgeous, iconic North Fork location is a great space to get married - and an even greater space to have your wedding day pictures taken. There are ample indoor and outdoor locations for pictures, and I'd love to talk to you about them!

Location: 64300 Main Rd, Southold, NY 11971.

Keywords: Peconic Bay Yacht Club.

Filename: monent-driven-wedding-photography.JPG.

1/320; f/1.4; ISO 1600; 35.0 mm.