Susan Stripling Photography
Pen Ryn Wedding
The opportunities for portraits at a Pen Ryn wedding are limitless.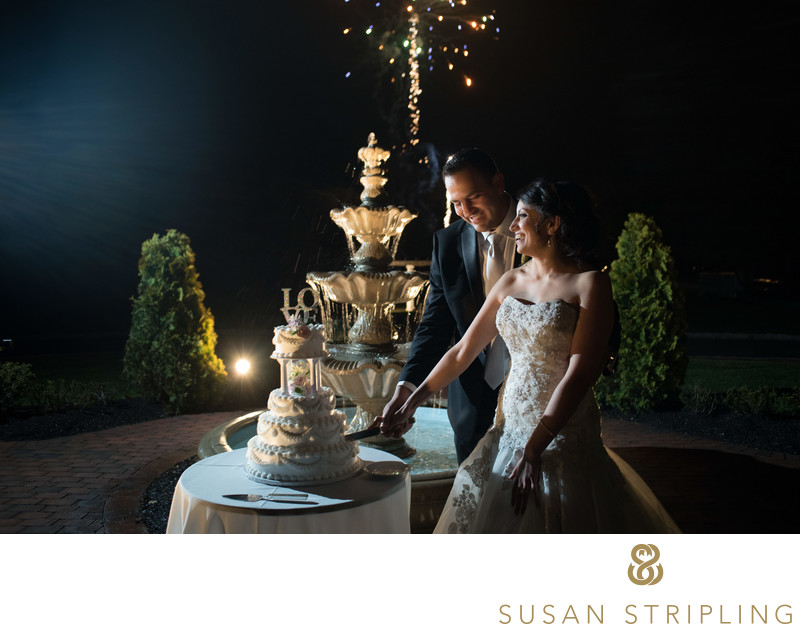 There are gorgeous grounds at Pen Ryn, extending towards the water and situated perfectly during the sunset. The two buildings in the background are stunning elements in the portrait images as well. I love the backgrounds everywhere, from the water to the trees to the buildings. I love how the sun sets over the grounds, bathing everywhere in perfectly golden light.At this wedding, we started out in Philadelphia at the Four Seasons hotel for some getting ready images. Then we moved to the church for the ceremony and for the family formals immediately following. We then went around Philly with the bride, groom, and their bridal party to several different locations for portraits. We stopped at LOVE Park, photographed at a gorgeous fountain, and photographed portraits around City Hall.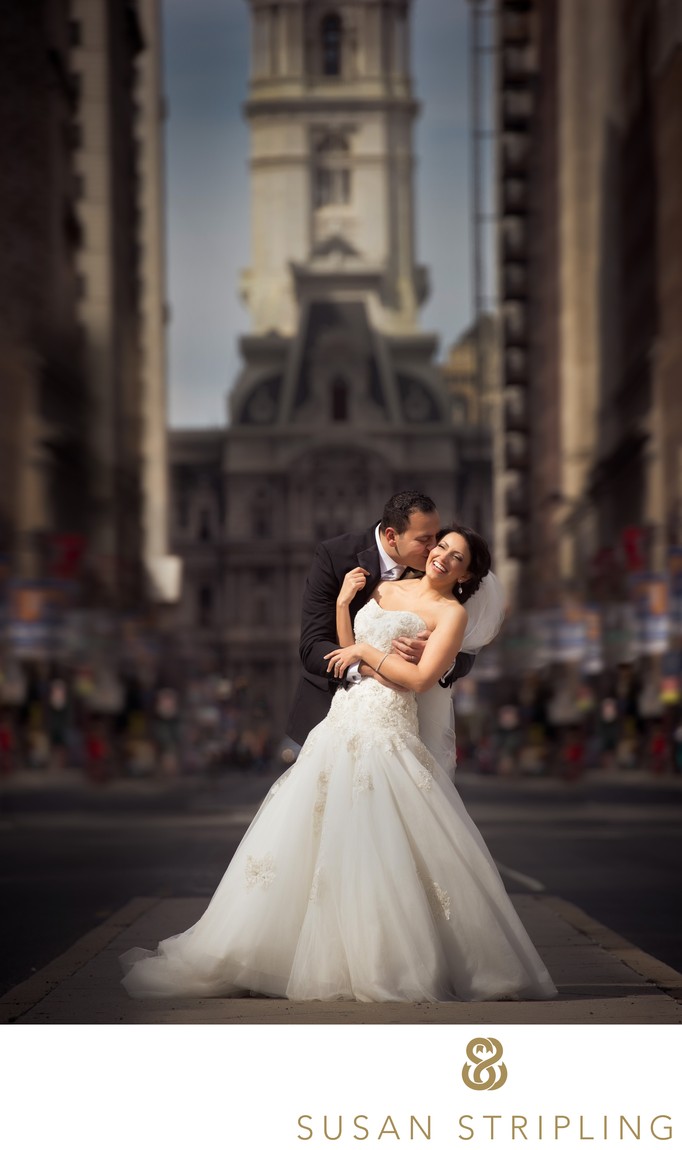 From there, we traveled over to Pen Ryn for a few more outdoor images prior to the reception. I love this image for so many reasons. I love the views of Pen Ryn in the background. I love the gorgeous light on the bride and groom, and how it burns so beautifully through her veil. I also love the relationship between the bride and groom, and how gorgeously it's shown here. They are charming, loving people, and it was an honor to document their Pen Ryn wedding!

If you'd like to talk more about how incorporate a trip around Philadelphia for your wedding portraits while still maintaining your Pen Ryn timeline, get in touch! I love helping my clients work on their timelines, and I'm here to talk anytime. Pen Ryn is an exceedingly special space, and I'd love to work with you on your wedding images!

Filename: 0879_042515_Kamel_Wedding.jpg.

1/400; f/4.0; ISO 450; 200.0 mm.