Susan Stripling Photography
Philadelphia Four Seasons Comcast Wedding
I've worked at the Four Seasons in Philadelphia since it was located at Philadelphia's Logan Circle. Now that it's in the gorgeous new Comcast Center it's an even more spectacular venue.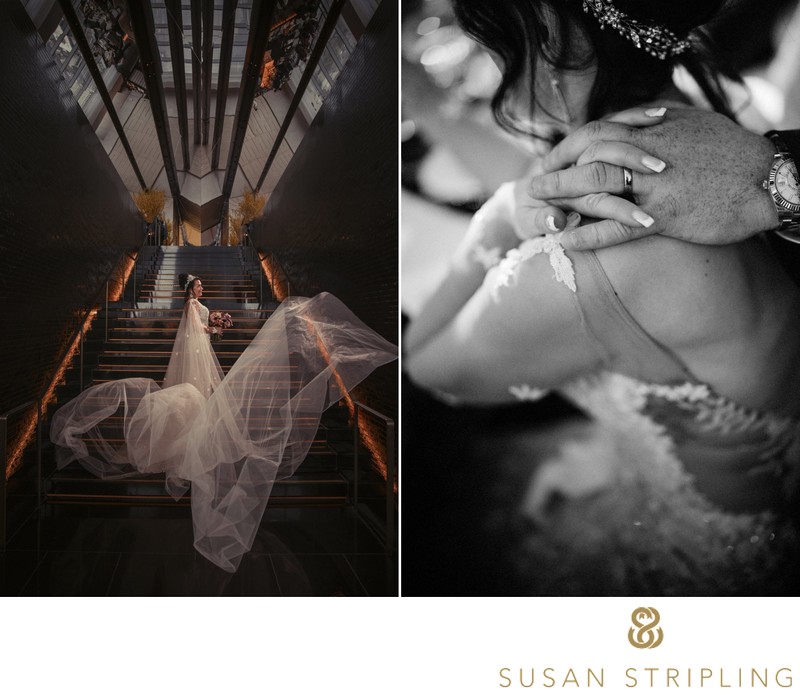 There are almost too many things to mention when it comes to discussing how flawless this event space is. Here are just a few of my favorite things:
The excellent Center City Philadelphia location makes it easy to reach by car, train, and air.
Custom wedding day menus.
The 250-person capacity Arch Ballroom is bright, airy, and comfortable.
The fifth-floor foyer can have up to 200 guests for a meet-and-greet style cocktail hour.
The Grand Ballroom has soaring floor-to-ceiling windows as well as a terrace outside. The city view is stunning, and it's a great space for after-parties!
The fifth-floor terrace is a sweet, intimate, wonderful space for a cocktail party or wedding-day after-party.
The 59th floor Calder Room would be a GREAT choice for a rehearsal dinner. This allows couples to host the entire wedding weekend in one venue, something that's super tricky to do in Philadelphia!
The 59th floor Fairmount East and Fairmount West would be a great space for small, intimate dinners with custom Jean-Georges menus.
The restaurant featuring Greg Vernick and Jean-Georges Vongerichten is quite simply unparalleled.
Artistic Director Jeff Leatham is on hand for all of your floral expertise needs.
Architect Lord Norman Foster has created something truly special; an intimate venue on top of a massive skyscraper!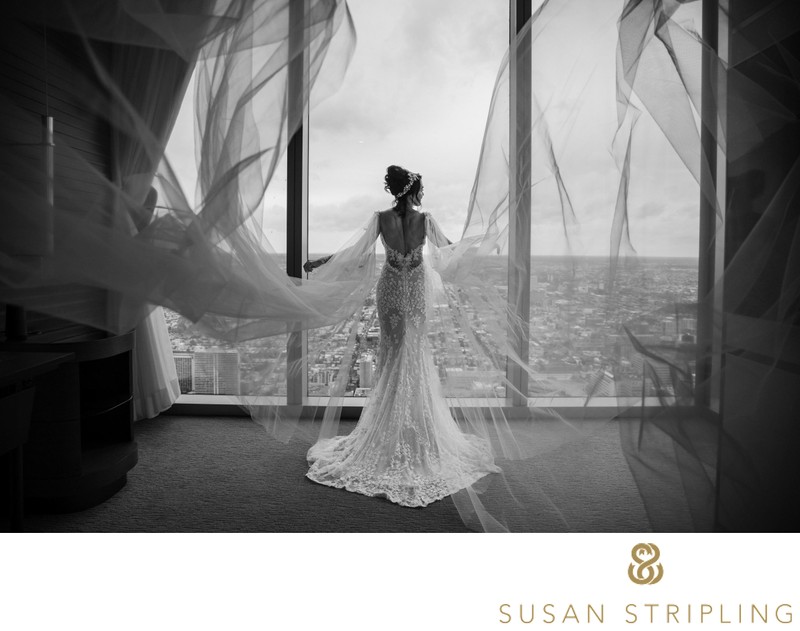 I absolutely love how you enter the lobby on the 1,121-foot building's 60th floor. I was immediately greeted by the mirrored decor, massive floor-to-ceiling windows, and an expansive view of the Philadelphia skyline from all angles!
With the style that the Four Seasons brand is known for, the rooms also do not disappoint. There are 219 rooms, 39 of which are expansive suites. I pretty much want to vacation here and stay in ALL of them. The Premier Landmark Rooms boast stunning views of Boathouse Row, the Philadelphia Museum of Art, and the entire museum district. If you want to look towards South Philly and the Delaware River, stay in any of the Grand Cityscape Rooms. But the best of the best? The Skyline Corner Suites with their insane views! I love how the windows come together at the edge of the room to create a dizzying viewpoint of the city.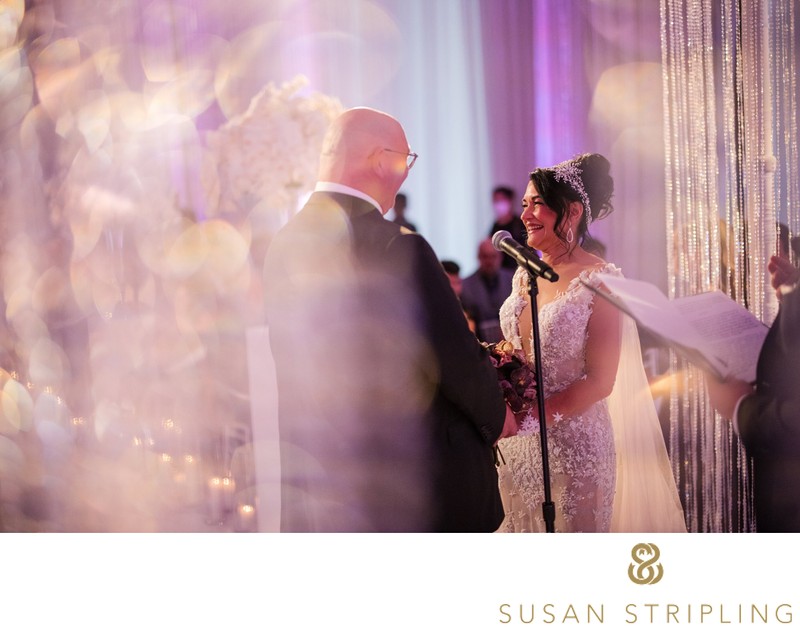 The ceremony spaces do not disappoint. You have many options depending on guest count, and all reflect the high standards and services that the Four Seasons Philadelphia has long been known for.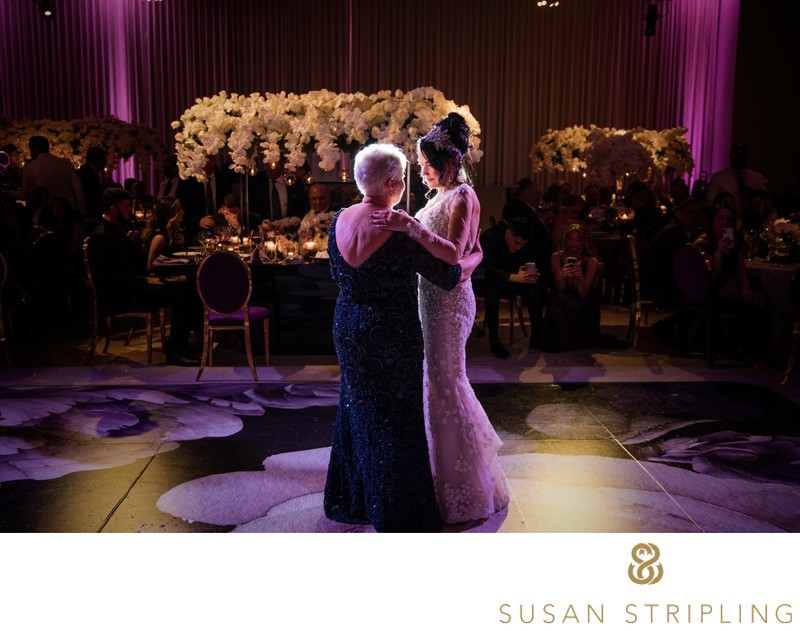 The multiple reception spaces are all just extraordinary. You have room to breathe, no matter what your guest count is. I was really impressed by how excellently it was lit, the calm elegance of the empty space before the decor arrived, and the possibilities that are simply endless on such gorgeous blank canvases.
If you're planning a wedding, event, mitzvah, or party at the Four Seasons in Philadelphia I'd love to speak with you. Please reach out at any time!
Filename: philadelphia-four-seasons-comcast-wedding.JPG.
1/125; f/2.8; ISO 500; 16.0 mm.