Susan Stripling Photography
Philadelphia Wedding Photographer
My contact page might be a little confusing...how can I be a Philadelphia wedding photographer when I have a studio in Brooklyn, New York?
I split my time between Brooklyn and Haddonfield, New Jersey. My husband and I own a home in Cherry Hill, and my Philadelphia presence is anchored in a studio in Haddonfield.
While I do shoot many weddings in New York City, I have a deep love for Philly weddings! I have been photographing Philly weddings since moving to the area in 2008. That's a lot of weddings!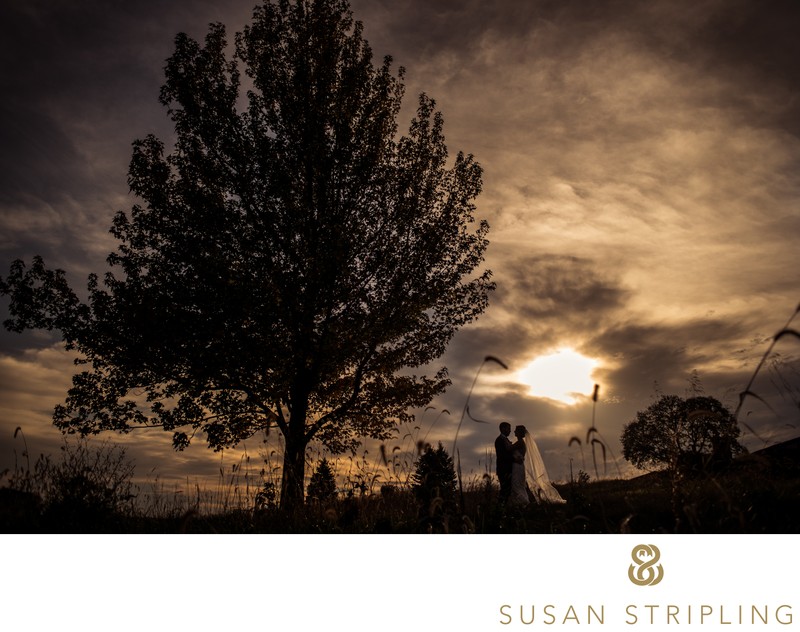 Philadelphia wedding locations
As a Philadelphia wedding photographer, I'm used to seeing cool things. I still swoon over City Hall. I still love the view from the top of the Art Museum steps.
I still delight over Washington Square Park. I love watching the sun set from Logan Circle, while looking out over the city from the roof deck at the Logan. I love photographing a bridal party in Rittenhouse Square Park.
I love Philly weddings so much that I even wrote a long list of best locations to take your wedding day portraits in Philadelphia!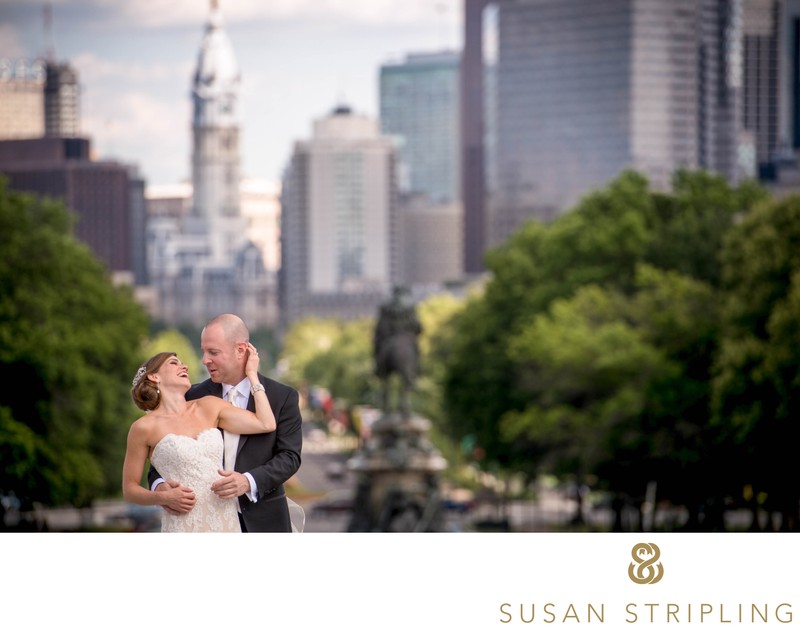 Unique Philadelphia wedding picture
I'd never seen a horse bow to a bride until I shot a certain bridal session in the summer of 2013. I had photographed this bride's wedding at the Arts Ballroom the year prior, and we'd discussed how she wanted to have a portrait with an Andalusian stallion after her wedding.
The bride had always ridden horses, and had a very particular vision for this bridal portrait. Not wanting to do it pre-wedding because we didn't want to ruin her dress, we scheduled the session for the summer after her Philadelphia wedding.
The Andalusian, also called the Pure Spanish Horse, is known for its athletic prowess and grace. The bride had a vision for her portrait of an Andalusian bowing to her, so we set off to make her vision a reality.
If you are getting married in Philadelphia and have an unusual idea for your portraits, let's talk! I'd love to hear what you have in mind, and work with you to tailor your wedding day photography to fit your needs perfectly!
Filename: bride-with-horse.jpg.
1/400; f/4.0; ISO 500; 70.0 mm.