Susan Stripling Photography
Photographer at Crossed Keys Inn
Oftentimes it's easy to only see what's in front of your face.

During cocktail hour I can see how it would be easy to stick to just the space where cocktail hour is being held and not venture outside of that comfort zone.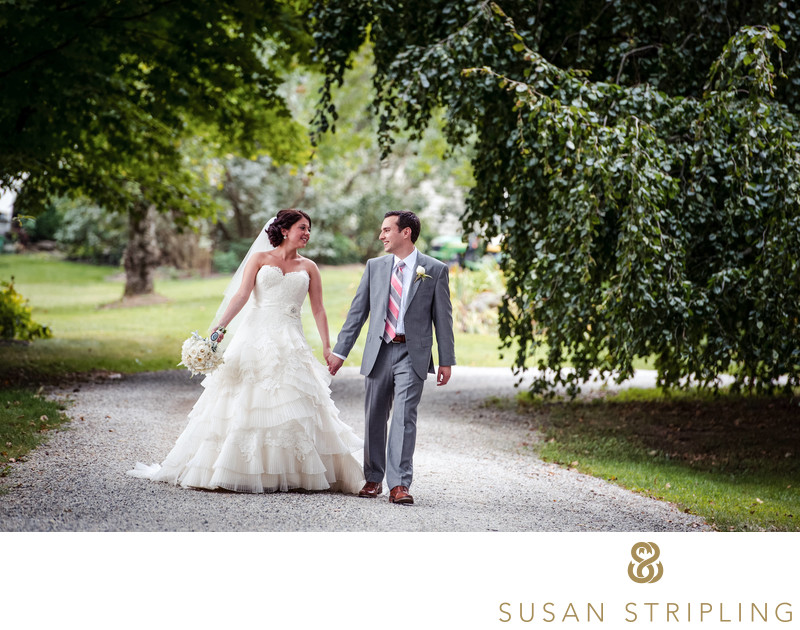 At this 2012 wedding at the Crossed Keys Inn in Andover, New Jersey, the cocktail hour was held adjacent to the wedding reception tent. Across the lawn and down the hill was a swing attached to an old tree that was hugely popular with the younger members of the wedding! I was taking pictures at cocktail hour when I looked down the hill to see if anyone had ventured onto the lawn.
I documented several guests milling about and chatting and then I saw the kids running towards the swing. I waited until one boy was swinging and the others were engaged in the moment before taking my shot. I love the motion of this image and the way the motion of his body mimics the line of the hill and the branches.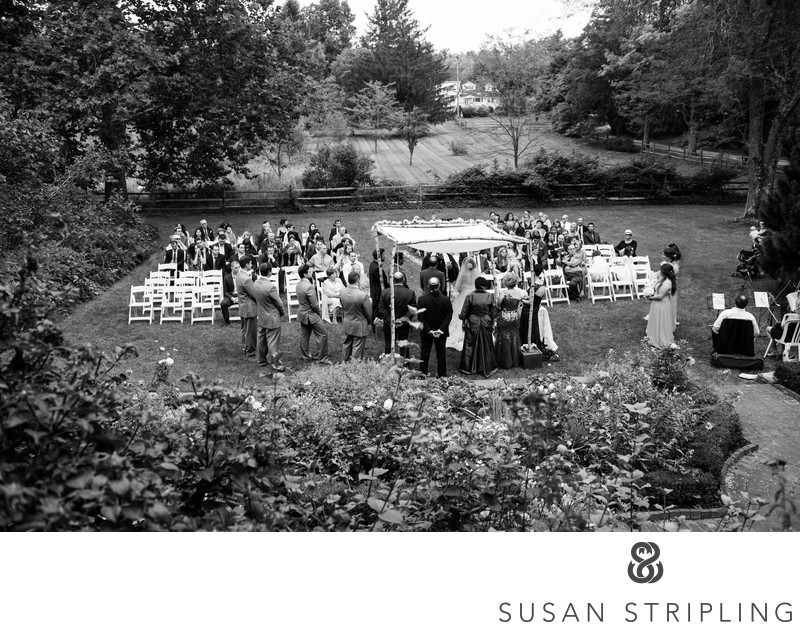 If you're getting married at the Crossed Keys Inn, let's talk! Click below to drop me a note! I'd love to hear about your wedding plans, and talk to you about your wedding photography needs.

Location: 289 Pequest Rd, Andover, NJ 07821.

Keywords: Andover (4), Crossed Keys Inn (11).

Filename: 702_090212_Abrams_Wedding (Rocco Ancora's conflicted copy 2014-04-04).jpg.

1/400; f/3.5; ISO 250; 70.0 mm.

Privacy Policy.