Susan Stripling Photography
Plaza Hotel Wedding Photographer
One of the most wonderful things about photographing weddings at the Plaza Hotel in Manhattan is its' proximity to Central Park.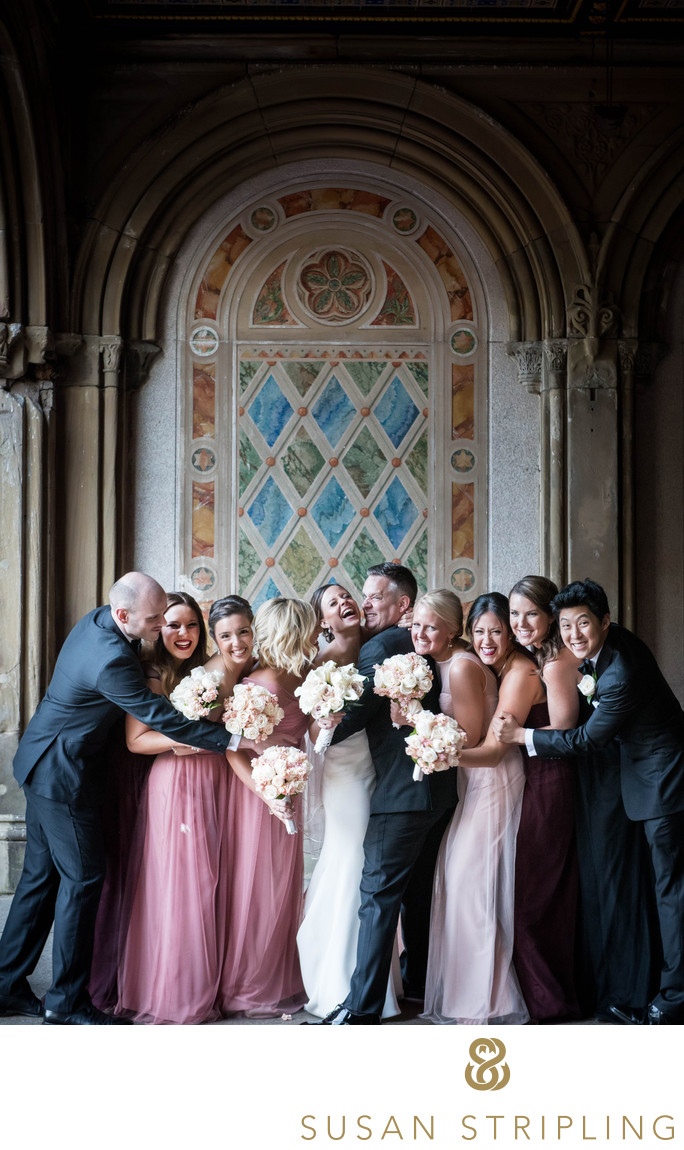 Iconic for a reason, Central Park is a popular location for engagement, pre-wedding, and wedding day pictures...and I love it. It never gets old!
It's a real treat to be just across the street from such an oasis in the hustle and bustle of the city. While there are many, many amazing locations in Central Park to take wedding day pictures, I'd suggest simply crossing the street from the Plaza and entering the park at the south east corner. From here you have gorgeous city views, pretty walking paths, bridges, places to take pictures near the water, and even a few sneaky hidden tunnels that are amazing for portraits.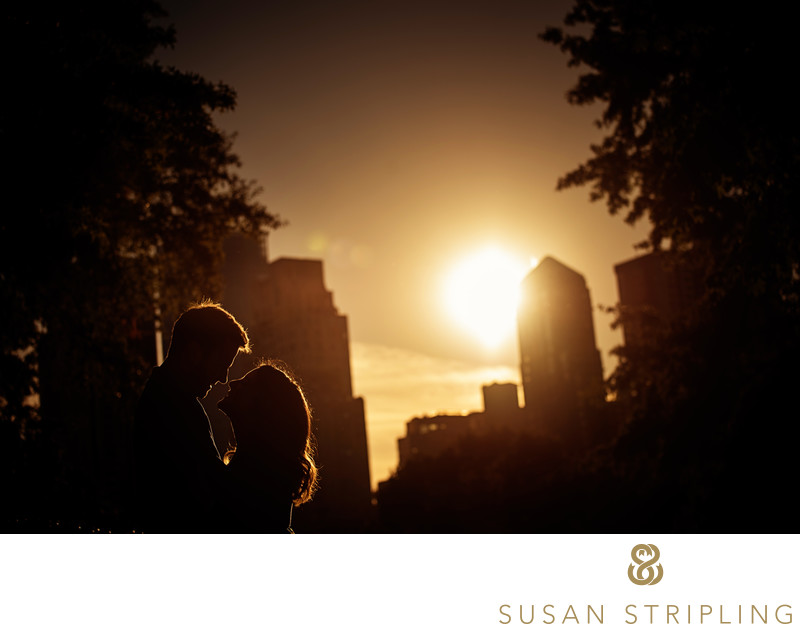 Central Park is beautiful at all times of all day, in all seasons. Honestly. It is.

When I took this picture the bride was getting ready to leave the Plaza and head out for her portrait session with her groom.

I had a split second before she got all the way into the car to capture this photo.

One of the things that I have developed over my years of being a wedding photographer is an ability to anticipate and react to developing moments and when I saw the bride lean into the open door of the car I assessed the scene and knew immediately that there would be a brief second where her face would bisect the reflection of the buildings in the car window.

I positioned myself on the other side of the car and waited until I knew that her face was in the perfect position and I fired one frame - and I had my shot.

In the WPPI 2011 16x20 International Print Competition (a competition that I have obsessively entered for over a decade) this image took second place in the Wedding Photojournalism category.

I used to run a wedding photography education blog called The Dynamic Range - which has since become

The Wedding School

. On this old blog, I wrote a series of reviews of my experience with prints in the WPPI 16x20 Print Competition, and I wrote a write-up of this particular image! The description of the judging process, my score, and how I felt read as follows:

This image won Second Place in the Wedding Photojournalism category with a score of 93. An image scoring a 90-94 means that it's "outstanding...exhibiting exceptional skills in all areas." You receive a gold award, and two points towards your Honors of Excellence standing. I am deeply proud of having seen this moment, having waited until the bride's face perfectly crossed the parallel lines, and having the image printed so beautifully.

Nothing moves me more on a wedding day than the moments. It's what pushes me to work harder, do more, be a stronger shooter. The moments keep me alert, because I know that if I'm not there to capture them, no one will. The moments are what I want my clients' children and grandchildren to look at in their wedding albums. It's how I want my clients to be remembered when the generations go by. It's an enormous honor, doing what we do for a living, and it's not taken lightly by me, not now, not ever. The image of my own family are so deeply precious to me, and knowing that I'm creating that for other families is a beautiful, beautiful thing.




Location: 768 5th Ave, New York, NY 10019.

Keywords: New York City (69), The Plaza Hotel (19), wppi (18).

Filename: 0413_051510_Lee_Wedding.jpg.

1/320; f/4.0; ISO 320; 24.0 mm.

Privacy Policy.