New York City Dance Photographer
How do you find a New York City dance photographer? More than that, how do you find a New York City dance photographer who is good at their job? How do you find a New York City dance photographer who will capture you in the best light possible, showing off your skills in the best way they can? Do you Google? Ask friends? Look through the ads in Backstage or Playbill?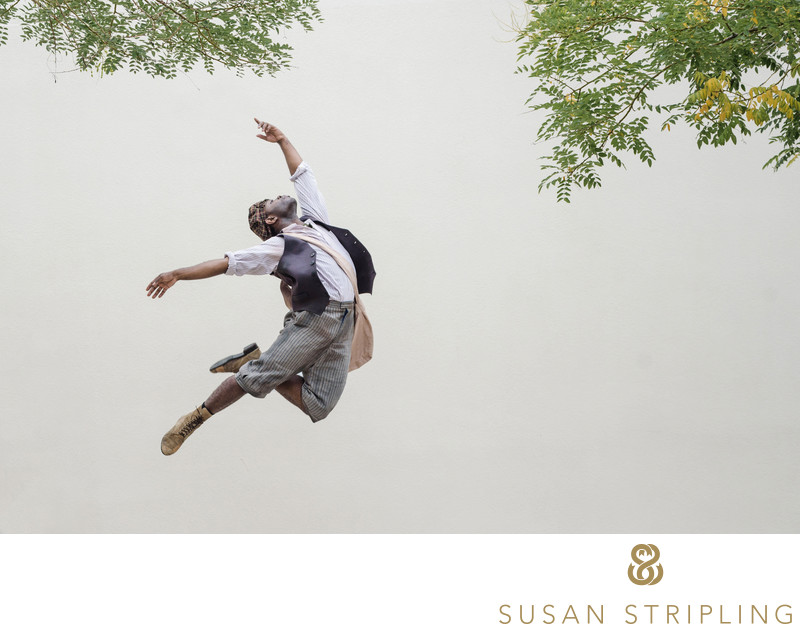 How to choose a dance photographer
It can be really hard to choose a New York City dance photographer. I'd love to take a second to tell you what makes me different from all of the other New York City dance photographers out there.
First of all, I was a dancer myself. I was never on Broadway, but I went to college for acting and dance. I took dance lessons since I was a child, and performed all throughout high school, college, and beyond.
I have been in many shows, danced in many performances, and stood on many a stage as a performer myself. I understand dance. I understand when a pose works and when it doesn't. I can watch out for your arms, your hands, your feet, and make sure your body and face are catching the light in the best way possible...
Second of all, I am an accomplished photographer. I have been a wedding and event photographer since 2002, and have been educating wedding photographers worldwide since 2006. I specialize in beautiful light, whether we're shooting outside in the sunshine or inside using studio lights.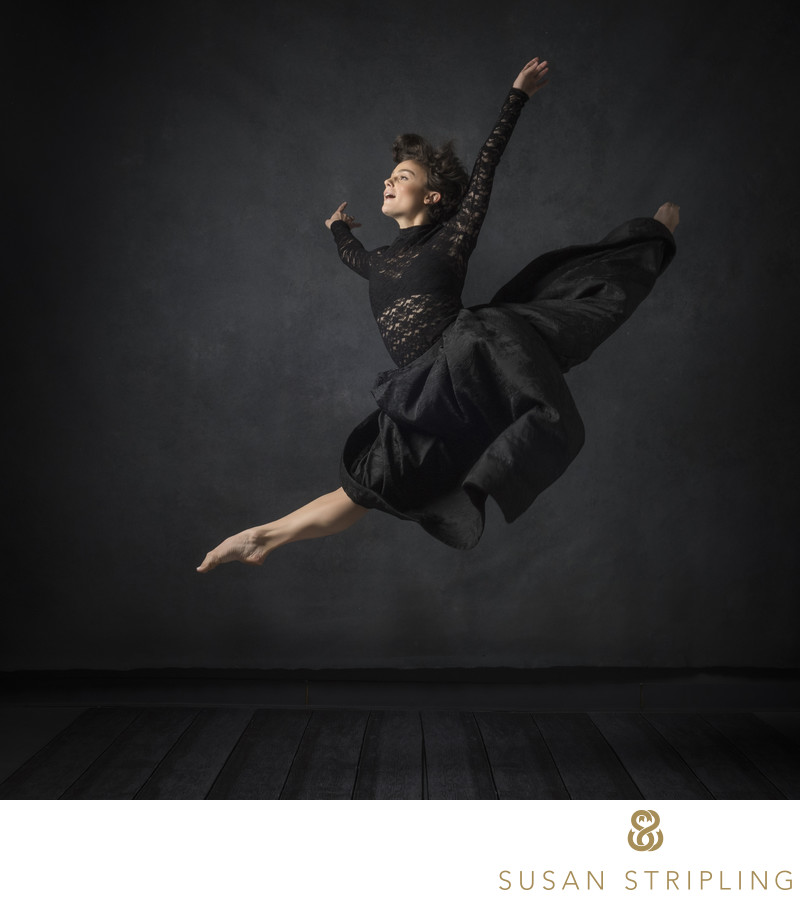 Preparing for your dance photo shoot
After you've found your photographer, how do you prepare to work with him or her?




The first thing we'll want to discuss is what you'll be wearing for your dance shoot. Do you want to be in practice clothing, such as a leotard and tights? Do you want to be in shoes, dance shoes, pointe shoes, or barefoot? Do you want to wear contemporary street clothes, a dress, or something that is more of a costume?




What aesthetic are you trying to achieve? I'd be more than glad to consult with you for your dance session to make sure that the attire you bring will match your vision for the shoot itself. Whatever you're wearing, it needs to be something that you can move in.




If you're bringing a skirt, women, make sure that it's one that flows fluidly. If you're wearing jeans, make sure they're fitted perfectly and that you can move freely in them.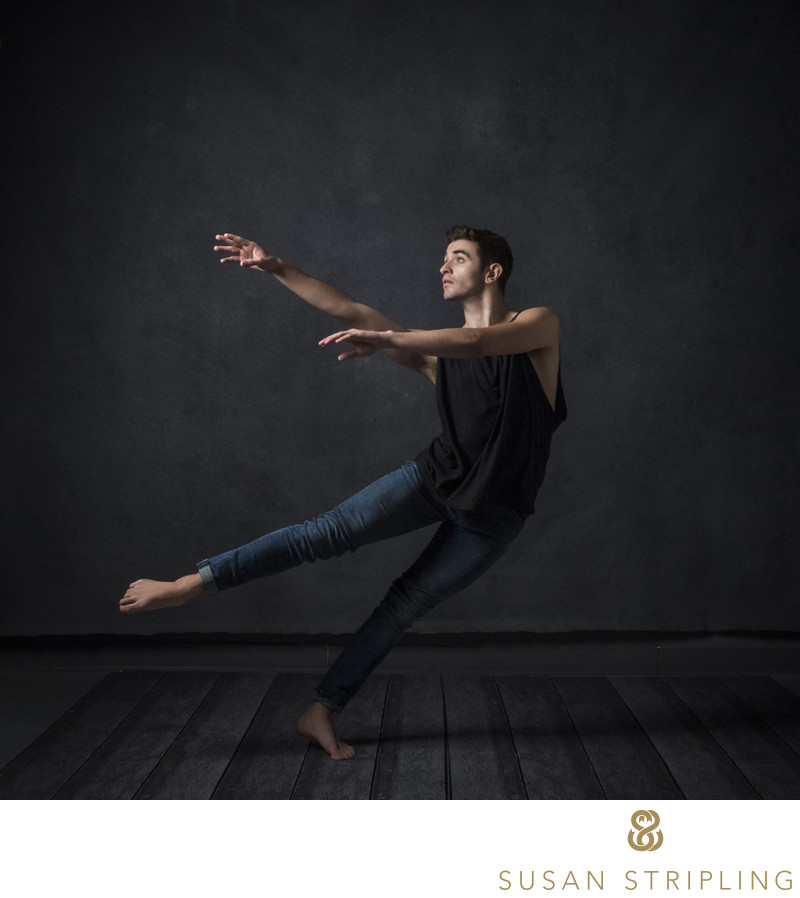 How should you perform during your session?
This is something we will absolutely discuss.
Are you looking for still or motion shots? What are your strengths? Do you have beautiful lines and extensions? Are you an excellent jumper or leaper? Do you want to showcase your height, your lines, your flexibility, your strength? All of the above? Something else? Before your session, practice poses and a series of movements that culminate in the looks that you love.
I'm not going to choreograph you during your session. I want to see your ideas! From there, I will stretch those ideas into new ones.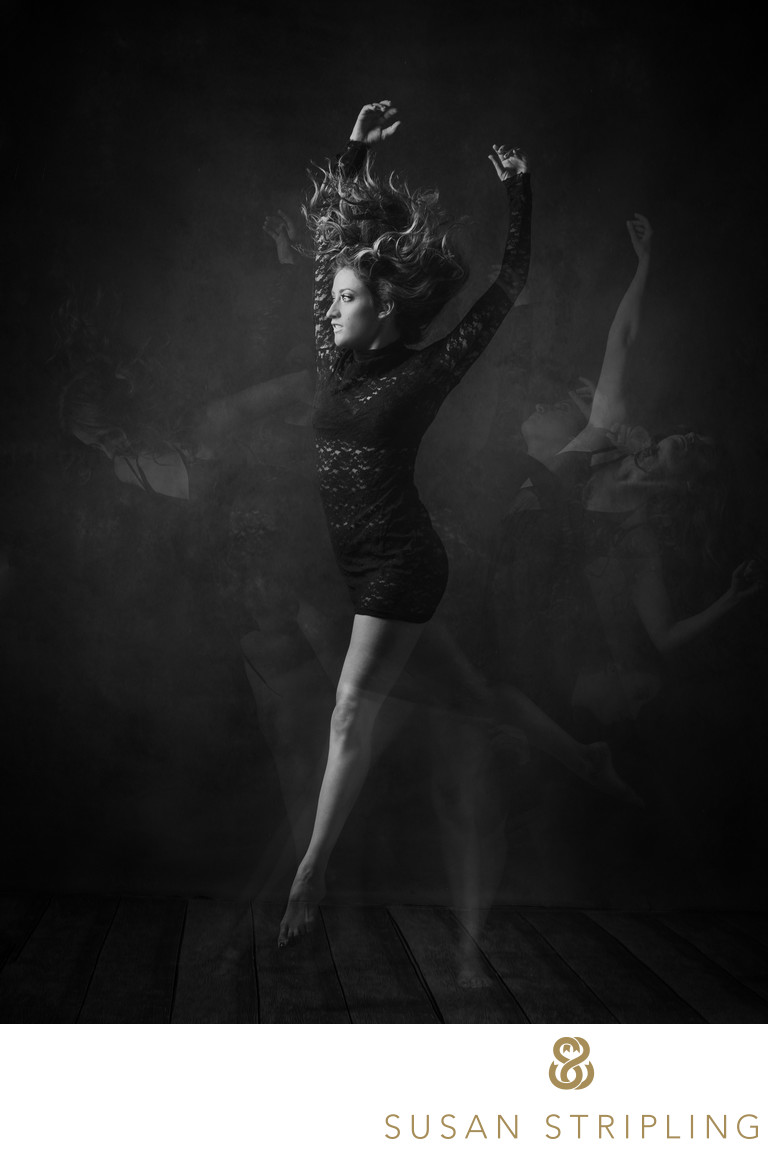 What if you want something completely different?
I'm open to any and all ideas. I love experimenting with new ideas in dance photography. This session with the marvelous Betsy Struxness is an excellent example of pushing the boundaries to create something new.
I love levitation photography, and dance levitation photography is especially a favorite of mine. I've been practicing this skill for years, and it always tends to work best with dancers. Betsy Struxness is extraordinary strong and graceful, and this type of shot was perfect for her. I love her long, fluid lines. I love the black fabric and how it moves with the motion of her body.
I love how her perfect technique shines through with the pointing of her feet, positioning of her legs, angle of her head and neck, and grace of her arms. Even her fingers are perfectly poised and fluid. Working with Betsy is a photographer's dream!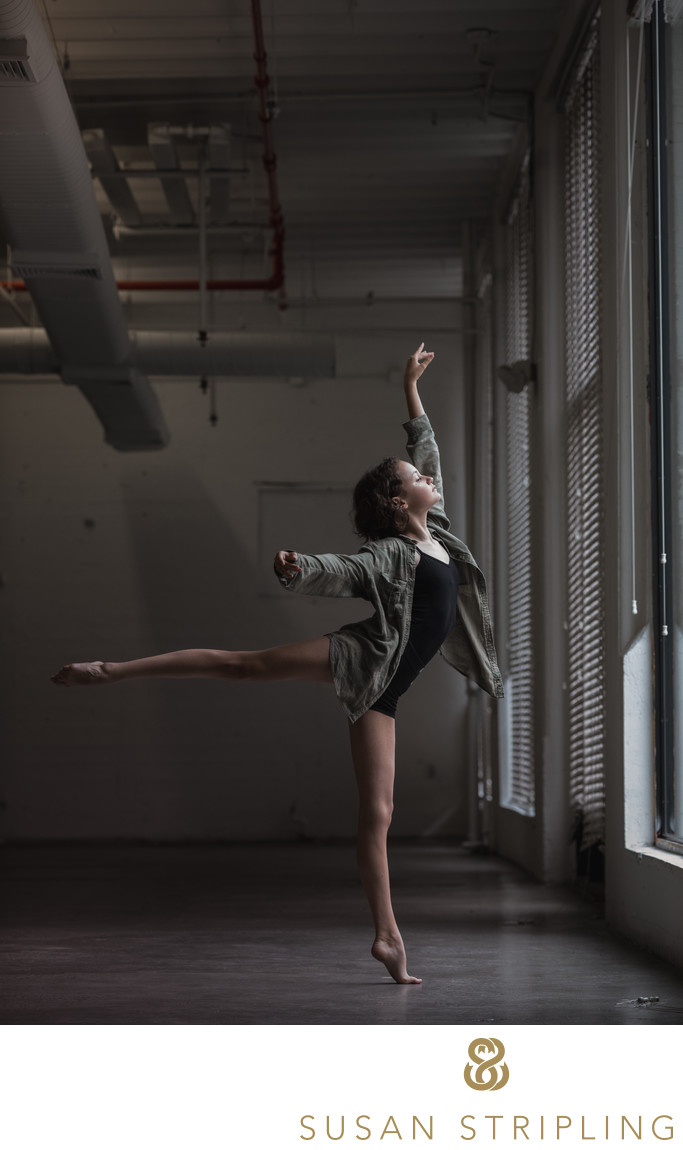 If you're looking to push the boundaries with your New York City dance photographer, then you've absolutely come to the right place. I'd love to hear any concept idea that you have for a dance shoot. I'm open to any and all ideas.
I'd really like to hear how you'd like your dance session to go, and whether you'd looking for standard audition-style shots or more conceptual fine art pieces. Let's talk soon - get in touch!
Location: 67 35th Street, Suite B528, Box 71, Brooklyn, New York, 11232.
Filename: 02.jpg.
1/250; f/2.8; ISO 10000; 56.0 mm.