New York Portrait Photographer
I am often asked just how many genres of photography one must be proficient in as a New York portrait photographer.
After all, "portrait photography" is a wide term. It can mean a variety of different photography types, styles, and formats. Every photographer labels their type of work differently. Different genres blend together, depending on what photographer you're talking to.
What are some types of portraits that you might expect from a New York portrait photographer?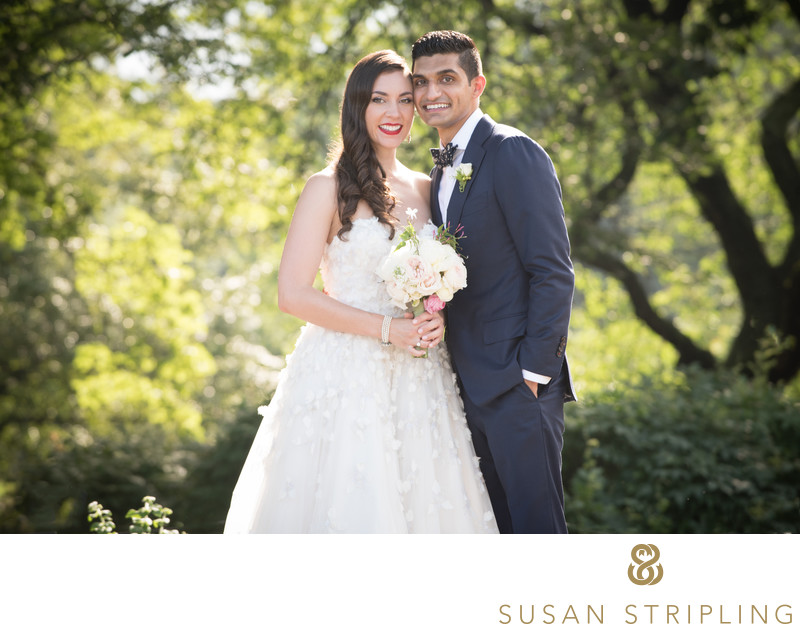 Southern Bride and Groom magazine defines bridal portraits as :
Having a bridal portrait session with your photographer is a great way to get wonderful pictures of your wedding gown (and do its price tag justice!), do a trial run with your hair & makeup artists and florist, and keep pace with a long-standing tradition. Though not always common, bridals can also be used for wedding announcements in the bride's hometown newspaper, and provide beautiful and unique art for the guestbook table at the reception.

Fairly cool, no? Not just for only brides, pre-wedding portraits are equally popular with women and men. While they are still a primarily Southern wedding tradition, it's lovely to see them making their way up north!
I photograph bridal portraits both in my studio and on location. I shoot them as standalone portrait sessions and wedding day portrait sessions.
I love working with clients before their event to create some pre-wedding portraits! It's a great way to get in front of the camera before the big day. It's also a great way to get some portraits taken away form the pressure of the wedding day itself!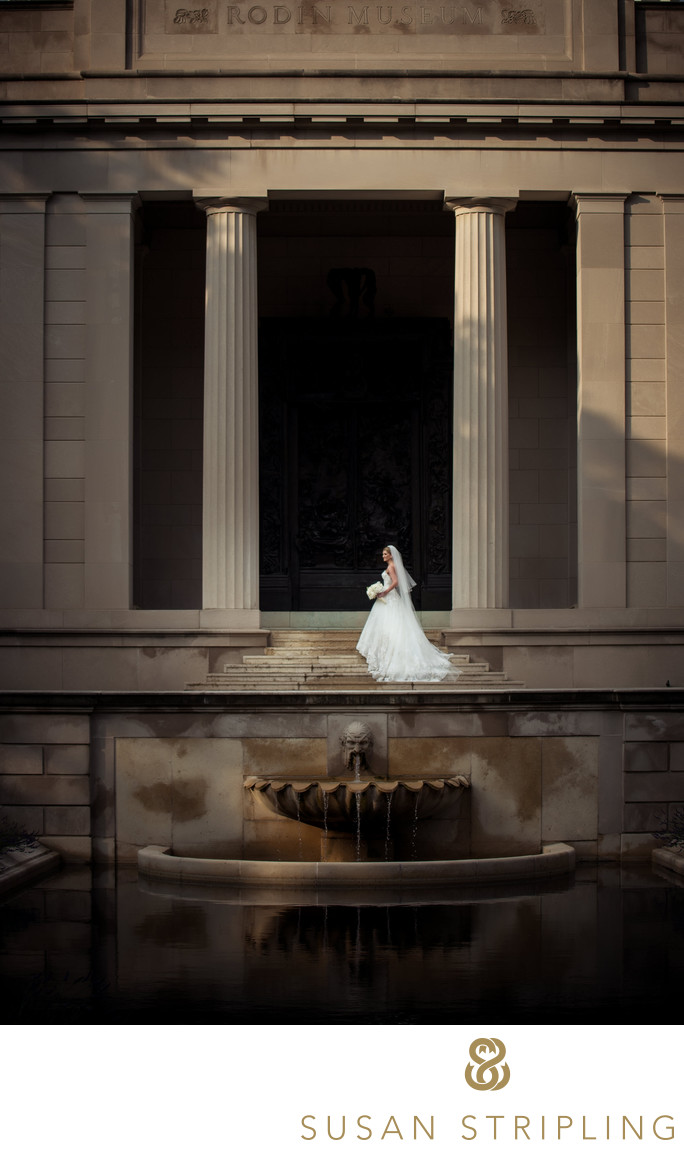 Another style of portraits photographed by many New York portrait photographers are headshots for actors.
The website Headshots 101 describes a headshot as:
A headshot is a photograph used by actors and actresses in order to get them work.

While this is a very simplistic definition of such an important type of portrait, it's essence is true. A marvelous, dynamic, realistic headshot is crucial for any actor as they pursue and continue their performance career.
I love shooting headshots, and photograph them in my Brooklyn, New York studio. I have worked with Broadway actors, professional ballerinas, comedians, and more.
It's always a joy to open up my studio to such talented performers, to get to know their stories, and work with them to create these important images.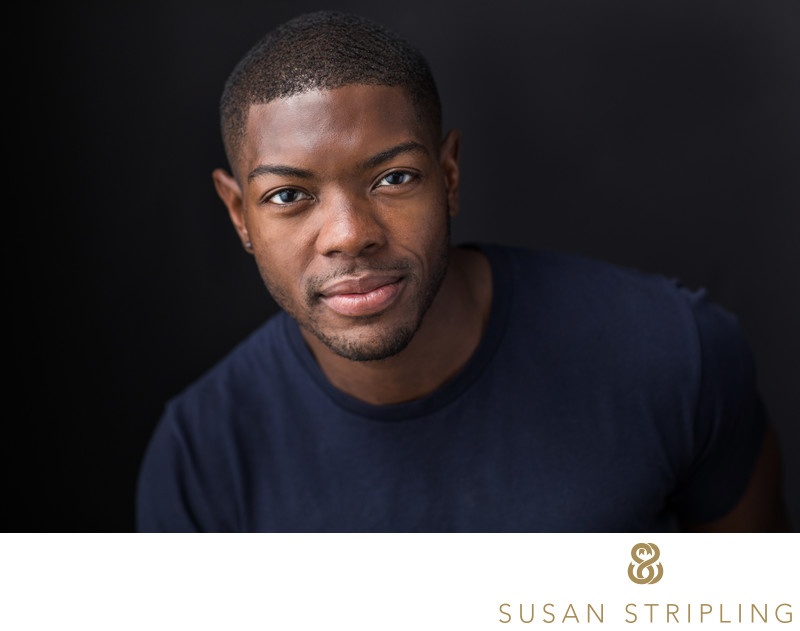 It's hard to think of a single career someone can have these days where you won't need a professional headshot at some point.
Whether you're looking for something for Linked In or Facebook, your company website or social media channels, I taken business and professional headshots for everyone!
I have taken headshots for web designers, co-working studio space owners, dentists, doctors, and more. Being able to take these type of specialized headshots makes me a more well-rounded New York portrait photographer, and they are a service that I love offering to my New York clients.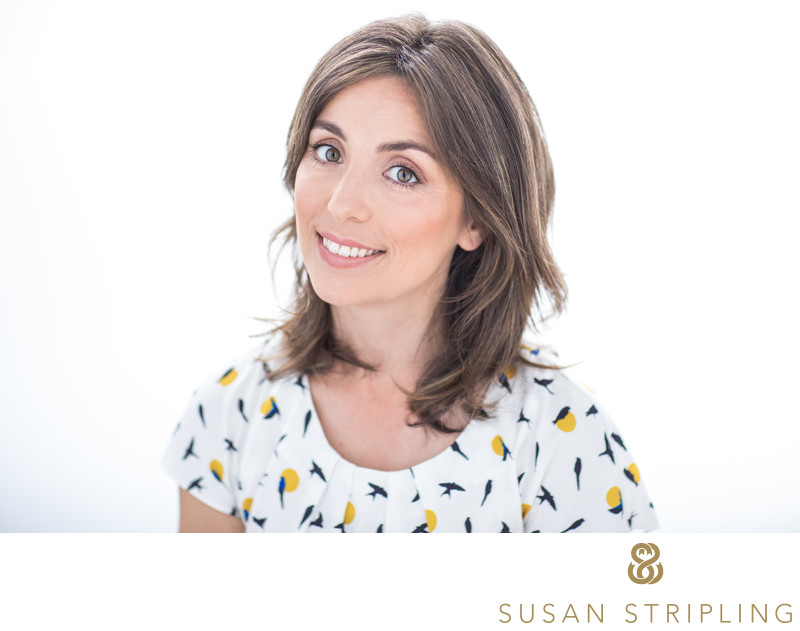 Family portraits
I have been a family portrait photographer since beginning my business in 2002.
I began as primarily a wedding photographer. Families followed weddings as a natural progression and as my clients began having children! It was so wonderful to watch their families grow, and to document that growth!
I used to photograph families in Tallahassee, Florida, where I lived for many years. When I moved my live and my business to Brooklyn in 2008, I moved my portrait photography business as well.
It's been such a joy to watch my New York clients get married, have children, and grow their families. It is always such an honor to be hired to photograph a wedding, and then hired to photograph the couple's children. It's a level of trust that I strive to reach with every client that walks through my studio doors.
I photograph family portrait sessions in my beautiful natural light studio in Brooklyn, New York. I also am available to photograph family sessions in New York in any New York location, from Manhattan to Brooklyn!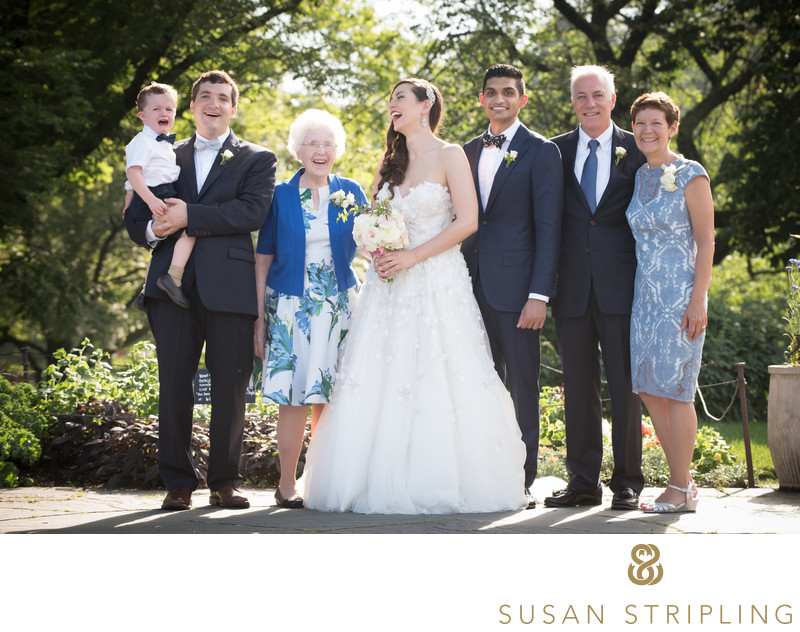 Newborn portraits
In my opinion, photographing newborn portraits is the hardest of all the portrait photography genres!
I have photographed newborn portraits as long as I've photographed families. While it's not something that I shoot as much as I shoot weddings, family portraits, corporate branding shoots, or headshots, I still enjoy the occasional visit from a snuggly newborn!
Boudoir portraits
Wikipedia describes boudoir photography as:
Boudoir photography is a photographic style featuring intimate, romantic, and sometimes erotic images of its subjects, primarily intended for the private enjoyment of the subject and his or her romantic partners. It is distinct from glamour and art nude photography in that it is usually more suggestive rather than explicit in its approach to nudity and sexuality, features subjects who do not regularly model, and produces images which are not intended to be seen by a wide audience, but rather to remain under the control of the subject.
Boudoir photography became popular within the last decade, and I'm so glad it has. Boudoir photography is so wonderfully celebratory, so empowering, and such a wonderful way to celebrate the beauty of a powerful single individual.
Boudoir photography is often seen hand in hand with wedding photography or bridal portraits. In the past, my wedding clients have purchased boudoir photography sessions to create albums as a gift for their future husband or wife.
These gifts are always well received, and make a great surprise!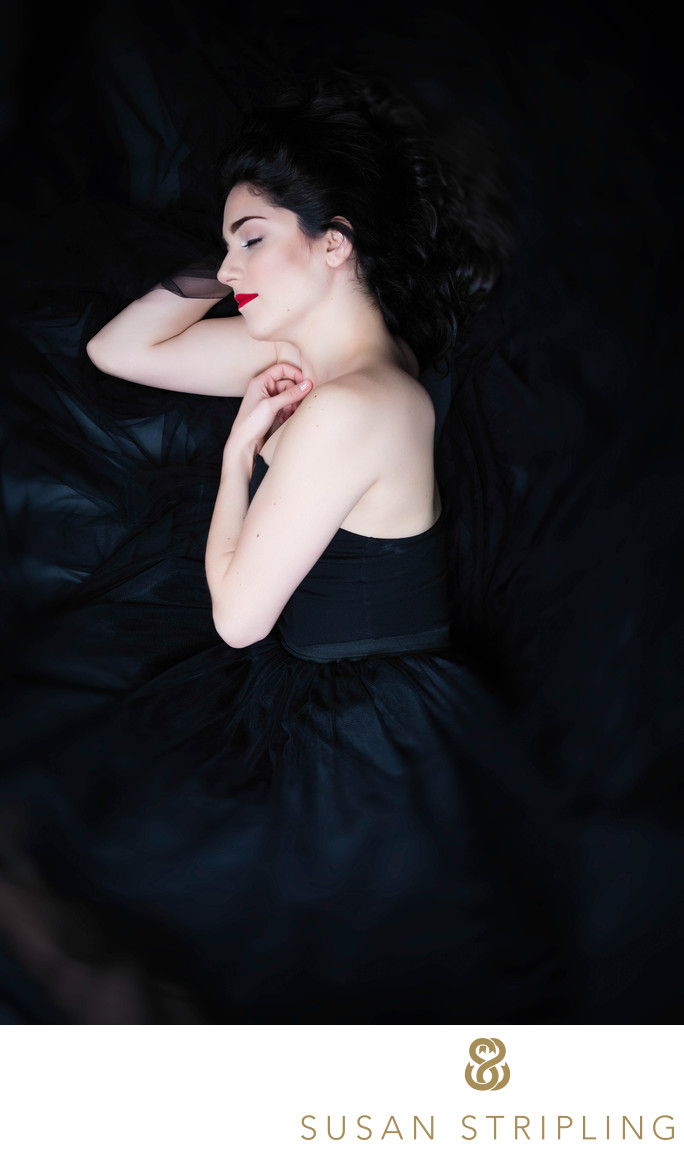 Personal branding photography
Personal branding portrait photography has become increasingly popular over the past few years. As social media presences grow and become more important to doing business in this ever-changing market, professionals of all kinds are looking to personal branding portraits to increase their personal and business portfolio of images.
Think about it! You've started a new business, and you need a new website. You don't just need one headshot of yourself, you might need a full shoot of various different images to populate that new site with original, unique content. This is where a personal branding portrait session comes in!
These sessions will give you a full gallery of images for your social media, your website, your professional online presence, your printed marketing materials, and more.
I know that many professionals have never heard of personal branding portraits, and I'd love to answer any questions you might have! Just drop me an email and give me a call, and we can chat about your unique portrait needs!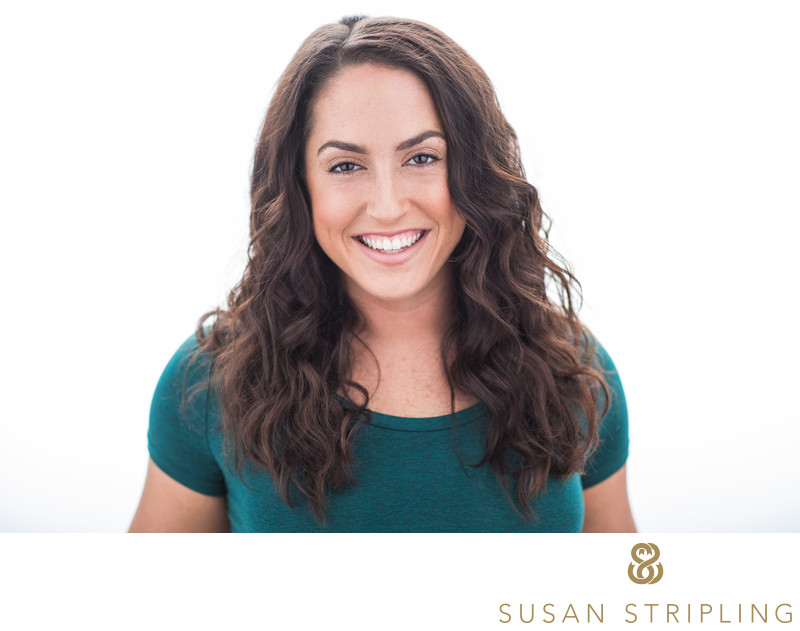 Maternity portraits
One of the most wonderfully beautiful types of portraits to photograph, maternity portraits have long been a favorite of mine since opening my photography business in 2002.
I have two wonderful, beautiful daughters of my own. Being pregnant with each of them were immensely defining times in my life. I remember each pregnancy vividly, from beginning to end, with all their nuances and joys.
Every time I photograph a maternity portrait session I am taken back to those days before the birth of my children. It is an honor and an immense gift to be able to create maternity portrait sessions for my clients and help mark this huge time in their lives and journeys to becoming parents.
Whether your maternity portrait session is of you alone or of you with your husband, wife, partner, or children, I promise to create beautiful images for you and your family to cherish for generations to come.
Genres of New York portrait photographers
When you look online for New York portrait photography, you'll find photographers claiming to specialize in many different genres of photography. Those genres often include the above mentioned, and many more such as :
With so many genres to choose from, it's important to know what you're looking for and to look for a photographer who can take beautiful images in that particular genre! Bonus points if he, she, or they are nuanced in other genres of photography as well!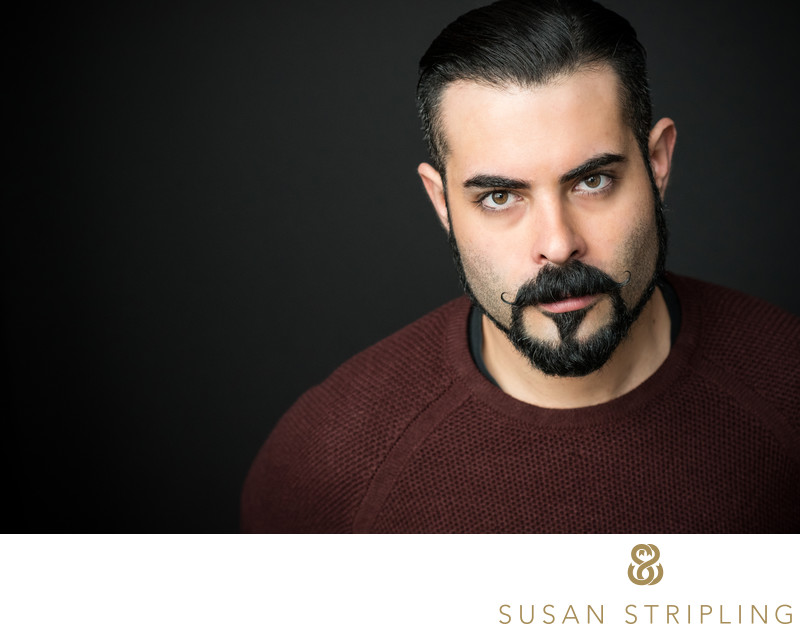 Requirements of New York portrait photographers
To be a great portrait photographer in New York, a photographer must be able to do a great many things. Some of these things include:
Give your clients a wonderful customer service experience from the start to the finish of the entire relationship.
Convey prices accurately, honestly, and in a way that's easy to understand.
Respond quickly to emails, phone calls, and attempts to contact and communicate.
Know your clientele and customers and take care of their needs every time!
Be able to explain your services, products, turnaround times, and everything that working with you will entail.
Have a wonderfully friendly, helpful, and responsive team that helps you go the extra mile with every client and prospective portrait client.
Have unparalleled technical ability with a camera. Have the ability to shoot in any situation that arises. Understand lighting, composition, storytelling, and everything that goes into taking a beautiful portrait.
Be great with clients! Making your portrait subjects comfortable is a huge part of each session, and one that is a crucial skill to master.
Create beautiful heirloom prints, products, image boxes, albums, and archival treasures for generations to come.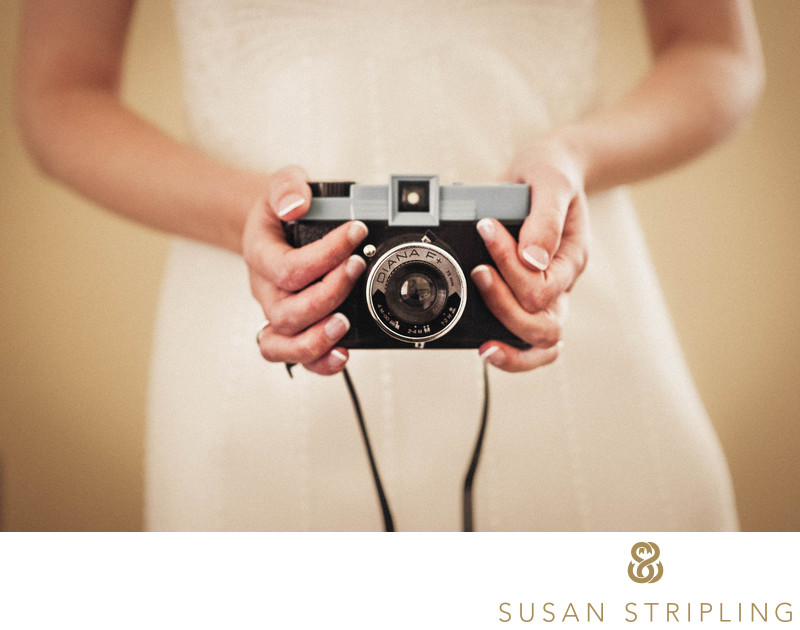 I love New York portraits
When I moved to New York in 2008, I wasn't sure how I was going to feel about this city. I was born and raised in the South, and my brief experience with living in New York during my college years didn't really end the way I wanted it to. I found the city crowded, hectic, frustrating. How was I going to acclimate to living here again?
My first few years in New York were admittedly difficult ones. I was in the process of moving an enormous photography business that I had built in Florida all the way up here to this unfamiliar huge city. I didn't know any vendors, people, friends.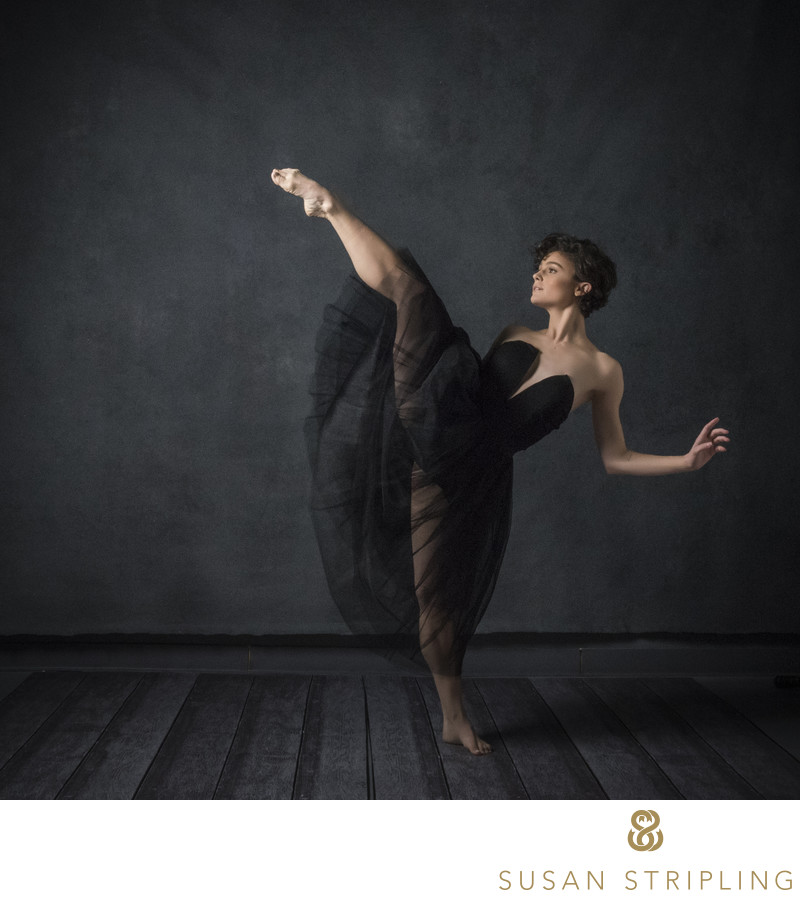 It took quite a while to get to know the incredible people who have become the core family of my photography business in New York. The weddings that I have photographed for these people, the head shots that I have taken for their businesses, and the years that I have spent getting to know them have helped me create such a beautiful business in a city that I have come to call home.
I no longer find New York to be the intimidatingly frustrating city that I did in my late teens and early twenties. I find New York to be the brilliantly beautiful place that I have raised my two incredible daughters. I find it to be the massive city in which I never feel alone. I find it to be the most beautiful hub of culture, life, joy, and noise that I have ever seen.
Creating a business I love in a city that I adore has brought me such immense happiness. I am honored and proud to say that I am a New York portrait photographer. If I had the opportunity to collaborate with you on portraits before, I am so blessed and grateful. If I have never met you, I look forward to getting to know you and creating portraits for you for years to come!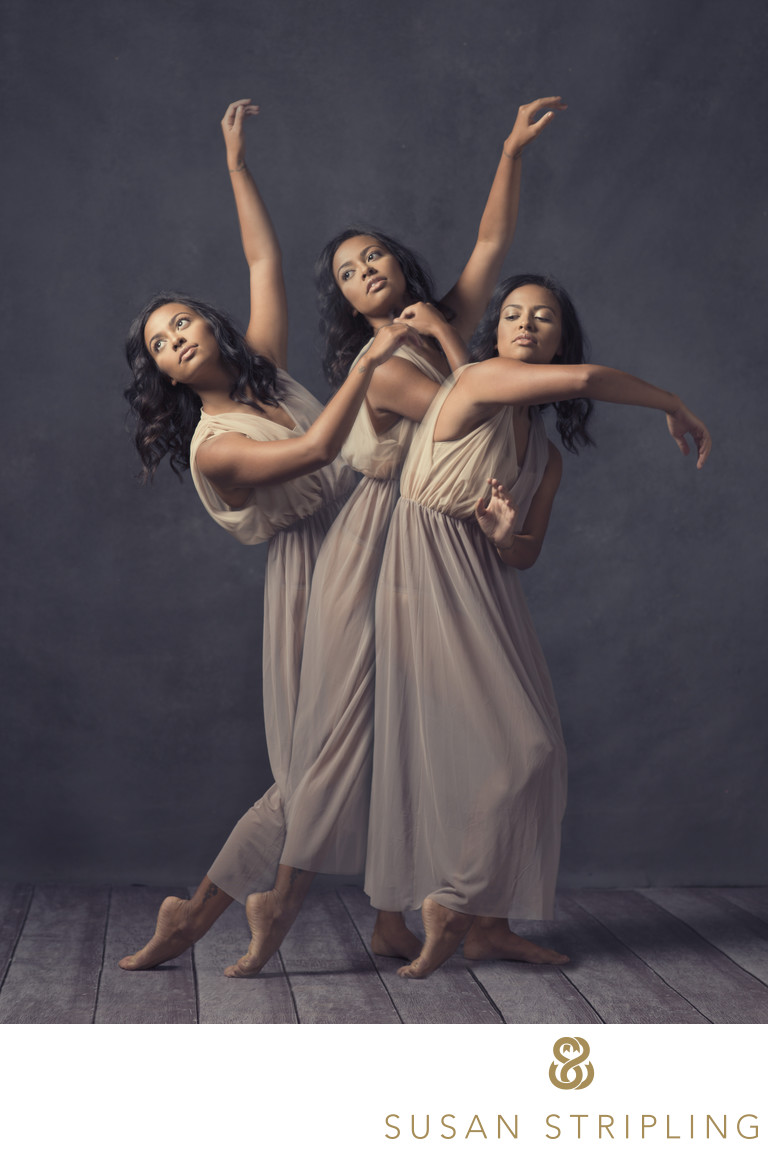 I'd love to talk to you about your portrait needs. Get in touch soon, and I look forward to chatting!


Filename: 564A1838.jpg.
1/160; f/2.8; ISO 640; 50.0 mm.