NYC Maternity Photographer
Being a NYC maternity photographer is a joy, as I get to document women experiencing an amazing time in their lives.
As the mother of two daughters, I remember being pregnant very well! Even though my daughters are now teenagers, I have a fond memory of each pregnancy.
Being a NYC maternity photographer means that I can create for women what I wish had been created for me before my daughters were born!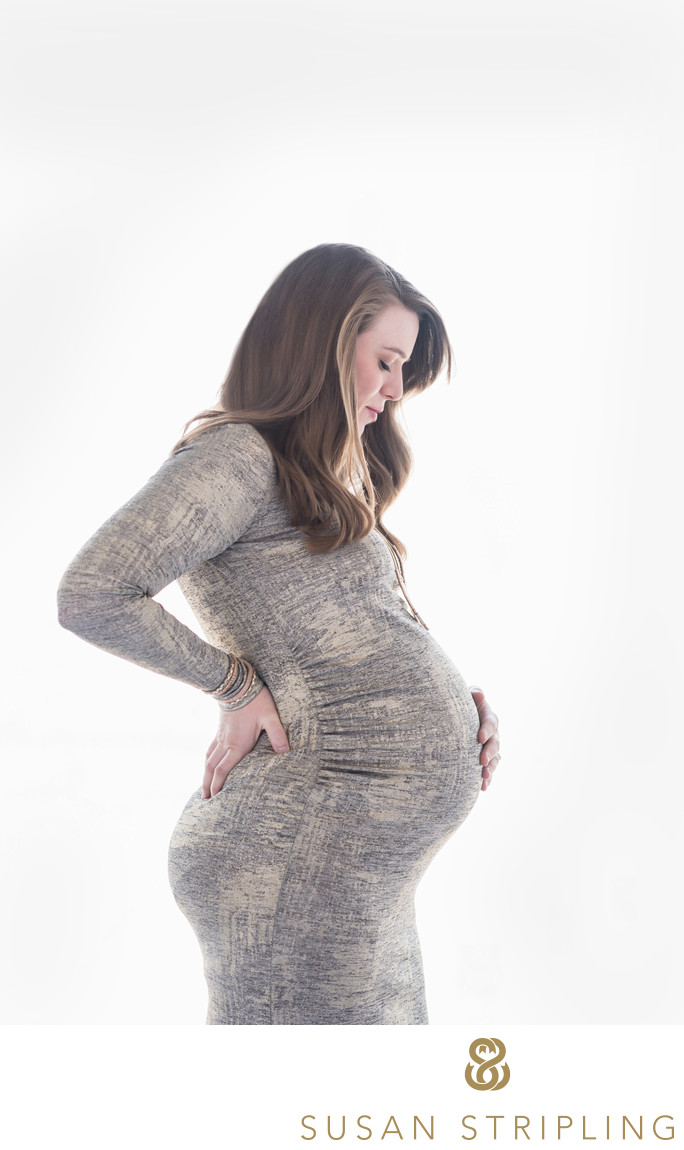 If you are pregnant and want to take maternity pictures, I'd love to meet with you! Since the window of opportunity for maternity images is very small, I'd love to chat and plan you shoot well in advance!


I recommend taking your maternity portraits around 34-37 weeks pregnant. This will give you an ample belly, while still having time before your actual due date to shoot!

I've had sessions have to cancel because the mom waited too close to her due date, and the maternity session ended up being a newborn session!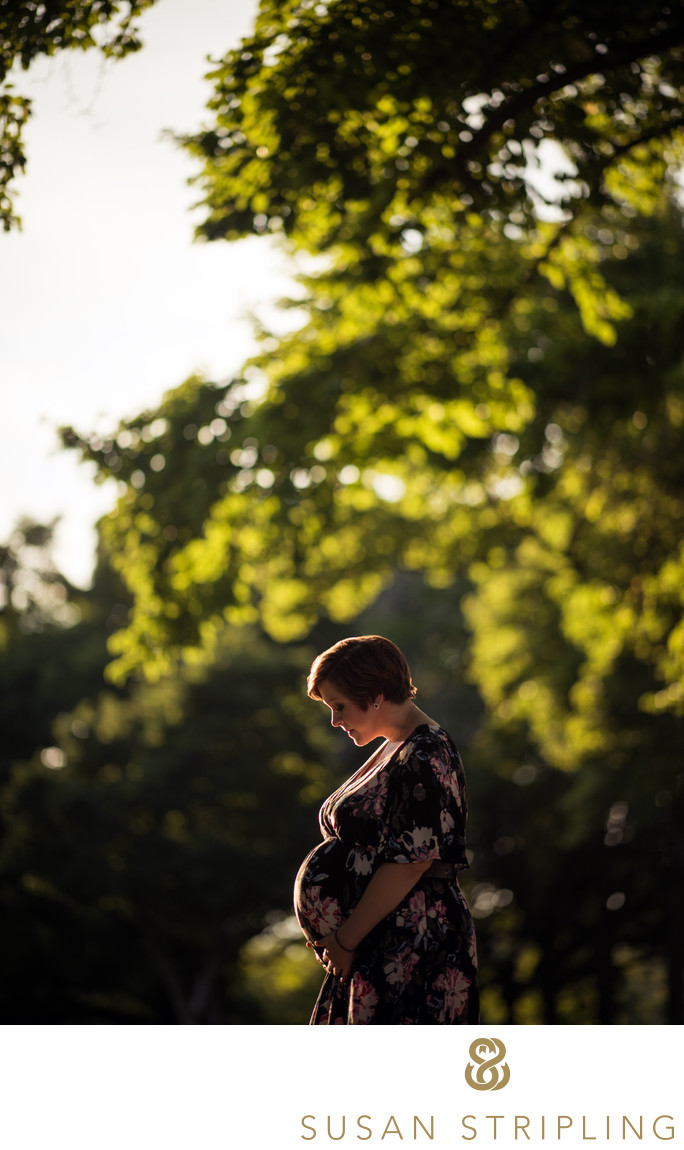 Before every maternity session, we have a pre-shoot consultation. This lets us get to know each other a bit, and lets me know more about your plans for your images post-shoot.
Then we'll discuss location, timing, and book the shoot date. From there, we'll talk about styling, hair, makeup, and wardrobe.
Do you want your husband or wife in the images with you? We will chat about how to incorporate your spouse or partner in the images, if that's something that you desire.
Drop me an email or give me a call if you'd like to learn more about my maternity photography services and style. I hope to hear from you soon!
Filename: NYC-Maternity-Photographer.jpg.
1/320; f/2.8; ISO 4000; 200.0 mm.